2018 Gillette Childrens Carnival - July 18th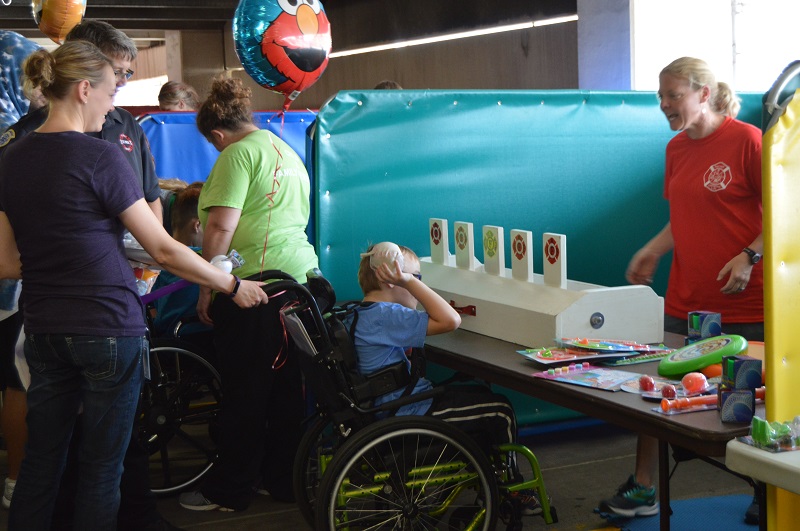 It's that time of year again for the Gillette Carnival! It's an opportunity to come together as Local 21 to host the 59th Annual Gillette Children's Carnival on July 18th. Any and all volunteers are greatly appreciated to help make this event a success including family and friends. The carnival will take place in the Gillette Parking ramp on level E (Same location as previous year). There will be parking vouchers provided for the South Parking ramp (separate ramp than the carnival to decrease congestion from the event).
Set Up: 9:00 am July 18th
Carnival: 10:30-1:30 pm
Clean up following the carnival with some assistance needed to unload at Station 6 following the carnival.
Please send an email it you are able to make the event so I know the number of volunteers that are available to help. Thanks again in advance for helping make this event successful!
Sincerely,
Kate Heckaman