SAINT PAUL FIRE VS MINNEAPOLIS FIRE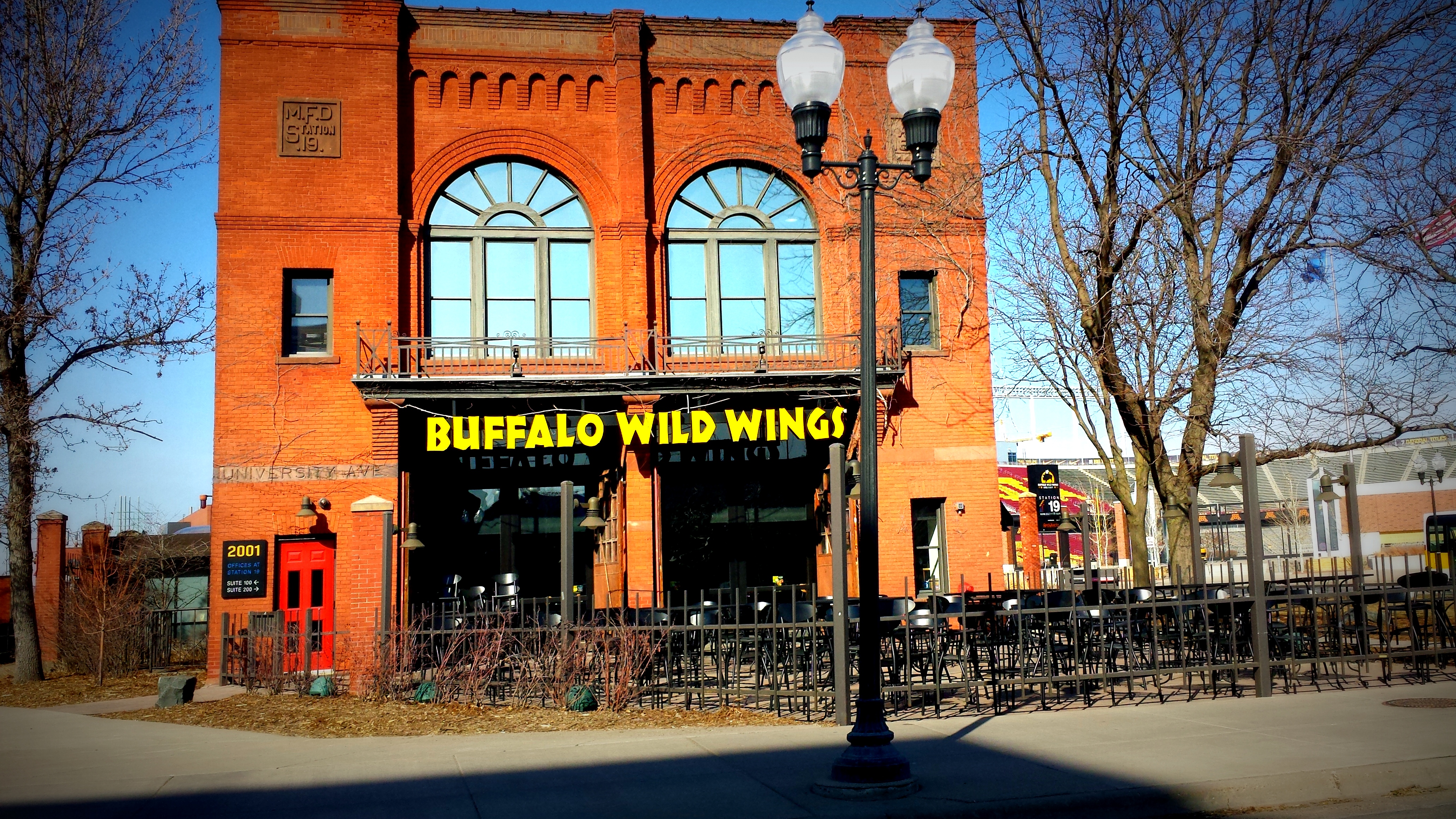 PARTICIPANTS NEEDED: SAINT PAUL FIRE VS MINNEAPOLIS FIRE @ BUFFALO WILD WINGS, SATURDAY, JULY 28, 2018
Brothers and Sisters,
The MDA is hosting a Saint Paul Firefighters L21 versus Minneapolis Firefighters L82 wing eating challenge at the University of MN Buffalo Wild Wings location (old MFD Station 19) on campus this next Saturday.
We are in need of 5 hungry participants (C Shift is working) to steal the trophy from Minneapolis Fire off their own turf! Please see the attached flyer for a fun filled afternoon and specials at the U of MN BWWs location. Spectators, families, fan clubs and cheerleaders are welcome as well.
All food and alcohol sales for the day will be donated to the MDA. This is a great off-duty alternative way to participate in addition to our annual boot drive in September. Please come to represent as Saint Paul Firefighters take on Minneapolis Firefighters in an all you can wing eating competition!
If you are interested in free food and friendly competition or if you have any questions, please call/text Kyle Thornberg at 612.598.7010 or email kylethornberg@gmail.com
This is a first come, first served and the first five L21 members to express interest will make up our team. Don't hesitate!
Fraternally,
Kyle Thornberg
L21 Trustee