Station 4 apparel for sale, pre-order only, pre-pay only, will make a great Christmas Present!! Short Sleeve T-shirts are $20, Long Sleeve T-shirts are $25 and Hooded Sweatshirts are $30. Any questions contact Andy Bieze Squad 1-B
ORDERS NEED TO BE PLACED BY NOVEMBER 26
To order CLICK ON THIS LINK!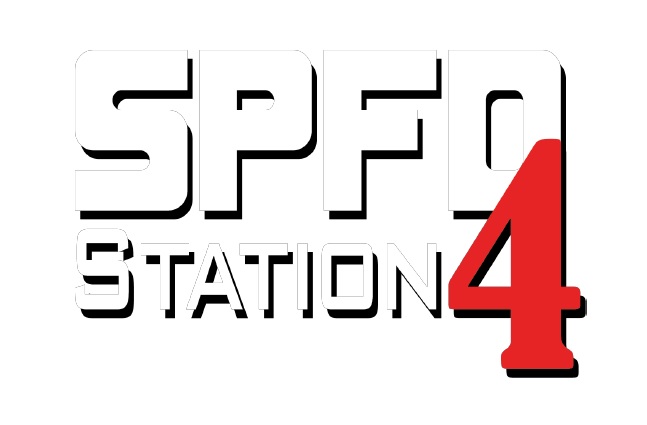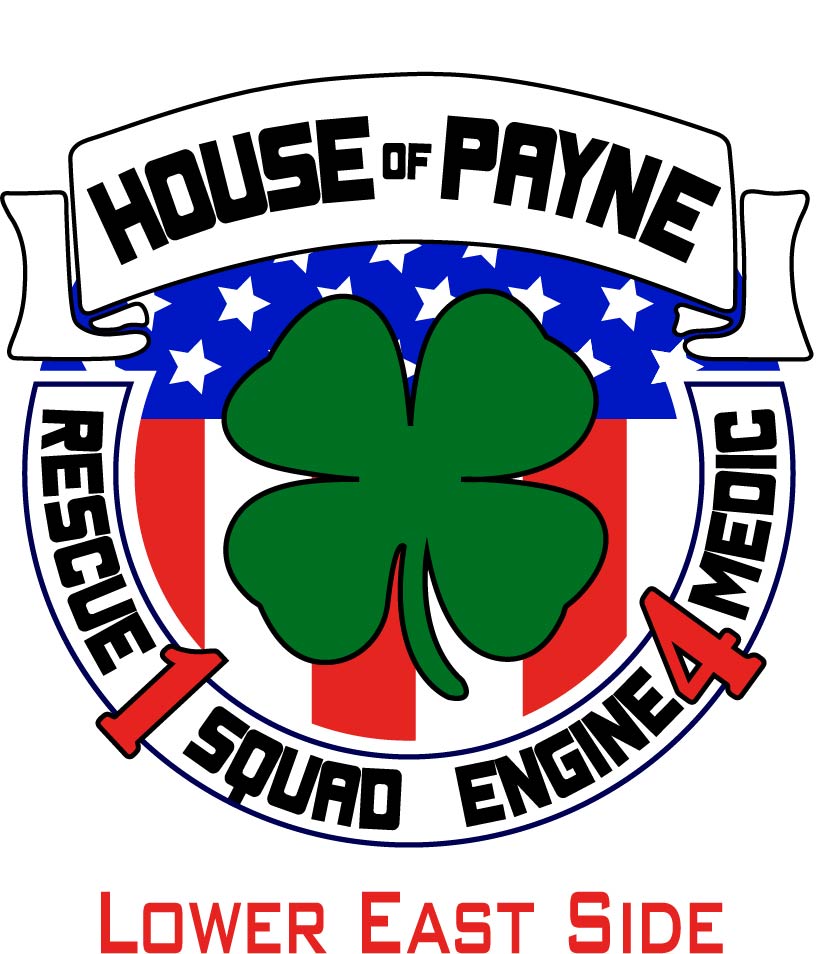 FRONT BACK