Station 14 Apparel | Order Status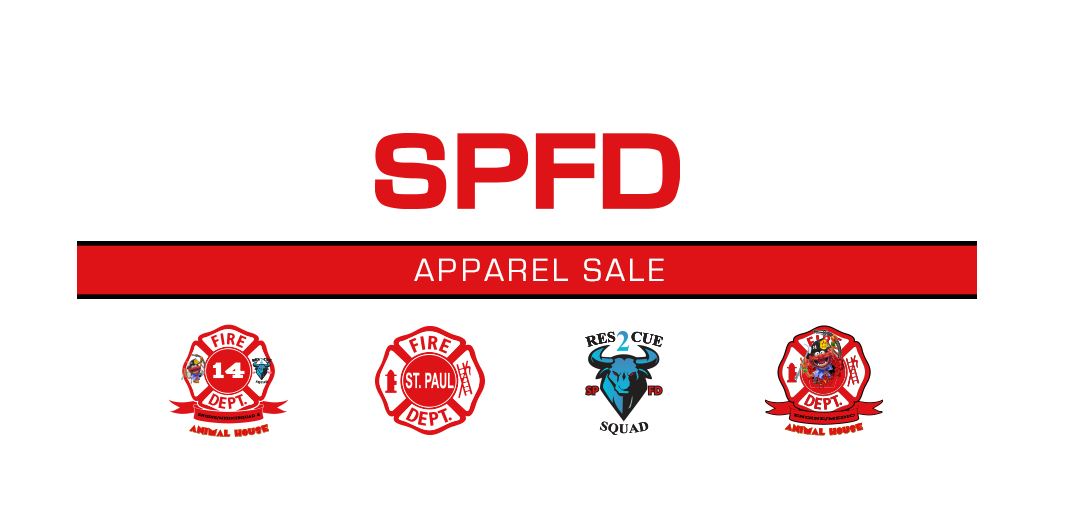 If you ordered Station 14 apparel and opted to pick it up at Station 14, your orders have arrived.
If you chose custom shipping, be advised that it was shipped yesterday and should arrive today or tomorrow. Station 14 thanks you for your support!
Call or text Chris Hornyak (Engine Co. 14, B) at 612.978.1768 with questions.