Local 21 Regrets to Announce the Passing of Retired FEO Dick Hendel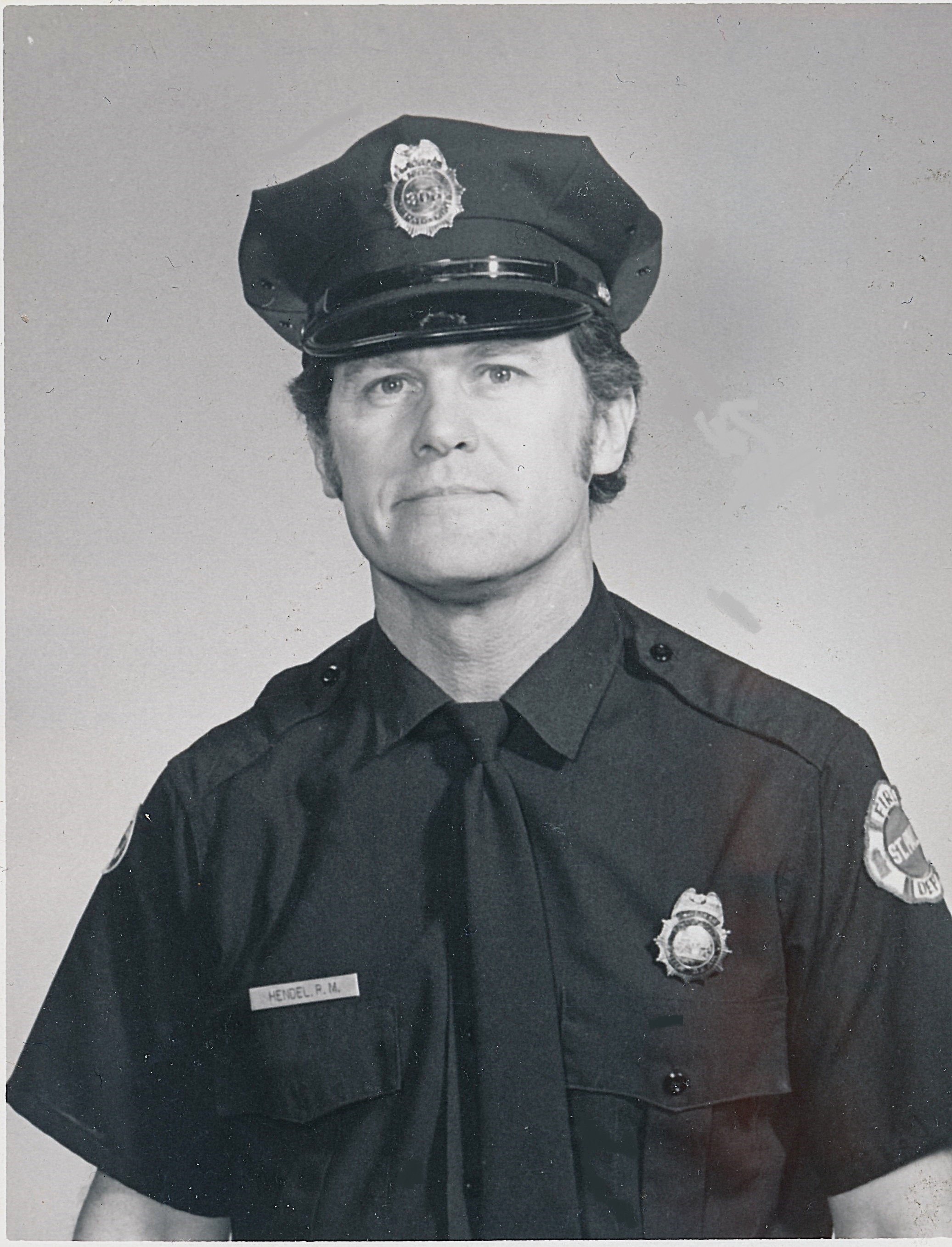 Local 21 regrets to announce the passing of retired Fire Equipment Operator Dick Hendel.
FEO Hendel started with the Saint Paul Fire Department in 1958 and retired in the mid 1980's. Dick passed away on August 17, 2020 at the age of 90.
Dick's memorial and service will be private with family.