Local 21 Regrets to Announce the Passing of Retired FF George Ubel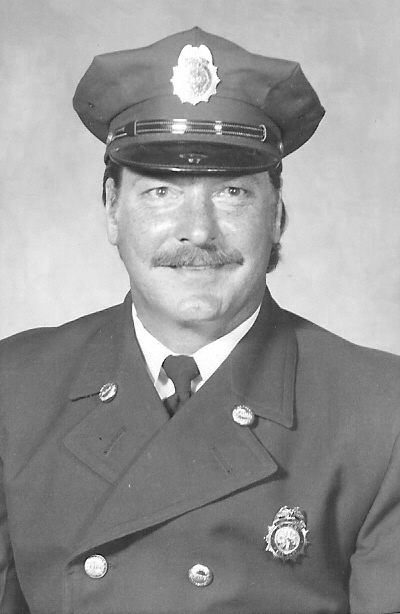 Local 21 regrets to announce the passing of retired Firefighter George F. Ubel.
Firefighter Ubel started with the Saint Paul Fire Department on January 01, 1958 and retired in 1991 from Ladder 24 on the A Shift.
George passed away on January 09, 2021 at the age of 91.