2021 | Fire Station 18 Apparel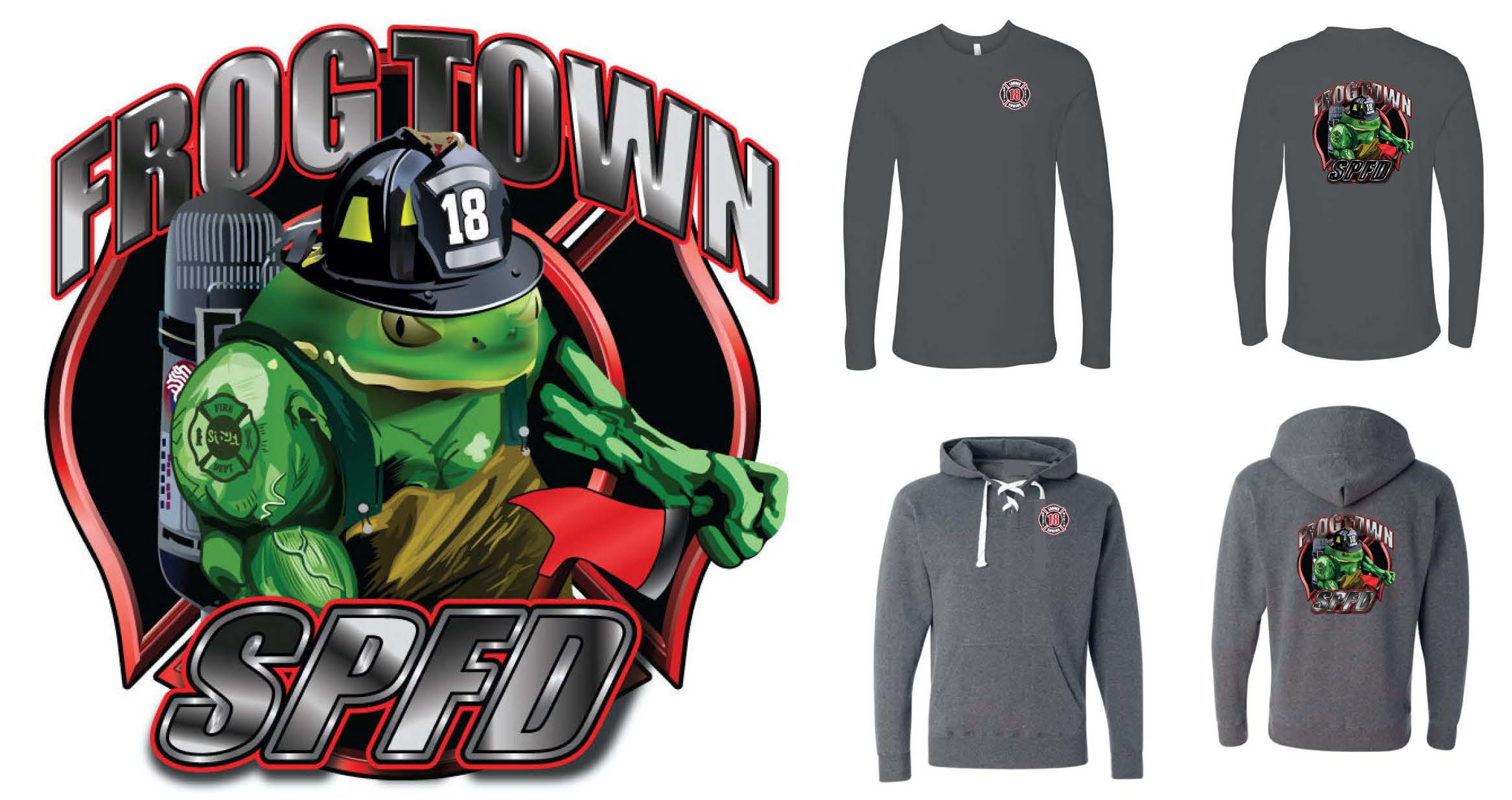 FIRE STATION 18 APPAREL IS ON SALE NOW!
The crews at Saint Paul Fire Station 18 are finally reprinting their iconic Frogtown logo after 10 years!
- Corporate Mark is offering a variety of options which can be purchased through their online store.
- Place your order online between March 09 and March 28th.
- Orders will ship within 10 days after the online store closing.
- Click on the image above to be directed to the online store, or follow the link here.
Questions about your order?
contact Linda via email (linda@corporatemark.com) or via phone (651.486.7657)