Local 21 Regrets To Announce The Passing Of Retired Firefighter Richard Haider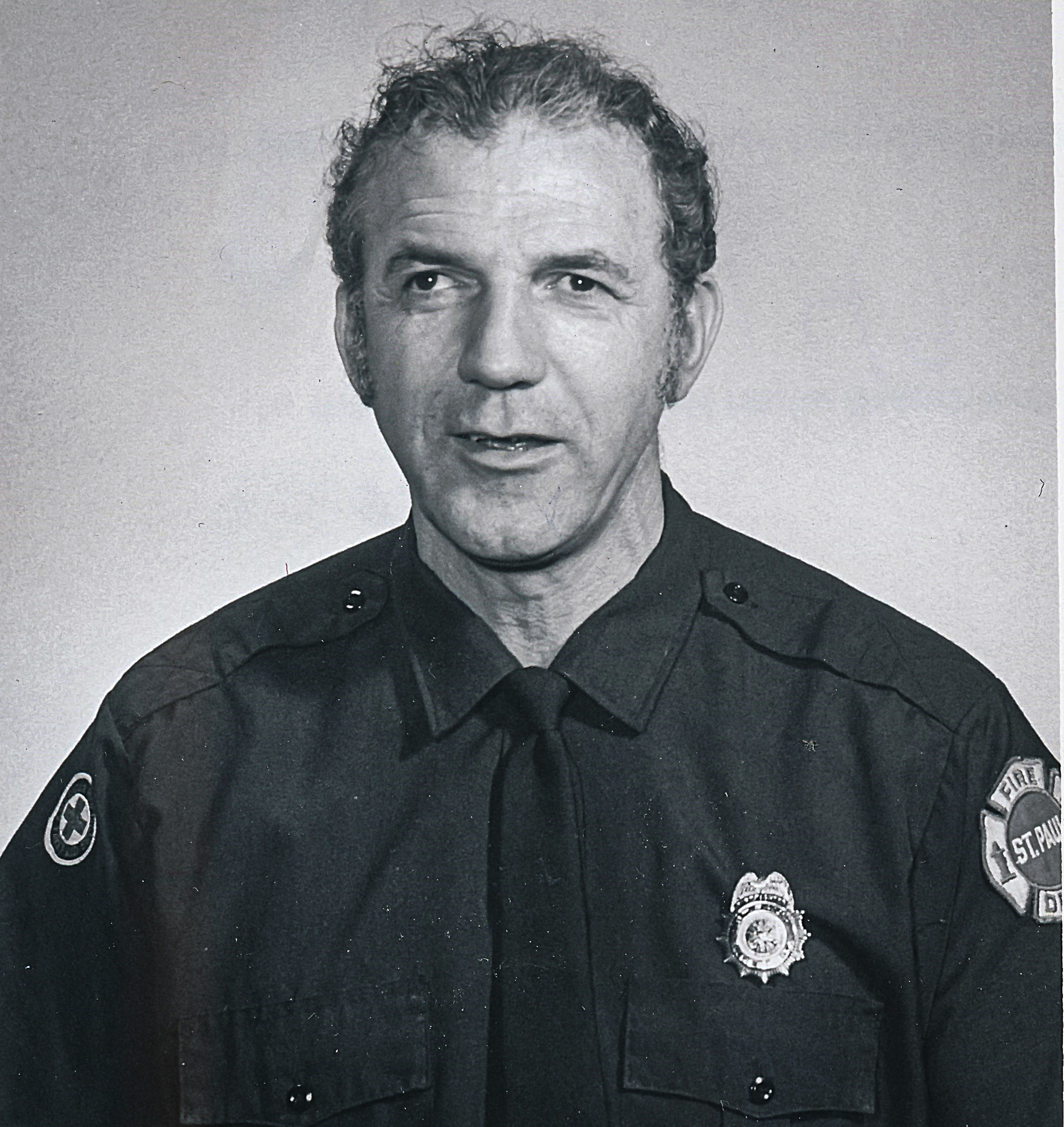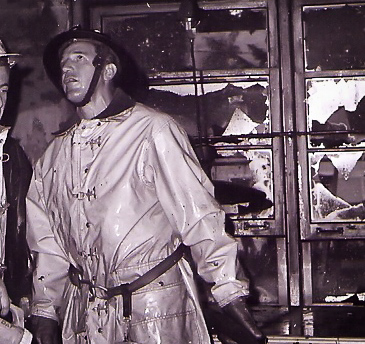 Local 21 regrets to announce the passing of Retired Firefighter Richard Haider who passed away on July 24. Richard started for the department on June 7, 1948 and retired on April 30, 1990.
Visitation will take place at Wulff Funeral Home, 1485 White Bear Ave, Saint Paul on Monday, August 12 from 4-8 pm and again one hour prior to mass at church. Mass of Christian Burial at Church of the Presentation of the Blessed Virgin Mary, 1725 Kennard Street, Maplewood on Tuesday, August 13 at 10 am. Burial at Fort Snelling National Cemetery.