2020 Memorial Service Canceled
Local 21 Brothers and Sisters,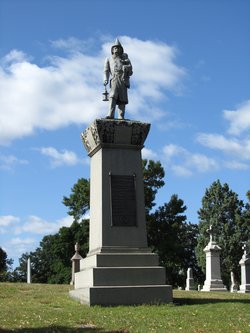 We regret to announce the cancellation of this year's memorial service due to ongoing social distancing expectations and COVID-19 related concerns.
Please take a personal moment over the weekend to remember those who have gone before us, so they may never be forgotten.
Thank you.