Saint Paul Fire Department Yearbooks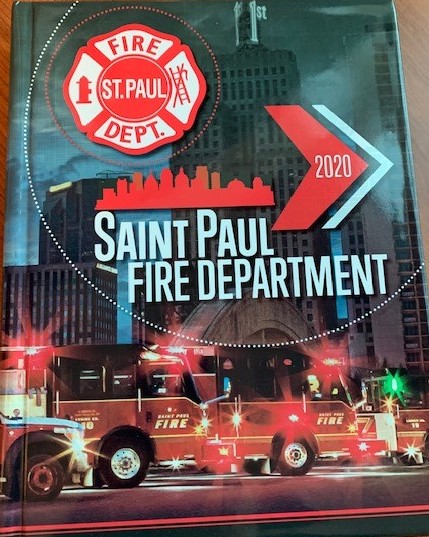 From Deputy Chief Hohertz:
If you ordered a yearbook – it can be picked up at Saint Paul Fire Department Headquarters during regular business hours. If you are unsure about your order, you can check with Deputy Chief Hohertz or Chanel Rockymore.
If you are interested in purchasing an album, use the link below by January 31, 2022. Please retain the confirmation information you receive from Heritage Portraits.
BUY THE SAINT PAUL FIRE DEPARTMENT YEARBOOK