| | | |
| --- | --- | --- |
| Welcome | | You are not currently logged in. |
| | |
| --- | --- |
| What's New at IAFF Local 21 | |
Meals on Wheels Volunteers Requested for Thanksgiving Day
Volunteers are requested for Thanksgiving Day, Thursday November 26th (A Shift working) from 8:00 - 9:30 AM at Cretin Dehram Hall High School.

No driving involved. We provide help with directions to the drivers who request our help.

Contact Jay Monogue, retired, at jmonogue0284@msn.com or 651 341-1614.

**Election Update**
Norm Byng has been added to the ballot for an E-board position.
Please see the update sample ballot. Norm has attended the required 6 meetings.
Ballot for December union meeting vote:
Treasurer: Melquist
Secretary: D. Hall
Treasurer: Melquist
Secretary: D. Hall
E-Board: Chermak
T. Albert
Oglesbee
Baumeister
Byng
Sgt at Arms: Jim Hoel
Coy
Hlady
Trustee: Zepeda
Editor: Lambert
O'Dell
Ballot for December union meeting and vote
December 1st and 2nd at Shamrock's 995 7th Street West:
Treasurer: Melquist
Secretary: D. Hall
E-Board: T. Albert
Baumeister
Chermak
Oglesbee
Sgt at Arms: Coy
Hlady
Jim Hoel
Trustee: Zepeda
Editor: Lambert
O'Dell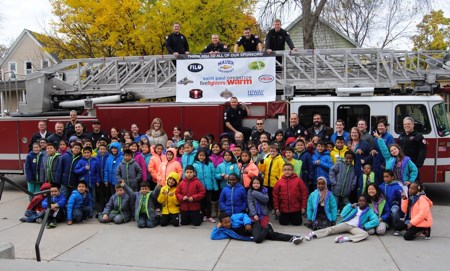 Over the past few weeks Saint Paul Firefighters Operation Warm along with Saint Paul Firefighters and many partners have passed out over 1000 new winter jackets to students at Paul and Sheila Wellstone Elementary School and Riverview Elementary West Side School of Excellence.
None of this would be possible without the leadership of Saint Paul Firefighter Colin Oglesbee and the support of volunteers from Saint Paul Firefighters Local 21, and sponsors like Mauer Chevrolet, Warners' Stellian Appliance, and the 811 Run/Walk.
To view photos from both events click here
Download:

Op Warm SM.jpg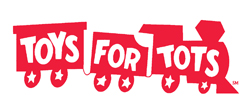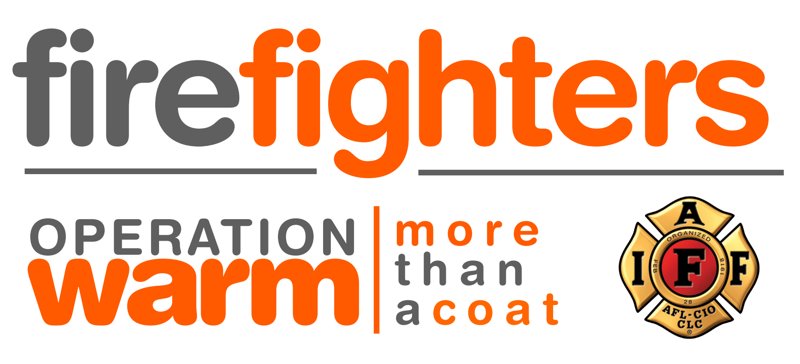 Join Operation Warm, Toys for Tots, and Mauer Chevrolet on Saturday, November 7th from 8am-12pm, as we celebrate their season of giving. Mauer Chevrolet has donated over 500 coats to our Operation Warm program, and 500 bikes to Toys for Tots. They need help assembling the bikes that morning. One volunteer bike builder will win two tickets to that night's Wild game.

On Wednesday, November 11, from 9:30am -1:00pm, we will giving every student at Riverview Elementary School (160 Isabel St) new winter coats. Volunteers are needed to help with the distribution.

Please contact Colin Oglesbee to sign up for these events.
Thanks,
Colin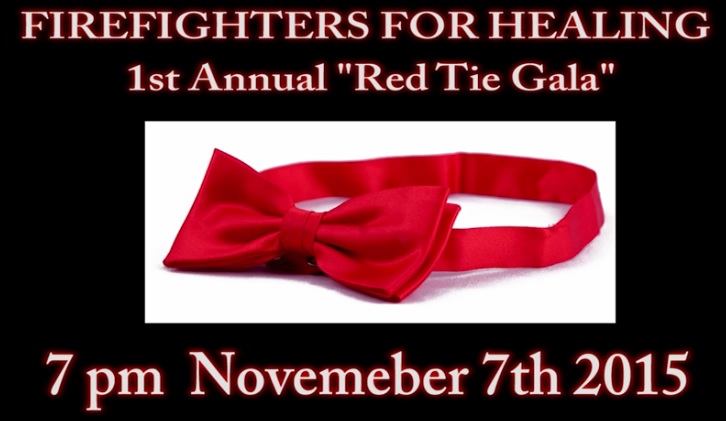 SAVE THE DATE!!
7PM SATURDAY, NOV 7, 2015
Men grab your favorite RED TIE and ladies locate your most intriguing red dress. Join us for our first annual Red Tie Gala at the newest venue in Minneapolis, The Exchange. The Exchange is located in the Historic Minneapolis Lumber Exchange Building.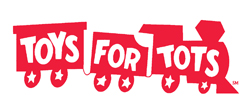 Last day for Toys For Tots donations at Saint Paul fire stations will be December 16th
For any information regarding Toys For Tots contact Firefighter Tou Lo @ 651-434-3133