| | | |
| --- | --- | --- |
| Welcome | | You are not currently logged in. |
| | |
| --- | --- |
| What's New at IAFF Local 21 | |
Female Fire and EMS Forum:
The City of Saint Paul is hosting a Female Fire and EMS Forum on August 10, 2016 from 6:00pm-8:30pm at the Saint Paul Fire Training Center located at 1683 Energy Park Drive in Saint Paul. If you are interested in a career in the fire service, please come and have all your questions answered. We will be providing information about the hiring process, career opportunities, job information, working conditions, and providing tours of apparatus and equipment. This is an introductory forum and will be followed up by a hands-on event on Saturday, October 8, 2016. No need to RSVP just show up!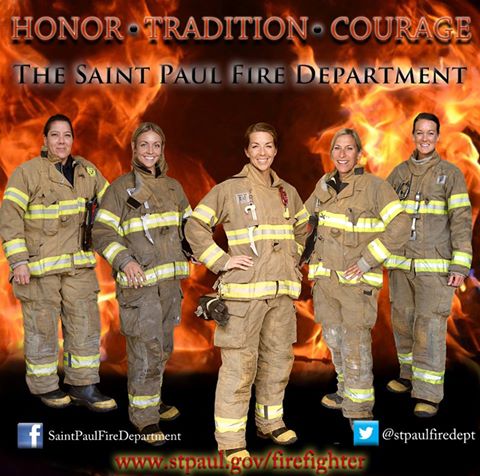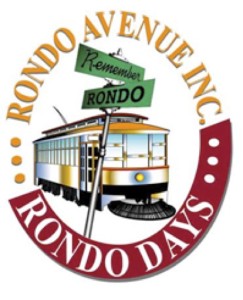 The 33rd annual Rondo Days Parade will begin at 10:00 a.m. Saturday July 16th at Saint Peter Claver school.
All participants need to arrive in Class B uniforms by 9:30 a.m. at this location. You can wear the work t-shirts afterward at the tent from 11:00 a.m. to 5:00 p.m. at the festival on SE corner of Dale and Concordia.
Any questions call Bernard Foster 651 964 2505

Celebrate National Hot Dog Day at Chris & Rob's Chicago's Taste Authority, and cheer on your local public safety professionals as they eat (a lot!) to win for charity!
MINNEAPOLIS, MN-- June 29, 2016 – Chris & Rob's Chicago's Taste Authority is hosting the Minneapolis and Saint Paul Police and Fire Departments for the seventh annual "Wiener Take All" Chicago hot dog eating contest. In recognition of one of our favorite holidays, National Hot Dog Day, visit Chris & Rob's Minneapolis location, located at 3101 East 42nd Street on Tuesday, July 12, at 2:30 p.m., when the fun begins!
Each team of up to two will pick a charity to support with their dog eating winnings. The winning team will get $250 to donate to their charity of choice (examples of past chosen charities: Mpls Police Officers Federation Charities Fund, and the Fallen Firefighters Foundation). In addition, winners will also earn an additional $25 for each hot dog that is eaten during the contest. Customers of Chris and Rob's can join in on the celebration and get one Chicago style hot dog for only $0.05, with the purchase of a large fries or tots and a fountain drink all day, from 11 a.m.-9 p.m. at both of their Minneapolis and St. Paul locations.
"This event combines two of my passions: Chicago style hot dogs at Chris & Rob's and my favorite charity. What a better way to celebrate National Hot Dog Day!" said five-time champion, Officer Carl White of the Minneapolis Police Dept. Seated right next to him was 2015 winner and new record holder, Minneapolis Police Officer Tony Olsen, who devoured 8 Chris & Rob's Chicago Dogs in 5 minutes, bun and toppings included. Olsen stated, "I was just in the moment. I was focusing on the dogs. I was trying to secure the title. Now that's done."
To add some National Hot Dog Day flavor, Chicago-style, to your broadcast on Monday or Tuesday, July 11th or 12th, contact Rob Dubnecay, owner of Chris and Rob's Chicago's Taste Authority, and professional hot dog aficionado. Rob can be reached at 763.458.3019 or rob@chrisandrobs.com.
Local 21 Brothers and Sisters, As of 1430 on Wednesday, June 29th, the City of St. Paul and Local 21 have settled the issues that dealt with the tax burden and repayment options. We are now able to give our members the green light to sign off and pay back the overpayment. Read More...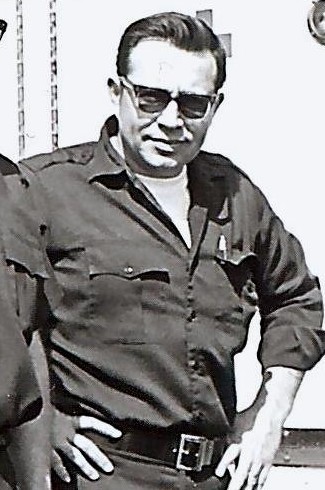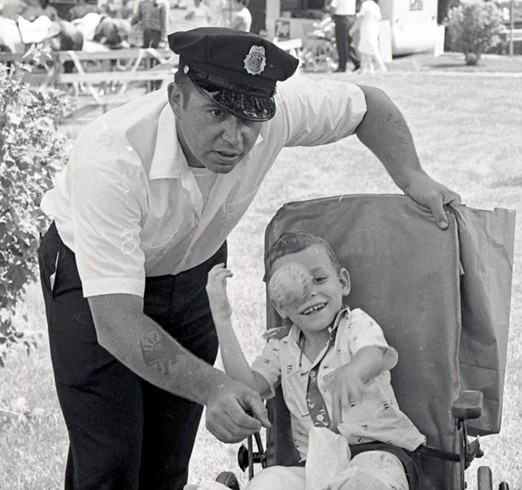 Saint Paul Firefighters Local 21 regrets to announce the passing of retired EMS Chief Bob Stober.
Chief Stober retired from the Saint Paul Fire Department with 25 years of service. After his retirement he moved to Montana where he served as Fire Chief in Big Sky for 10 years.
UPDATED: Visitation 5-8 PM Thursday at funeral home. Visitation 10-11 AM with Funeral Service 11 AM Friday at Kessler & Maguire Funeral Home, 640 West 7th Street. Interment Fort Snelling National Cemetery.
Memorials to Minnesota State Fire Department Association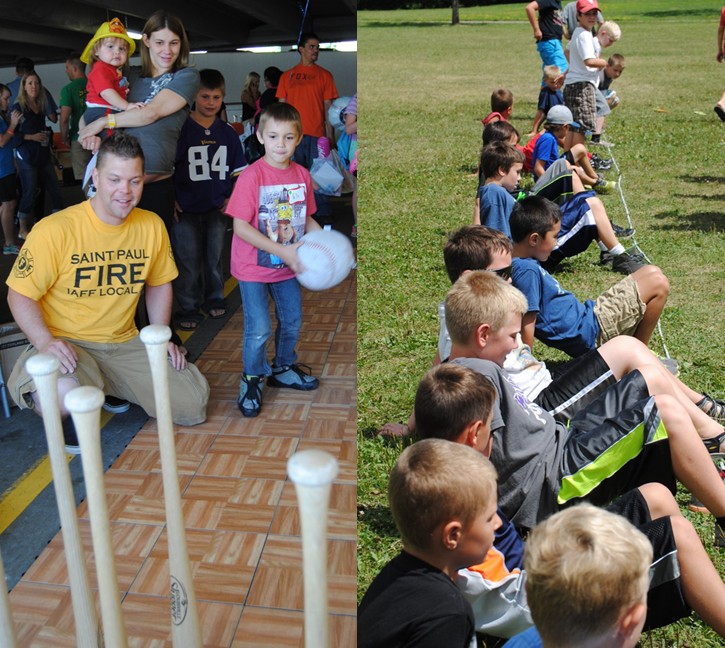 Gillette Childrens Carnival
Just a friendly reminder that the Gillette Carnival is this Wednesday!
Set up 9 am / Carnival 10-1:30 / clean up afterwords The more the merrier! Family can come too!
If people could park in the East Ramp to help out with extra traffic that would be greatly appreciated (not the same ramp as Carnival). We will have Parking vouchers, The carnival will be on level E
Local 21 Family Picnic
Volunteers are needed for the picnic on Friday the 24th. Contact Ryan Christopherson Ladder 20-C. See the Union website for schedule and sign up info.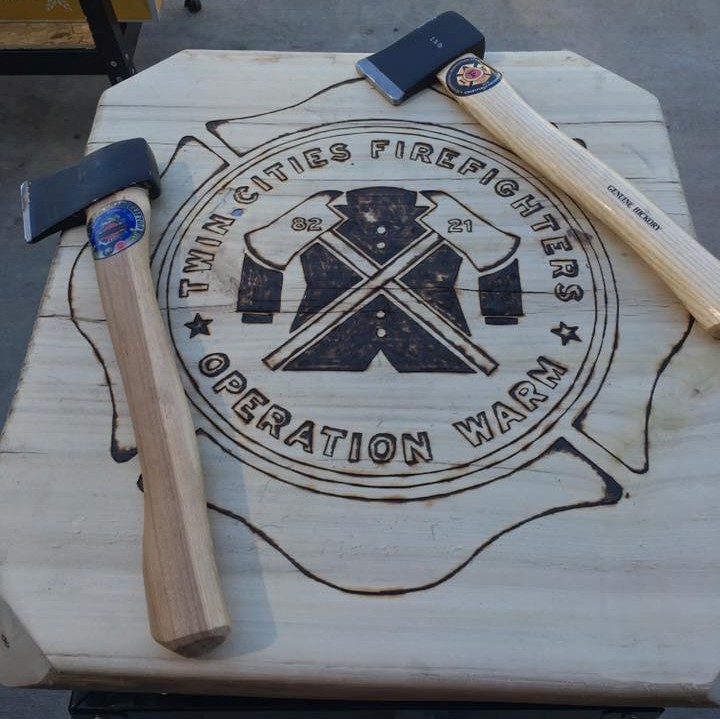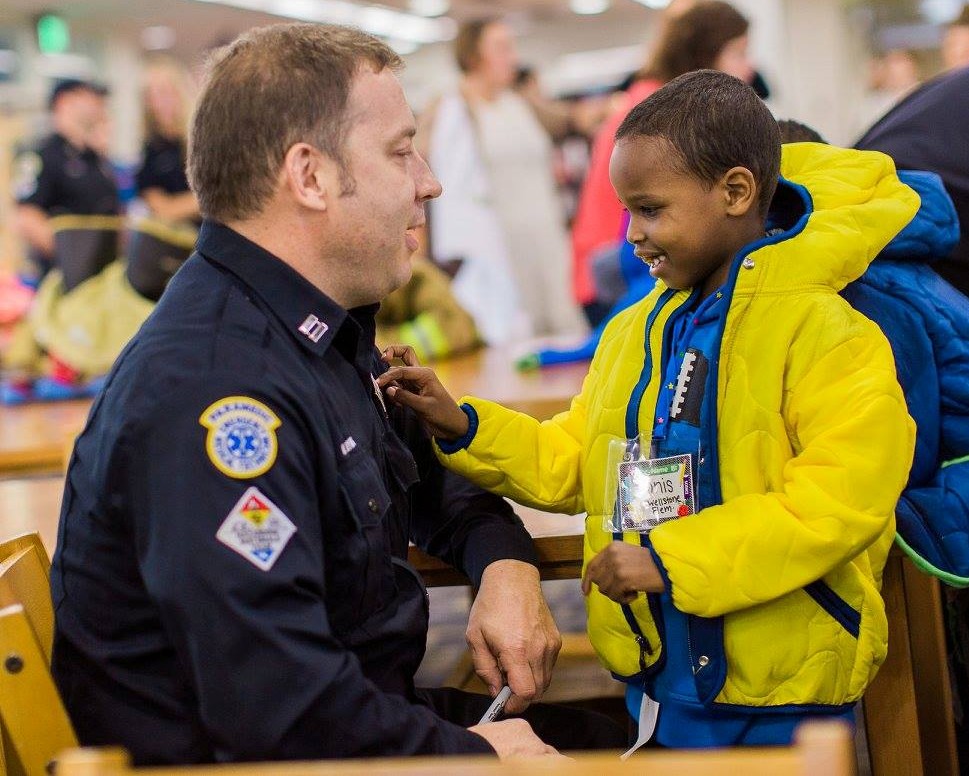 It's Germanfest MN this weekend! German Food, Beer, Music and Art at this family friendly festival (free to attend). We'll be near the main tent running our Ales and Nails game, with all of the proceeds going to support our mission. Go to www.germanfestmn.org to learn more.
It's time for another beach cleanup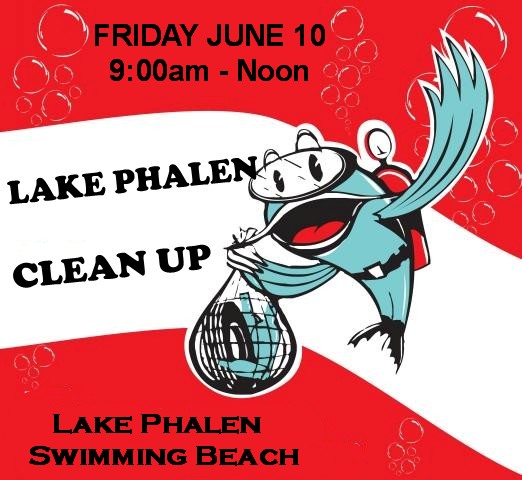 Saint Paul Fire Fighters / Saint Paul Parks and Recreation Lake Phalen Beach underwater cleanup.
Scuba gear rental provided by St. Croix Scuba with advanced notice.
Friday June 10th from 9:00 am to noon at Lake Phalen Beach Parking Lot
While you're wet, stay for a second fun dive!
Contact: Josh Knutson
6513800716
joshknutson7@gmail.com