| | | |
| --- | --- | --- |
| Welcome | | You are not currently logged in. |
| | |
| --- | --- |
| What's New at IAFF Local 21 | |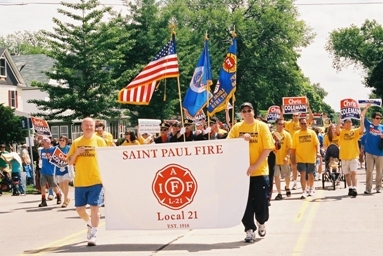 GRAND OLD DAY PARADE
Sunday June 7th
Line up at Grand and Dale at 0830 Hrs, parade starts 0930 Hrs prompt.
Saint Paul Fire is #3 in the line up. Look for the Ladder Truck, family and friends welcome to attend.
Parade Reminders From Grand Old Days Parade Coordinators:
- The parade will be held rain or shine
- Parade route is 2.5 miles long, wear comfortable shoes
- Vehicles are NOT allowed to park along the parade route
- Participants must hand out candy, NO throwing
- Stickers are not allowed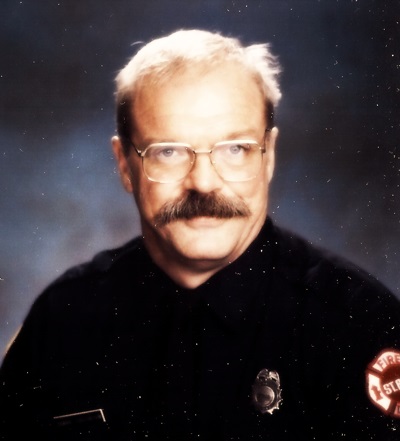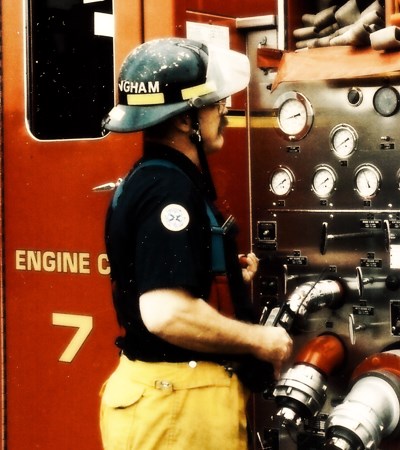 Firefighters Local 21 regrets to announce the passing of retired FEO Duane Cunningham. FEO Cunningham passed on May 19, 2015. FEO Cunningham started with the Saint Paul Fire Department on April 3, 1967 and retired on October 31, 1994. No Service Announced.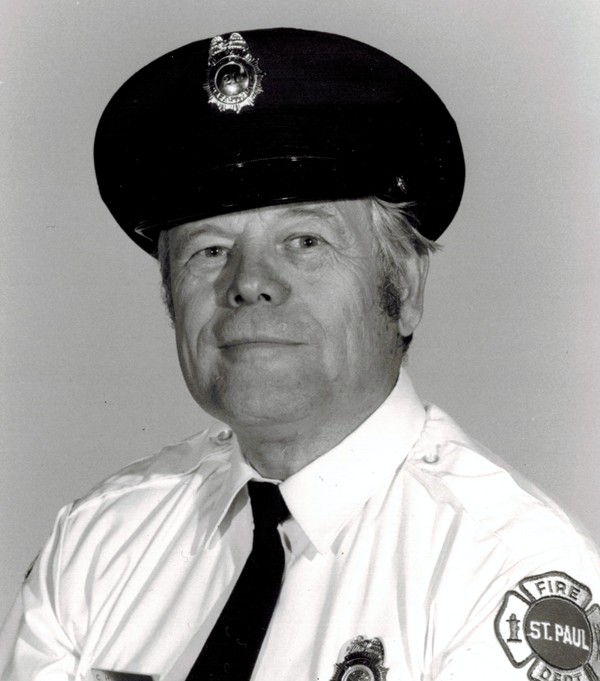 Firefighters Local 21 regrets to announce the passing of retired Firefighter Charles McCallum. Firefighter McCallum passed on May 23, 2015. Firefighter MaCallum started with the Saint Paul Fire Department on May 1, 1949 and retired on August 30, 1984.
Services at Wulff Woodbury Funeral Home on Monday June 1st
2195 Woodlane Drive Woodbury, MN (651)738-9615
Visitation: 10:00 am - 11:00 am
Funeral service 11:00 am - 11:45 am
Burial at Fort Snelling National Cemetery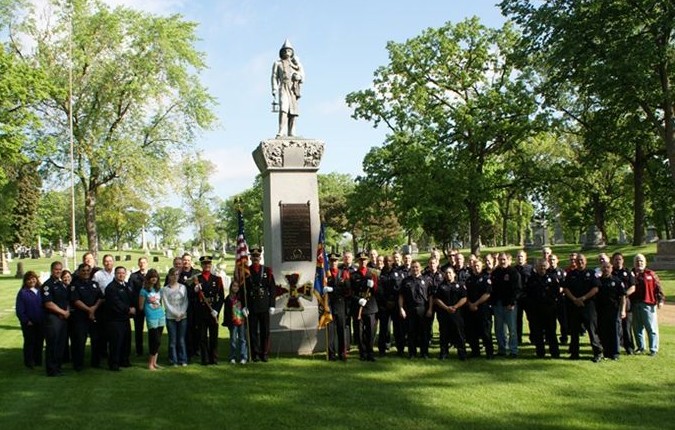 The 2015 Saint Paul Firefighters Memorial Service
Oakland Cemetery (Jackson St. and Sycamore St.)
Saturday May 23rd at 8:30 AM
Breakfast Following Service
Local 21 regrets to announce the passing of Retired Captain Robert Widerski. Captain Widerski started with the Saint Paul Fire Department on September 1, 1951 and retired on May 1, 1977. Captain Widerski passed away on April 18, 2015, funeral services have already taken place. Read More...
Brothers & Sisters,
I have good news to share regarding the Firefighters & Children's Health Protection Act (SF 1215). We've secured a hearing date in the House Commerce and Regulatory Reform Committee. The committee is the last hurdle to getting the bill on the floor. Once this bill is on the House Floor its is very likely to pass so…THIS IS HUGE FOR OUR BILL AND WE NEED EVERYONE THAT CAN MAKE IT TO BE THERE! Please encourage your memberships to attend, too. The conference room seats about 100 and we need to fill it!
Commerce and Regulatory Reform Committee
Date: Monday, May 11th, 2015
When: 10:00 am (Sharp)
Where: Basement Hearing Room, State office Building, 100 Rev Dr Martin Luther King Blvd, Saint Paul
Attire: Anything that has your department on it.
Our bill is the only one on the agenda and will be heard right away, so please be early. To park near the State Office Building you'll need to use one of the pay lots or take your chances in the Sears or Kelly Inn lots.
There are 12 Republicans and 8 Democrats on the committee. All the Democrats will vote for it and we have good support among the Republicans but we need to keep them honest. If you have members living in the following Republican districts, please have them call and email their representative and ask them to support SF 1215 on Monday. Let them know you're a firefighter. Also, please encourage your members, friends, and family to call these legislators and ask them to support it.
Joe Hoppe- 47B Chaska, Chanhassen. Minnetrista 651-296-5066 rep.joe.hoppe@house.mn
Tim O'Driscoll- 13B Sauk Rapids, Sartell, St Steven, Holdingford 651-296-7808 rep.tim.odriscoll@house.mn
Sara Anderson- 44A Plymouth 651-296-5511 rep.sarah.anderson@house.mn
Greg Davids- 28B Preston, Spring Valley, Caledonia 651-296-9278 rep.greg.davids@house.mn
Ron Kresha- 9B Little Falls, Long Prarie, Pierz 651-296-4247 rep.ron.kresha@house.mn
Jennifer Loon 48B Eden Prairie 651-296-7449 rep.jenifer.loon@house.mn
Bob Loonan- 55A Shakopee 651-296-8872 rep.bob.loonan@house.mn
Tim Sanders- 37B Blaine 651-296-4226 rep.tim.sanders@house.mn
Peggy Scott- 35B Andover Coon Rapids 651-296-4231 rep.peggy.scott@house.mn
Dennis Smith- 34B Maple Grove, Osseo 651-296-5502 rep.dennis.smith@house.mn
Chris Swedzinski- 16A Marshall 651-296-5374 rep.chris.swedzinski@house.mn
Tama Theis- 14A Saint Cloud, Waite Park, Saint Augusta 651-296-6316 rep.tama.theis@house.mn

Fraternally,
Chris Parsons
President
Minnesota Professional Firefighters
Today is Minnesota Statewide Day Of Giving. If your looking for an organization to support, consider Saint Paul Firefighters partnership with Operation Warm to provide brand new, American-Made coats to local children in need. Click on the link below to donate. Thank You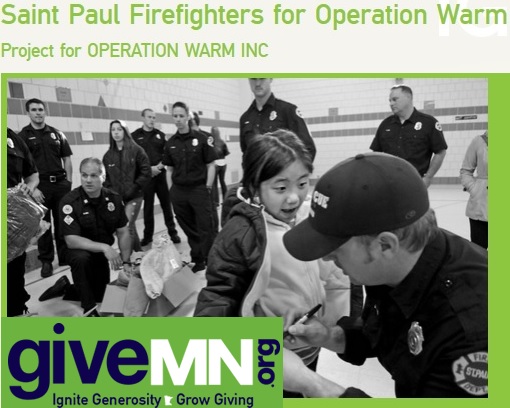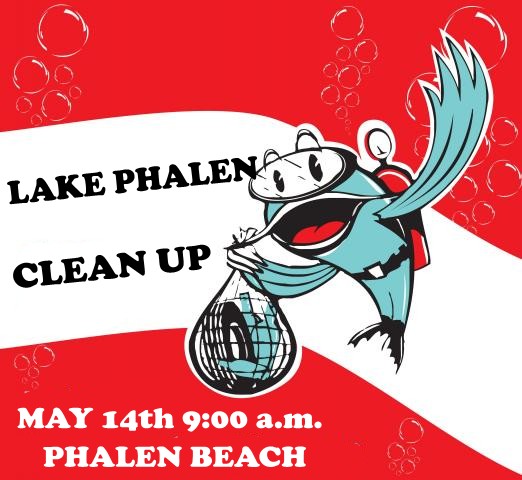 Are you a Diver? Local 21 members will be participating at the Lake Phalen Underwater Clean Up event on May 14th at 0900 hours at Phalen Beach. If you would like to assist bring your dive gear. Contact Josh Knutson for further details or to arrange to attend.
joshknutson7@gmail.com
joshua.knutson@ci.stpaul.mn.us
6513800716