| | | |
| --- | --- | --- |
| Welcome | | You are not currently logged in. |
| | |
| --- | --- |
| What's New at IAFF Local 21 | |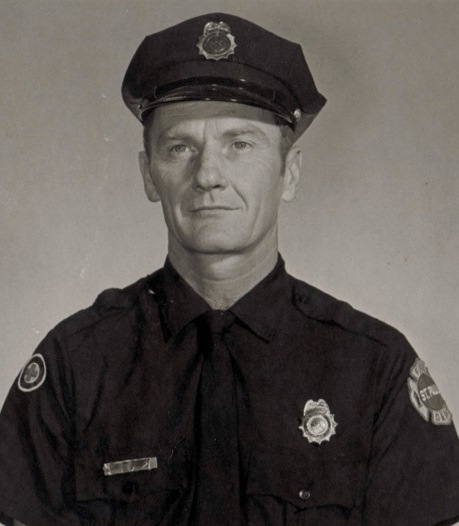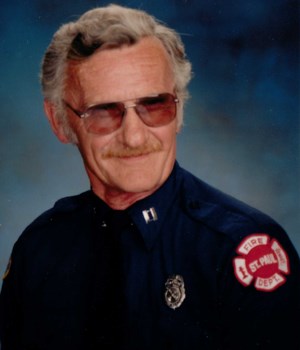 Firefighters Local 21 regrets to announce the passing of retired Fire Captain Donald Eisenmenger. Captain Eisenmenger passed away on April 20, 2014. Captain Eisenmenger started with the Fire Department on December 4, 1956 and retired on October 31, 1992. Funeral arrangements are pending.
Dave Wegwerth Retirement Party
April 26th 12:00 to 5:00 p.m.
Fire Station 4
Spaghetti and Cake
Suggested Donation $10
This year marks the 60th Anniversary of the MDA Fill The Boot campaign.  The upcoming MDA Boot Camp supports Fill The Boot and is a great opportunity for you to interact with some families, meet other Locals and learn more about the program.  This years Boot Camp will be held at Treasure Island Resort and Casino near Red Wing.  Room expenses covered. Read More...
Over twenty Local 21 members and families cleaned Harriet Island and Mississippi River Blvd. on April 12th, followed by fellowship at Shamrock's Bar and Grill. The public and city council member Dave Thune appreciated our presence. Thank you to everyone who participated. Read More...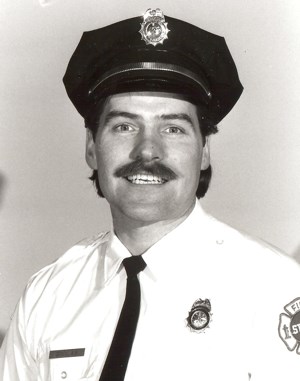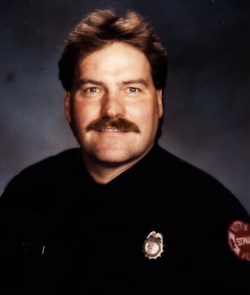 Local 21 Regrets to Announce the Passing of Retired FEO Dan Borash. FEO Borash started on March 24, 1975 and retired on December 14, 2001.
Memorial service on Wednesday, April 16th at Gay & Ciha Funeral Home 2720 Muscatine Avenue in Iowa City, IA. Visitation from 5 – 7 with service beginning at 7:00.
The Funeral will be Friday, April 18th at the Fort Snelling Memorial Chapel (CLICK HERE FOR GOOGLE MAP). Visitation at 10:00 with funeral service at 11:00. Internment following at the Ft Snelling National Cemetery. We are reserved for a 12:15 time at one of the committal shelters.
2014 Cinco De Mayo Parade is Saturday May 3rd and starts at 10:00 a.m.
Line up from 9:15 until 10:00
Line up location is one block west of Wabasha St on Plato Blvd
Firefighters Local 21 members, family and friends are welcome to come and march with us in the parade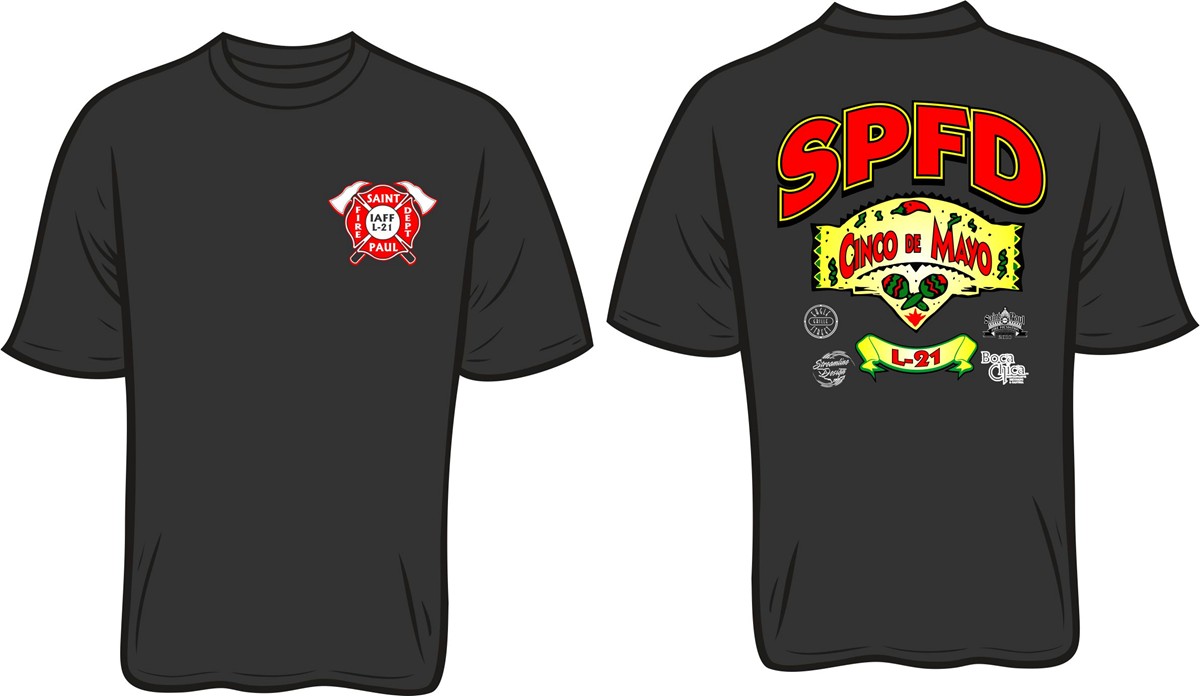 click on picture for larger version
$15 dollars for T-shirts
Shirts will be available at Station 6 after April 20th
Benefit For Sherry Huffman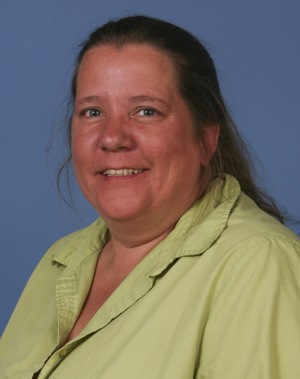 Saturday, May 24th
4:00 -8:00 pm
VFW Post 295
111 Concord Exchange S.
South Saint Paul, MN 55075
651-455-1505
Admission: $10.00 - $12.00 at the door
Pulled Pork Sandwiches
Chips * Coleslaw * Cupcakes
Cash Bar * Karaoke
*** Silent Auction ***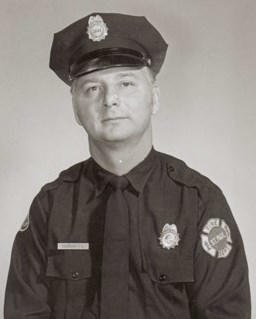 Local 21 Regrets to Announce the Passing of Retired Firefighter Ted Schramm. Firefighter Theodore (Ted) Schramm Passed away on April 3rd at age 82.

VISITATION: 2:00-6:00 p.m. Sunday Apr 6th at Kessler & Maguire Funeral Home (640 W 7th Street) and 1 hour prior to service at church.

FUNERAL SERVICE: 11:00 a.m. Monday Apr 7th at St. Peter's Lutheran Church (530 S. Victoria at Armstrong). Internment Fort Snelling National Cemetary.

Father of Ken Schramm, Captain E19B.
Bob Kippels is looking for volunteers to be part of the 2015 St. Paul Firefighters Calendar. It will probably involve having their picture taken with therapy dogs. Proceeds will benefit Canine Inspired Change which is a nonprofit that uses therapy dogs to treat people who have various disabilities. The St. Paul Fire Foundation will also benefit. Read More...
L-21 Members,

The L-21 Chair Officers have been busy with a variety of issues as of late. Medic Cadet job, disagreement with L-3939, employee discipline,TASS & equipment issues are a few of the "hot" issues now. In an effort to answer member questions and keep the rumor mill in check, the Chair Officer will come out to the stations to update our members. Please send me an E-mail if you'd like us to come out to your firehouse and we'll contact you to set up a time.

Thanks,
Dennis Hall
Secretary. L-21
April 12, 2014 / 8:45 a.m. -11:00
Join Local 21 in getting a Saint Paul Park ready for Spring
Events at Phalen, Indian Mounds, Highland, Linwood, Como, and Harriet Island
Family and Friends welcome
Social Hour At Shamrock's Starting After 11:00 a.m.
To sign up or for more information contact Colin Oglesbee at iaff21communitybuilding@gmail.com
Local 21 regrets to announce the passing of retired Firefighter Willard Peltzer. Firefighter Peltzer started on the Saint Paul Fire Department March 5th, 1958 and retired on October 25, 1989.
Firefighters Peltzer's visitation will be at the Bradshaw Funeral Home in Stillwater on Monday March 17th from 4:00 -7:30 p.m. with his burial at Fort Snelling National Cemetery on Tuesday March 18th at 10:00 a.m.
Ski Day - March 11th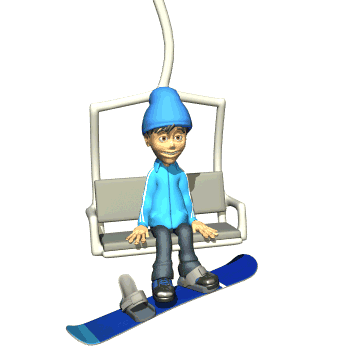 Trollhaugen , Dresser WI
No Skis or Snowboard- No Problem!
Discount lift tickets and rental. Food and beverages.
Bring your friends and family.
Questions contact: Brandon Scheunemann A-POOL / Ryan Christopherson C- POOL / Jermey Barta C-Shift E8