| | | |
| --- | --- | --- |
| Welcome | | You are not currently logged in. |




Saint Paul Fire Chief Tim Butler has been formally
Censured via Resolution #25 at the
2016 International Association of Fire Fighters Convention
| | |
| --- | --- |
| What's New at IAFF Local 21 | |
The deadline is fast approaching, Clean out your closest and help a charity.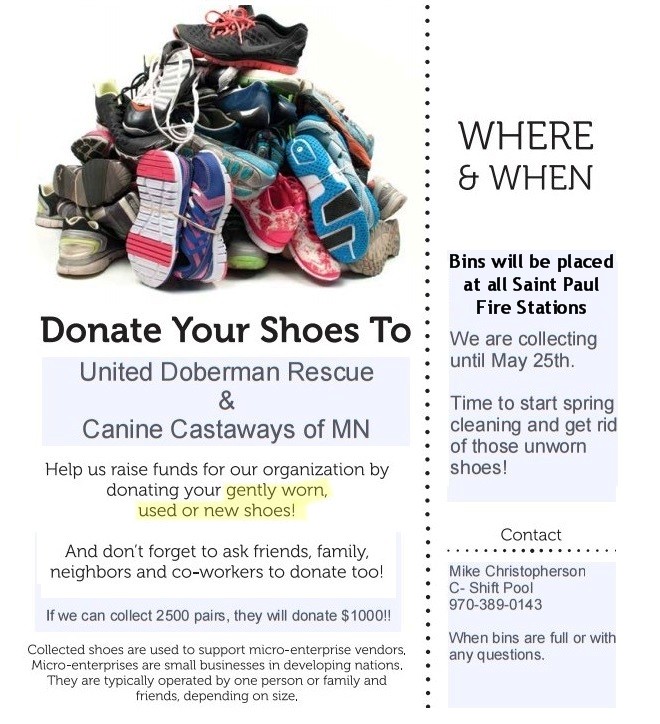 Welcome To The Graduates Of The Class Of 2017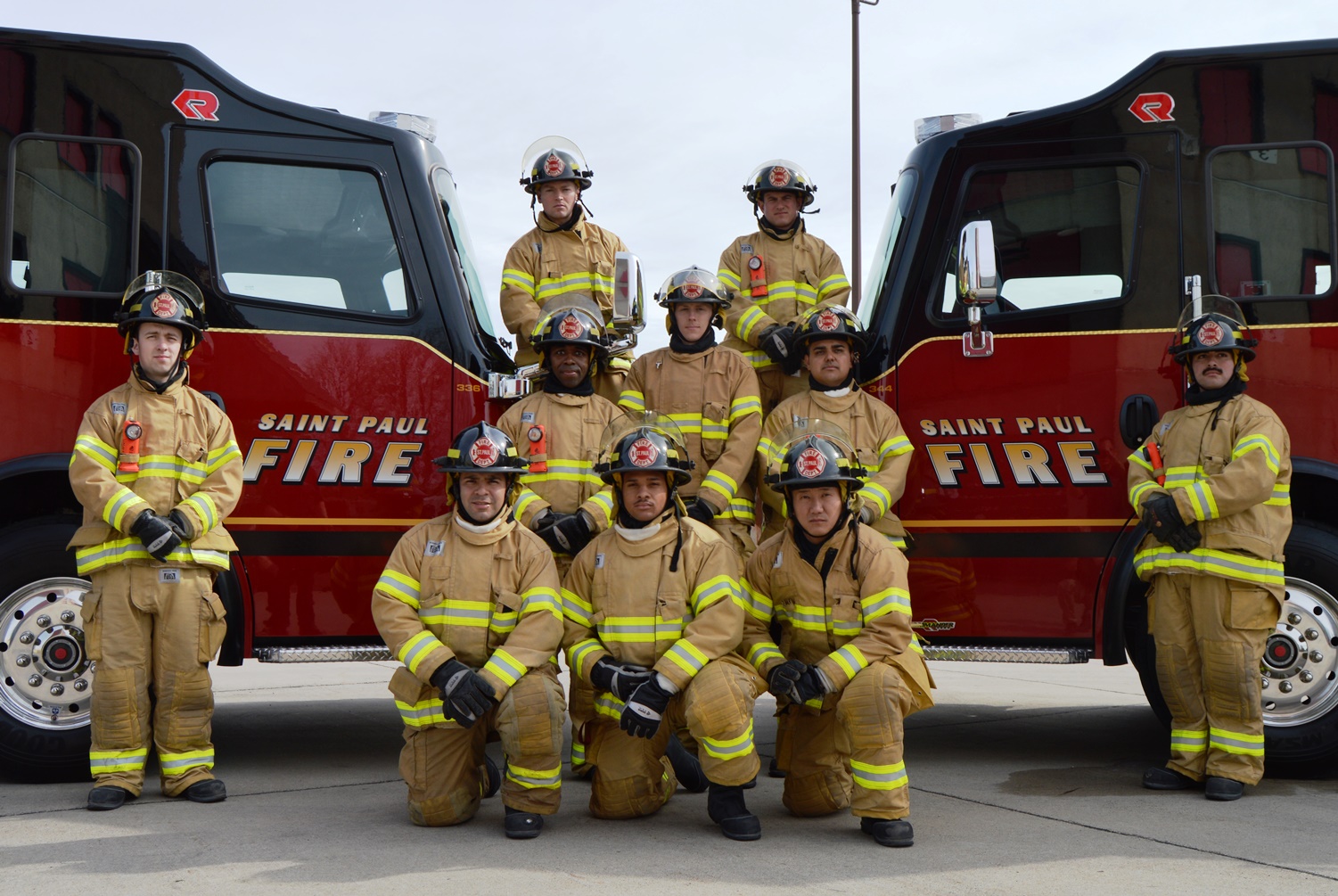 Back Row: Tyler Coleman, Adam Arcand
Middle Row: Ryan Wagner, George Moultrie, Jeff Skiba, Xavier Gutierrez, Carlos Sosa-Viscarra
Kneeling: Mathias Matthew, Cameron Jones, Tou Lee
Parade season is upon us, watch for the Pat Harris for Mayor trailer at community events.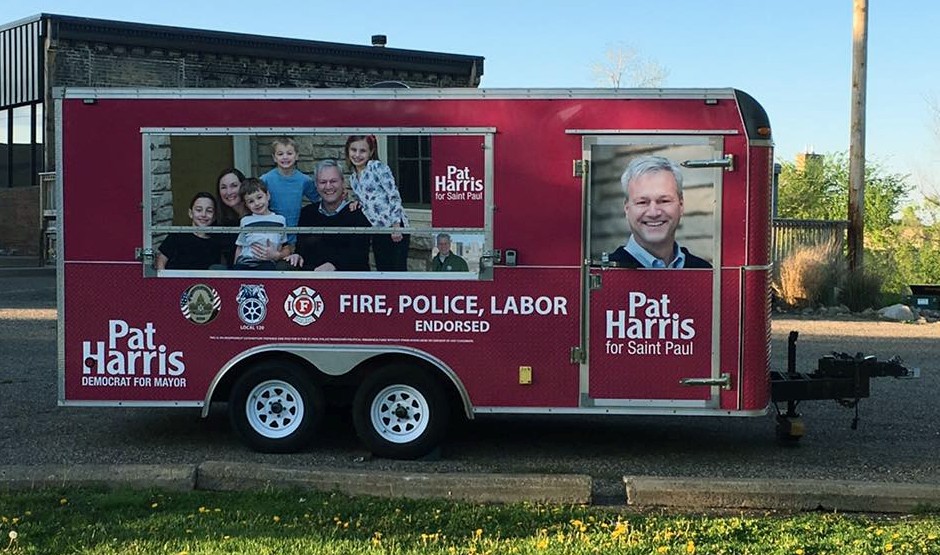 Everyone please make plans to come to this Pat Harris For Mayor fundraiser. We want to make this a huge event and show Pat just how much Local 21 supports him! Plan on it!!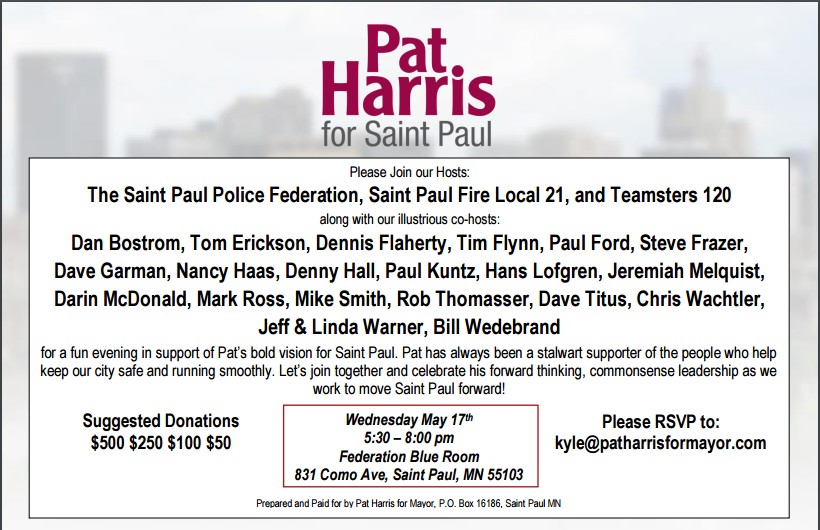 From the Harris Campaign regarding training to become a delegate:
The Police union will be doing a training at the Federation on Thur. April 13th at 6pm. Any of your members are welcome to attend!
The federation is at 831 Como Ave in St. Paul. This is probably the best option for our members to get trained up and do it in a public safety atmosphere.
If this date doesn't work, the will have other dates you can attend.
Thanks for considering being a delegate
Questions, call DHall at Sta 8 or 651-248-4903
L-21 members, there are openings for our wills for Heroes event on Monday April 17th from 5 to 9 pm.

If you don't have a will, this program will set you up with one FREE OF CHARGE for Firefighters.

If anyone has any questions they can call me at home or on my cell or at station 7 C shift. I have plenty of time slots available at 5,6,7 or 8pm.





Thank you,




Ken Zepeda