| | | |
| --- | --- | --- |
| Welcome | | You are not currently logged in. |




Saint Paul Fire Chief Tim Butler has been formally
Censured via Resolution #25 at the
2016 International Association of Fire Fighters Convention
| | |
| --- | --- |
| What's New at IAFF Local 21 | |
From the Harris Campaign regarding training to become a delegate:
The Police union will be doing a training at the Federation on Thur. April 13th at 6pm. Any of your members are welcome to attend!
The federation is at 831 Como Ave in St. Paul. This is probably the best option for our members to get trained up and do it in a public safety atmosphere.
If this date doesn't work, the will have other dates you can attend.
Thanks for considering being a delegate
Questions, call DHall at Sta 8 or 651-248-4903
L-21 members, there are openings for our wills for Heroes event on Monday April 17th from 5 to 9 pm.

If you don't have a will, this program will set you up with one FREE OF CHARGE for Firefighters.

If anyone has any questions they can call me at home or on my cell or at station 7 C shift. I have plenty of time slots available at 5,6,7 or 8pm.





Thank you,




Ken Zepeda
Two upcoming benefits for Minneapolis Fire Department member Chuck Brynteson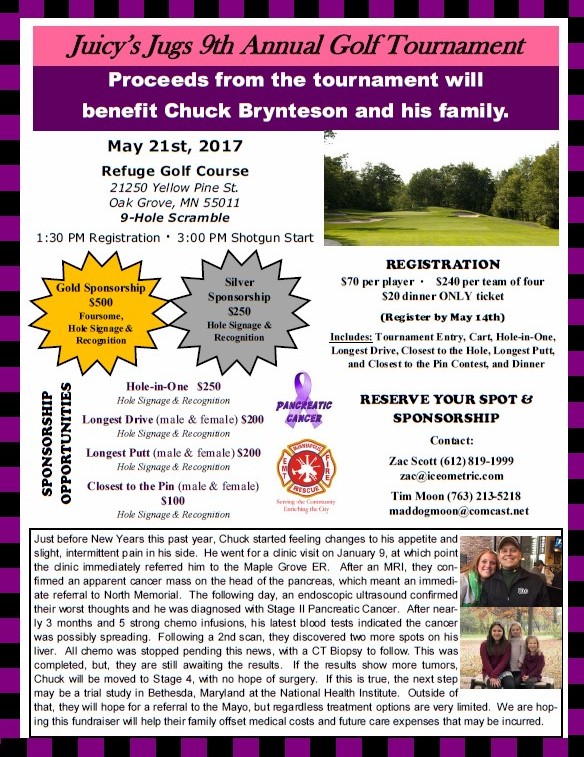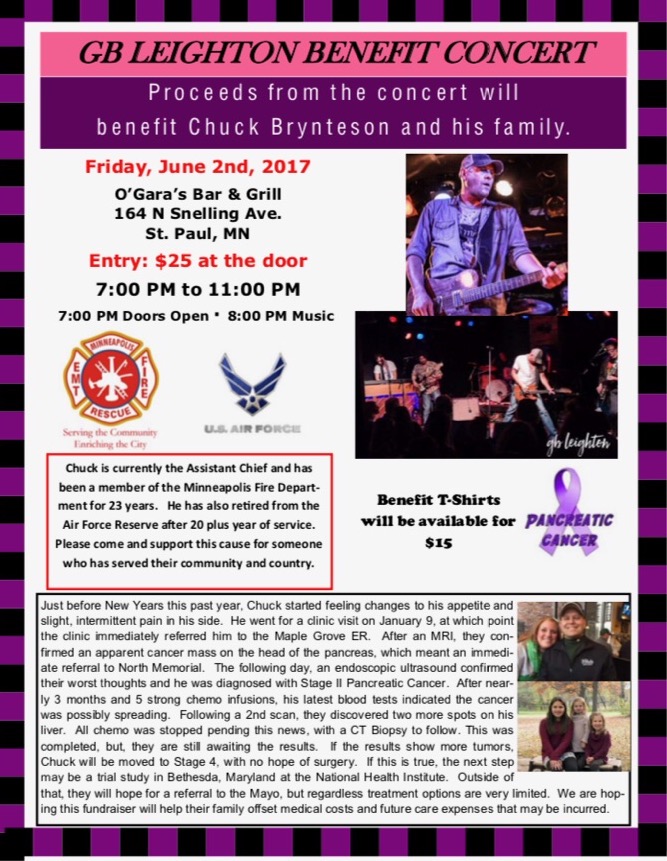 We are teaming up to support local families affected by autism! Our team members are participating in the inaugural WCCO-TV Pulling Together, which raises funds to provide direct care and support services for children and adults living with autism.
Hearing the diagnosis of "autism" begins the journey to see and learn about life from a unique perspective. According to the Centers for Disease Control, 1 in 68 children have autism. Thousands of Minnesota families are faced with the challenges of navigating an autism diagnosis each year.
Fortunately, evidence shows early intervention can result in dramatically positive outcomes. Given the right tools and support, those living with autism can make great strides at any point in their lives. As the largest and most experienced provider of autism services in Minnesota, Fraser can help those with autism and other special needs reach for a bright future.
Please consider making a gift today! Each dollar makes us one step closer to creating bright futures for children and adults with special needs.
We will also be participating in the Tug o War with Minneapolis Fire. To make a donation click on the link below.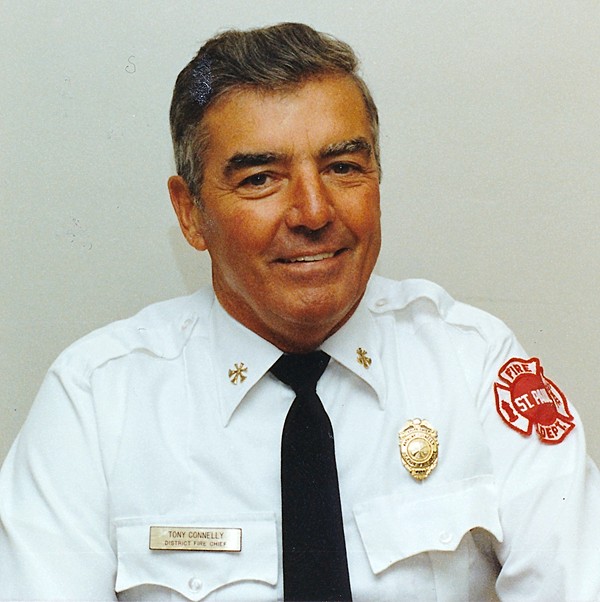 Local 21 Regrets To Announce The Passing Of Retired District Chief Tony Connelly Sr. on March 29th. Chief Connelly started with the Saint Paul Fire Department on April 16, 1950 and retired on March 31, 1993.
Mass of Christian Burial 10 AM Monday, April 3 at Nativity of Our Lord Catholic Church, Stanford & Prior Aves. Visitation Sunday, April 3rd from 4-7 PM at the O'Halloran & Murphy Funeral Home, 575 S. Snelling Ave., St. Paul. Interment Resurrection Cemetery. Memorials preferred to Sarah's…An Oasis for Women or A Place for You, Pine City.