| | | |
| --- | --- | --- |
| Welcome | | You are not currently logged in. |
| | |
| --- | --- |
| What's New at IAFF Local 21 | |
IAFF LOCAL 21 Grey Polo Shirts, LIMITED QUANTITIES
$45.00 call Richardson at 4s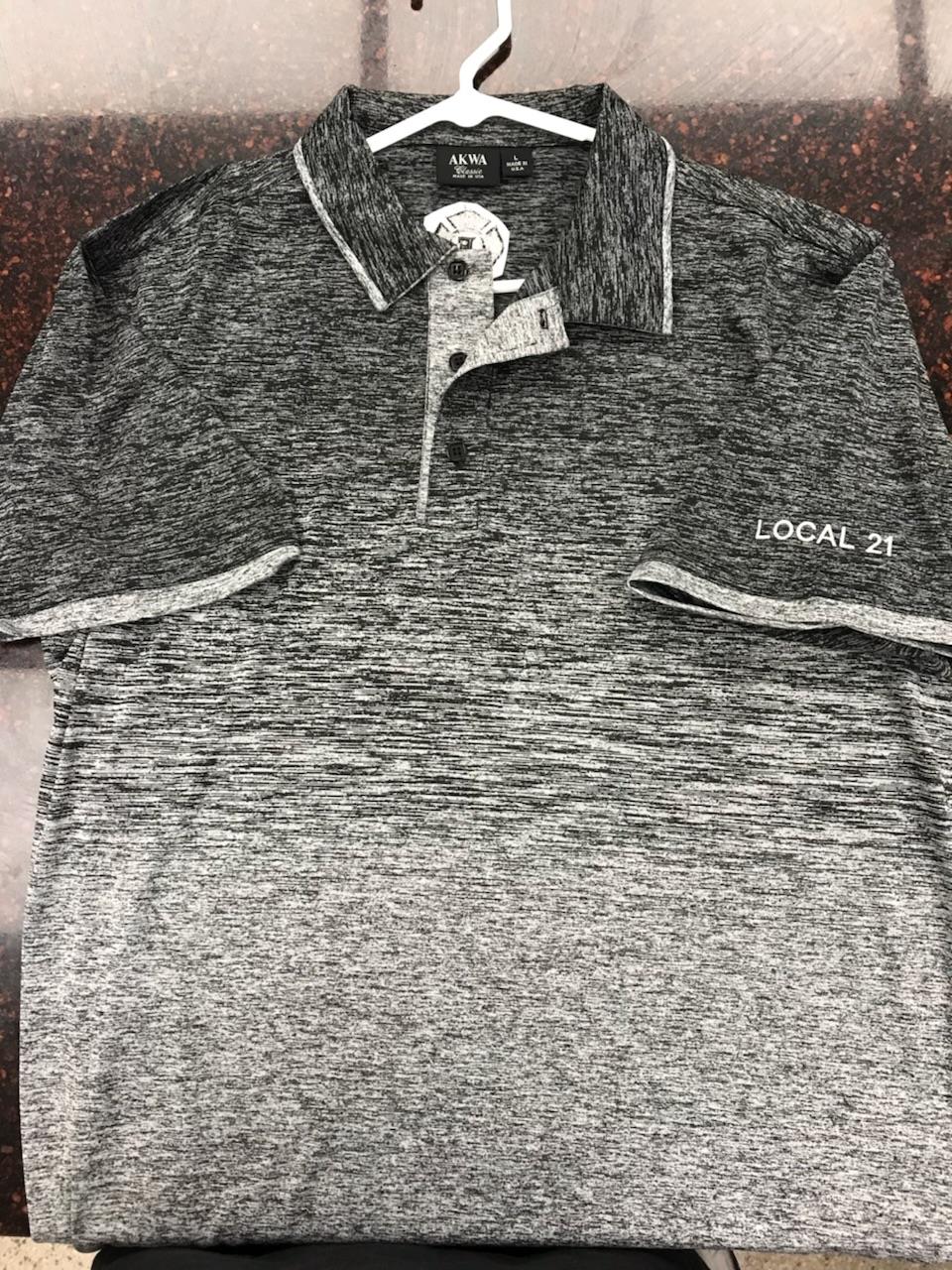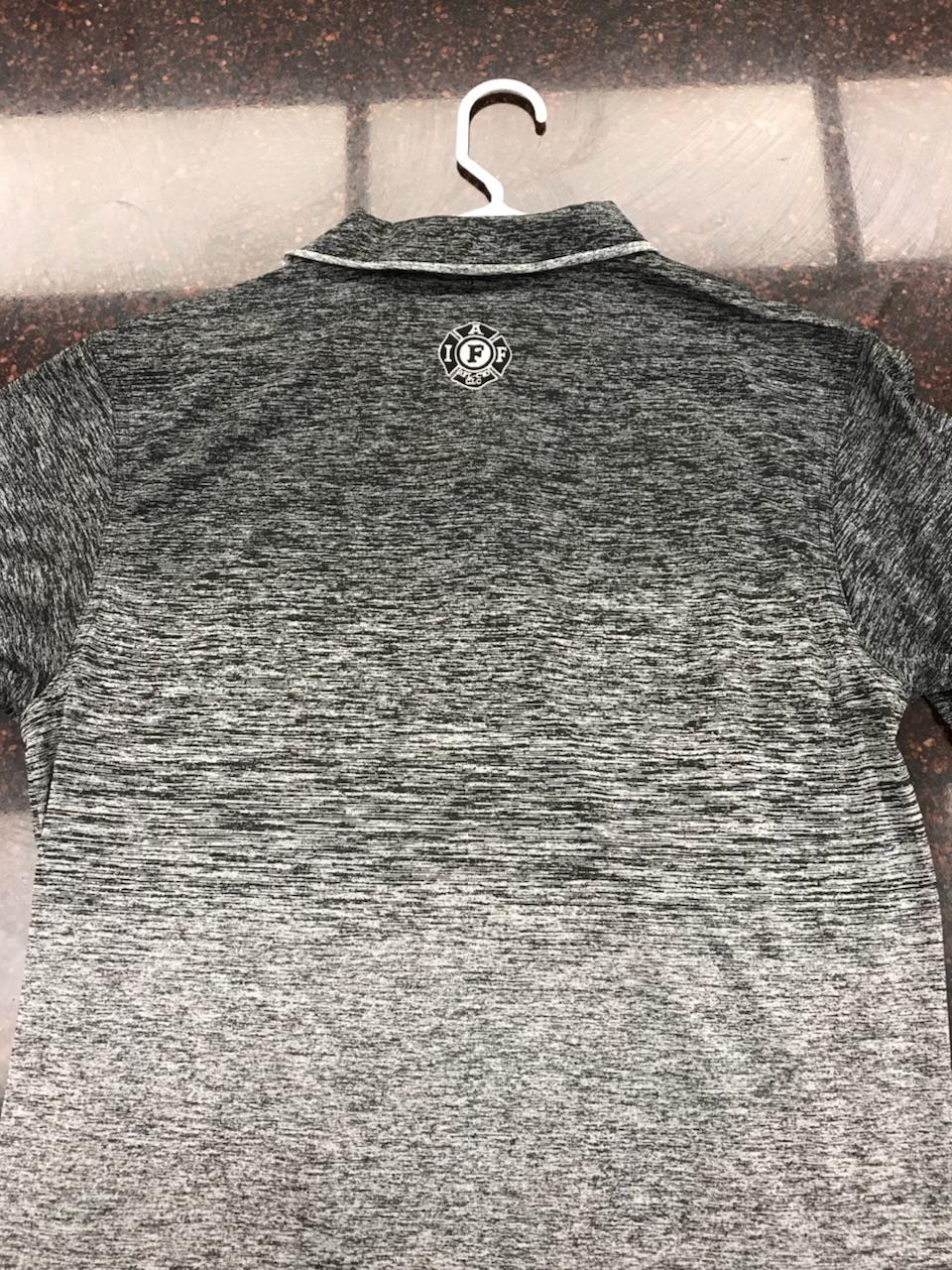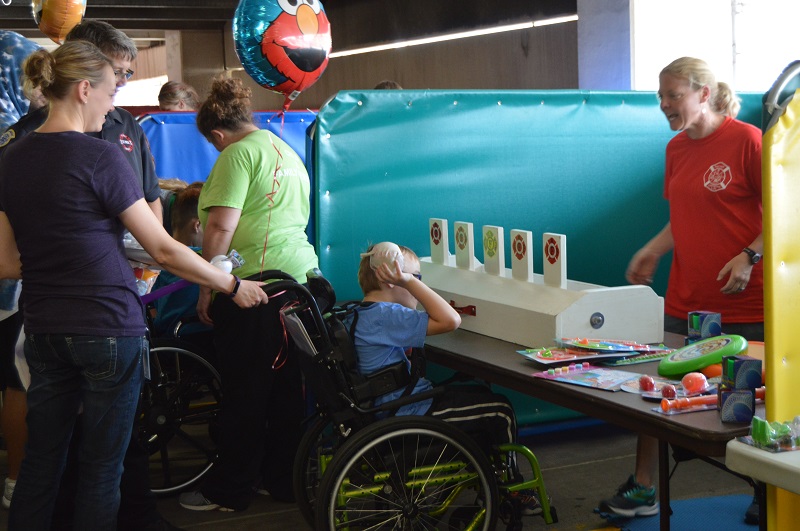 It's that time of year again for the Gillette Carnival! It's an opportunity to come together as Local 21 to host the 59th Annual Gillette Children's Carnival on July 18th. Any and all volunteers are greatly appreciated to help make this event a success including family and friends. The carnival will take place in the Gillette Parking ramp on level E (Same location as previous year). There will be parking vouchers provided for the South Parking ramp (separate ramp than the carnival to decrease congestion from the event).
Set Up: 9:00 am July 18th
Carnival: 10:30-1:30 pm
Clean up following the carnival with some assistance needed to unload at Station 6 following the carnival.
Please send an email it you are able to make the event so I know the number of volunteers that are available to help. Thanks again in advance for helping make this event successful!
Sincerely,
Kate Heckaman
The current contract offer tentative vote dates are July 18, 19 and 20. Time and location to be determined. Watch for updates on the Local 21 website and social media accounts.
Absentee ballots are available July 2nd for those that are ill or on vacation. Contact Dennis Hall for a ballot.
Valleyfair would like to invite the St. Paul Fire Department to the 4th annual First Responder Days! This event happens two Sundays in July every year, as an opportunity for First Responders, friends and families to enjoy time together at Valleyfair. First Responders get FREE admission July 8 & 15, 2018.
Friends & family also receive admission tickets for $20 off the front gate price. With more than 75 rides and attractions, Valleyfair is the Twin Cities' amusement park where families come to play the Minnesota way! Discover your next adventure with activities for the whole family from towering roller coasters to Planet Snoopy or turn things upside down on Delirious, Valleyfair's new family thrill ride!
For more information, please visit www.valleyfair.com/firstresponder
Thanks so much,
Kipperly Keesling | Group Sales Assistant
Mauer Chevrolet, a supporter of our Operation Warm efforts to purchase winter coats for kids is having a First Responder Discount Promo for public safety personnel. To learn more about their program click on the link below.
Download:

Mauer Chev Promo.pdf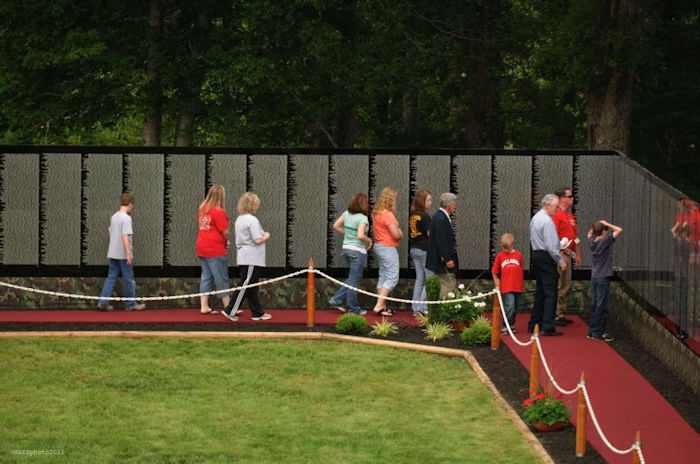 TPT is hosting The Wall That Heals (http://www.vvmf.org/twth) from June 21-24 at the State Capitol in St. Paul, MN. The Wall That Heals is a traveling ¾ replica of the Vietnam Veterans Memorial in Washington, DC and will visit 38 cities this year.
We need help to take it down on Sunday, June 24 starting at 3pm. We are in need of able-bodied persons able to bend and lift. It should take about 4 hours with 15 people, but of course the more people, the fewer hours it will take.
If you are interested, please email me at sgrangaard@tpt.org. Either way, I do hope you swing by and visit us. We will have readings of the name, opening ceremony, and much more happening during these days which you can visit at https://www.mnvietnam.org/thewallthatheals/.

Thank you,
Samantha
Samantha Grangaard | TPT Event Volunteer Specialist
651.229.1443 | sgrangaard@tpt.org
Pronouns used: she/her
Our mission: Enrich lives and strengthen our community through the power of media.
Brothers and Sisters,
Every year in June, IAFF members from fire departments all across the Twin Cities assemble at Camp True Friends in Maple Lake, Minnesota for Fire Fighter Day.
This is a very special day at camp and not just because it is the day campers look forward to the most each year. It's special because this is your opportunity to see the product of your ongoing fundraising efforts. When the IAFF and Local 21 calls on you to support our national partnership with the MDA you ask, "where does all this money go?" This is it! Come see for yourselves. Not only will you be able to interact with all of the local kiddos and families affected by neuromuscular disease, but you will be able to witness the advancements in medicine right in front of your own eyes as a direct result of your contributions. These kids are living longer and growing stronger because the money we raise is changing the course of their lives. Kids that were never supposed to hold a baseball bat or a fishing pole are now running bases and casting lines.
Local 21 is looking to represent with our biggest turnout yet on Tuesday, June 12 and Tuesday, June 19. If you have not been before, we are strongly encouraging you to attend this year. It's only a couple weeks away so please RSVP at your earliest convenience. You can look forward to spending part of your day grilling lunch and participating in activities like zip-lining, swimming, fishing, archery, whiffle ball and so much more!
Ideally we'd like to show up with 6 - 10 members each day, so don't be shy and RSVP early!
Send your RSVP to kylethornberg@gmail.com or text your RSVP to 612.598.7010, and please feel free to reach out with any questions. Thank you in advance for your time and consideration. Retirees and family members are encouraged to attend as well.
Fraternally,
Kyle Thornberg
IAFF Local 21 Trustee
Download:

Fire Fighter Day at Camp.pdf