| | | |
| --- | --- | --- |
| Welcome | | You are not currently logged in. |
| | |
| --- | --- |
| What's New at IAFF Local 21 | |
Local 21 is pleased to announce both the State and Federal LODD benefits for Gail Hain and Family have been secured after a 3+ year battle.
Dr. Lurie and Dr. Frascone's medical opinions were absolutely essential in the successful outcome.
Governor Dayton and Attorney General Swanson contribute at the state level. Senators Franken and Klobuchar and Congresswoman McCollum all wrote letters on Mrs. Hain's behalf to the DOJ.
Many people at the IAFF in Washington, DC provided invaluable assistance in helping shape this appeal as did Local 21 officers.
This successful outcome is a great way to honor the ultimate sacrifice paid by Brother Ray Hain.
Police and Fire Insurance Association Payroll Deduction Ends 01/01/2015
If you have Police and Fire Insurance Association and/or want information on better choices of supplemental insurance coverage, contact Mike Cox.
We have insurance benefits with great rates and coverage due to relationships with many insurance companies.
I'm your benefit coordinator. Contact me today to review your options.
Mike Cox
www.FireAndPoliceBenefits.Com/mike
612-247-9983
The IAFF is on the front line, constantly monitoring the response of departments across the United States and Canada to the most recent information on Ebola. Please click on the links and attachment below to obtain the latest facts and educate yourself on this emerging threat.
General President Harold Schaitberger calls for a Safety Stand Down
Regions EMS Ebola Preparedness Update 10-17-2014 Video
Photos have been added from the following summer / fall events.

- MDA Fill The Boot
- Gillette Children's Carnival
- Dubliner Pub Fund Raiser
- Operation Warm Fall Event At Flat Earth Brewing
To see photos go to the Photo Gallery tab on the left margin or CLICK HERE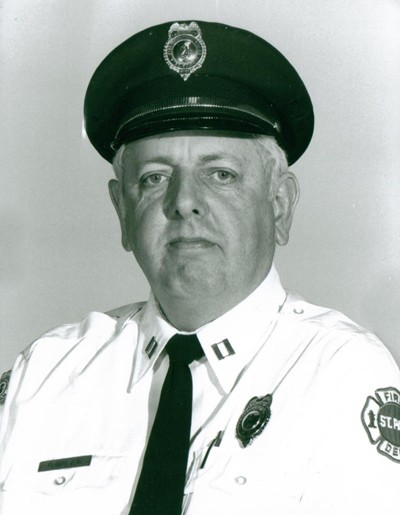 Local 21 regrets to announce the passing of Retired Fire Captain Gregory Plante who served on the department for 28 years. Captain Plante started with the department on December 4, 1956 and retired on January 1, 1985
Funeral Service will be held at 10:30AM on Tuesday, October 14th, at Klecatsky & Son's West Funeral Home (1051 S. Robert St. at Arion, WSP). Visitation will be on Monday, October 13th, from 4-8 PM and one hour prior to the service on Tuesday, both at the funeral home. Interment to follow at Fort Snelling National Cemetery.
The 2014 Salary Schedule has been posted under the CONTRACTS tab on the left margin.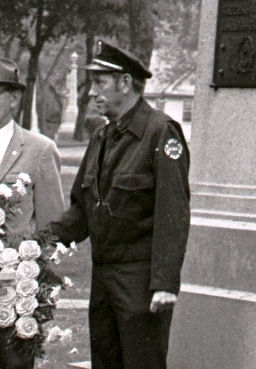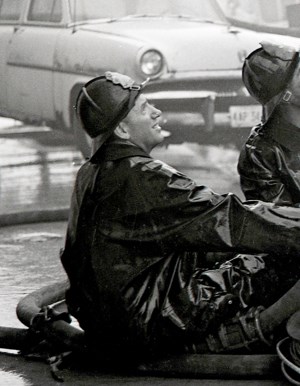 Local 21 regrets to announce the passing of Retired Captain Tom Gelbmann. Captain Gelbmann started with the fire department on June 14, 1951 and retired on June 30, 1984.

Mass of Christian Burial 11 AM Thursday, October 2 at ST. JOHN THE EVANGELIST CATHOLIC CHURCH, 380 E. Little Canada Rd., Little Canada. Inurnment Ft. Snelling National Cemetery. Visitation at the church from 10-11 AM Thursday. Memorials preferred to Cerenity Senior Care-Marian of St. Paul, 200 Earl St., St. Paul, MN 55106.
The annual L21 Golf Tournament will be held on September 24, C shift working. Shot gun start at 1:00 p.m. Everyone welcome; Active, retired and guests. Contact retired FEO John Moravec at 651-748-9797 to sign up.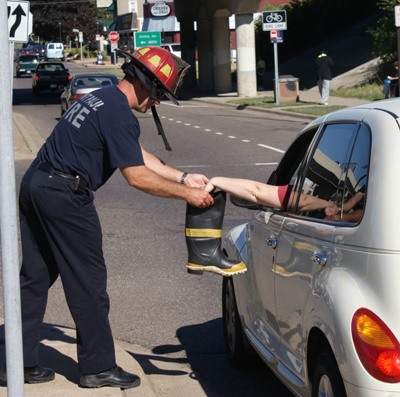 Day 3 of Fill The Boot for the Muscular Dystrophy Association done and the B-Shift raised $9830, a 3 day grand total for all shifts of $45,495.
A heartfelt Thank You to the great citizens of Saint Paul and visitors passing through who donated to our Fill The Boot fundraising drive supporting The Muscular Dystrophy Association. Together we raised $45,495 to support programs that benefit those affected with Muscular Dystrophy. We continue to be humbled by your support and are proud to serve you.
St. Paul Firefighters and Paramedics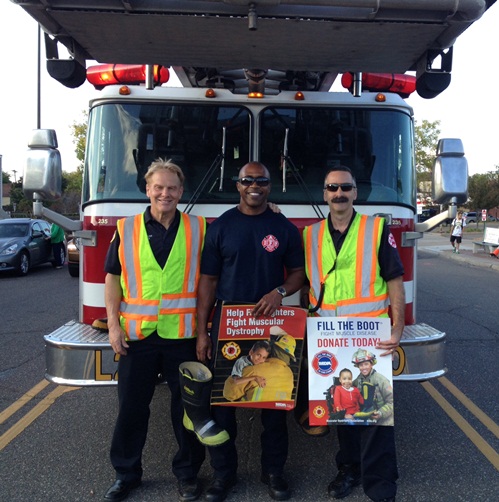 Day 2 of Fill The Boot for the Muscular Dystrophy Association done.
The A-Shift raised $19,265. First two days total of $35,665.
Watch for the B-Shift on Friday!