| | | |
| --- | --- | --- |
| Welcome | | You are not currently logged in. |
| | |
| --- | --- |
| What's New at IAFF Local 21 | |
For further information about this race contact
Fire Captain Kyle Bode C-shift who will be participating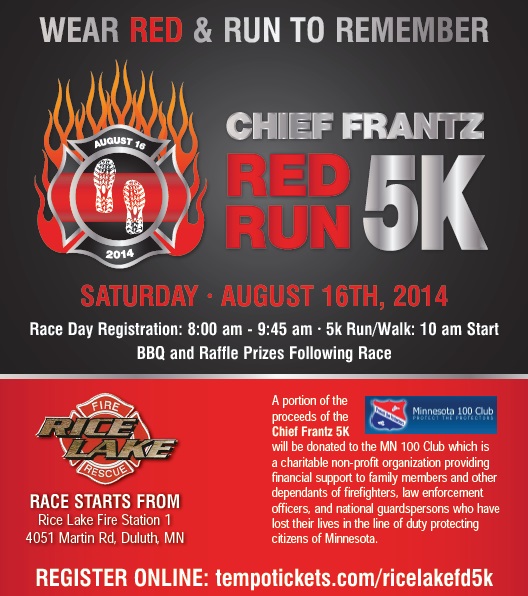 Saint Paul Fire Captain Sam Breckenridge will be performing at Honey on August 8th at 8:00 pm.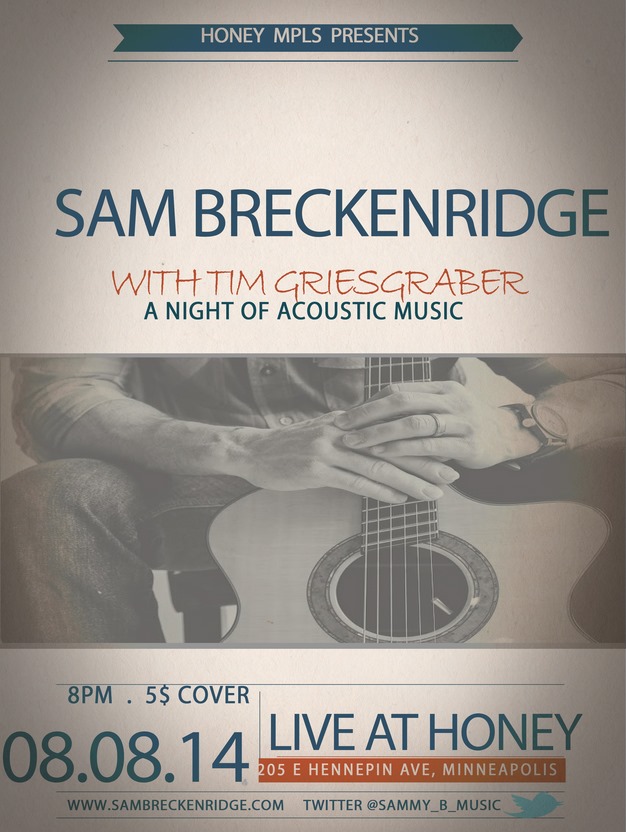 Local 21 is looking for volunteers to participate in this years Rondo Days Parade. You can bring family, friends and kids to ride along. Local 21 will be marching with Ward 1 Council Member Dai Thao
Parade Details:
Saturday July 19th
Line up is at 9:30am / Parade starts at 10:00am
Look for the big ladder truck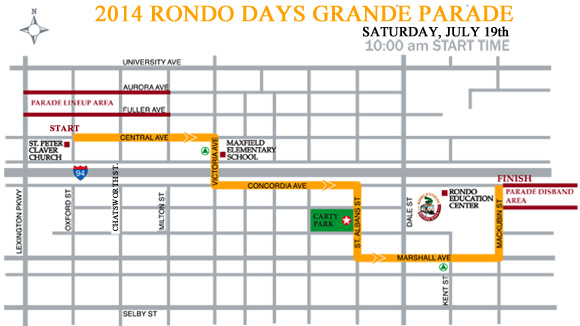 811 run on August 2nd at Lake Calhoun
This run will raise awareness of the importance of calling 811 before you dig. All proceeds from the event will benefit Saint Paul and Minneapolis Firefighters Operation Warm. There are a limited number of free registrations. Saint Paul Firefighters can run in this event for free! Please contact Colin Oglesbee at L21operationwarm@gmail.com for more information or to sign up.
Registration is now open for the second annual MN 811 Run, taking place on 8.2.14 at 8:11 AM. This year the 5K run will take place around beautiful Lake Calhoun and will be followed by a fun safety fair, full of new games, prizes and activities for the whole family. We were very lucky to secure the prime running location in the Twin Cities that will double as the perfect spot for our Safety Fair. All proceeds from the run will go to Firefighters Operation Warm, an organization providing brand new American winter coats to children in Minnesota and across the country.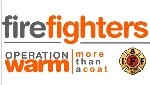 Some of the highlights of this years run will be:
Return of the popular technical t-shirts

Beer tent

Music

New safety games, complete with prizes

Door prizes for runners and spectators

Awards for top finishers

St. Paul & Minneapolis fire trucks to view
To register, visit http://www.imathlete.com/events/EventOverview.aspx?fEID=20493&z=1400855680625
Dear Local 21 Members:

Its that time a year again for the Local 21 Gillette Children's Carnival and I am trying to get a head count for volunteers. It is the 55th year for Local 21 to sponsor this great event. In recent years our volunteer numbers have been low and we definitely could use more help. If you could email me what time you would be available to help that day it would be greatly appreciated! Kathryn.heckaman@ci.stpaul.mn.us

Wednesday July 23 A-Shift working

Set Up: 8-10:30
Carnival: 10:30-1:30
Clean Up: 1:30-3:00
Food/Drinks following at Eagle Street!

It would be great to have a better turn out for volunteers at this event with such long history with the Union! Thanks again in advance for helping make this event a successful!

Sincerely,
Kate Heckaman
Local 21 Regrets To Announce The Passing Of Retired Firefighter Bernard Ikhaml. Firefighter Ikhaml started with the Saint Paul Fire Department on May 16, 1942 and retired on August 15, 1962.
Mass of Christian Burial 12PM Saturday, June 28, 2014 at ST. STANISLAUS CATHOLIC CHURCH (398 Superior St., St. Paul). Visitation 5-8PM Friday at ROSEVILLE MEMORIAL CHAPEL (2245 N. Hamline Ave Roseville) 651-631-2727. Interment at Resurrection Cemetery.

St. Paul Firefighters Local 21/Operation Warm will be operating "Firefighterschlagen" and oversized Jenga at three different locations at the GermanFest June 21st and 22nd at the Historic Schmidt Brewery, with all proceeds benefiting Operation Warm.
For more info: http://www.germanfestmn.org/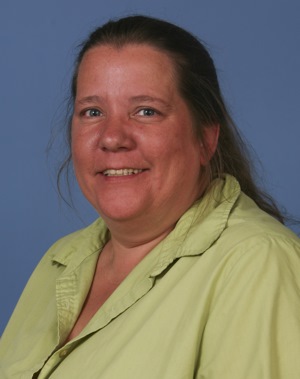 Firefighters Local 21 and the Saint Paul Fire Department extends its deepest sympathies to the family and friends of Sherry Huffman, Office Assistant III at Headquarters. Sherry passed away on June 9th after being diagnosed with small cell lung cancer a little over a year ago. Service will be on Saturday, June 14 at 11 AM at Riverview Baptist Church, 14 E. Moreland Ave, West St. Paul. Gathering 1 hour prior. Private Interment at Roselawn Cemetery. In lieu of flowers, memorials preferred.
The Dubliner Pub is celebrating the opening of the Green Line on Saturday June 14 with a pig roast and live music. Saint Paul Firefighters Operation Warm will be hosting a giant Jenga game to raise awareness and funds for Operation Warm. Come out and enjoy the festivities! If you're interested in helping with the Jenga game for an hour or two contact Colin Oglesbee, colinoglesbee@gmail.com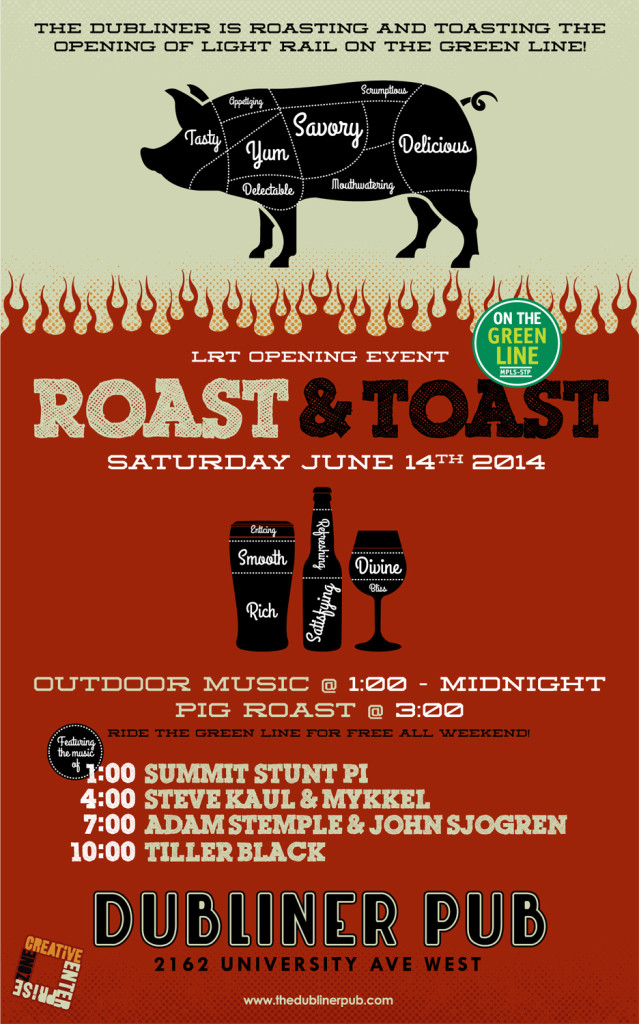 Germanfest
1st Annual West 7th Germanfest at the old Schmidt Brewery - June 21st and 22nd Help Local 21 raise money for Operation Warm by running Hammerschlagen Watch World Cup Soccer, listen to polka, eat a pretzel and enjoy a cold refreshment while raising money for our great new cause.

Sign up by May 31st with Colin Oglesbee.
Dr. Susan Shaw, an environmental toxicologist, is the first to measure what flame retardants do to firefighters.
"Cancer today is causing 56 percent of all line-of-duty deaths among firefighters. That is just astronomical," Shaw said.
She puts firefighters at a 100-percent greater risk for testicular cancer and a 50-percent greater risk for blood cancers.
Shaw found for every five degrees a firefighter's skin temperature increases, their skin absorption rate increases by 400 times the normal amount. Her research also found chemicals in flame retardants that already pose health problems were 20-times more toxic to them.
"In 30 years of studying chemical exposure in people, the exposure among firefighters is truly one of the worst I've ever seen," Shaw said.
There are a few upcoming retirement parties at the end of May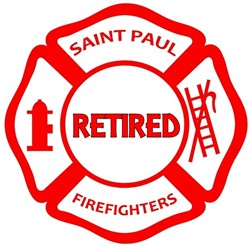 Robin Haffner - May 28 - 1:00 to 4:00 p.m. - Station 5
Bob Anderson - May 29 - 1:00 to 4:00 p.m. - Station 6
Clarence Hawkins - May 29 - Noon to 4:00 p.m. - Training
Saint Paul Firefighters would like to offer our condolences to the family and friends of former Fire Department Senior HR Consultant, Terry Haltiner. There will be a celebration of his life at Obb's Sports Bar on Sunday, May 25 from 2-4 PM.