| | | |
| --- | --- | --- |
| Welcome | | You are not currently logged in. |
| | |
| --- | --- |
| What's New at IAFF Local 21 | |
Results of Local 21/3939 Merger Vote:
A "Yes" vote was a vote to merge
A "No" vote was a vote to not merge
Results:
Yes- 116
No- 38
Motion to merge passes 75% - 25%.
These results will be provided to IAFF 5th District Vice President Tom Thornberg. VP Thornberg will carry these results to the IAFF Executive Board for final approval from the IAFF.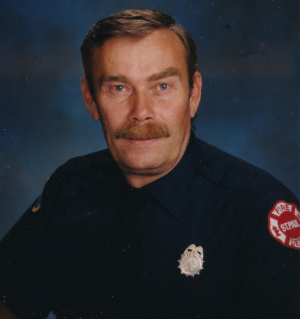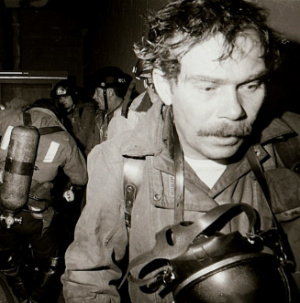 Local 21 regrets to announce the passing of Retired Firefighter Ray Berthiaume. Firefighter Berthiaume Started on April 3, 1972 and Retired on April 29, 1994. A Celebration of Life will be held at a later date in the summer of 2019. ceasefuneralhome.com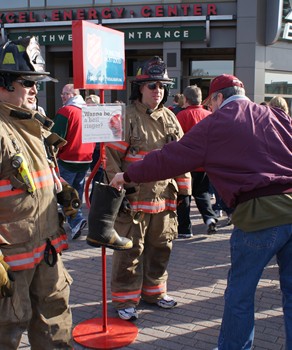 St. Paul Firefighters who rang bells for the Salvation Army at Midway Cub Foods, the Grand Meander, and MN Wild home games collected a total of $14,654.00. Almost $2000 more than last year. Thanks to your efforts, those in need will continue to benefit from the services that the Salvation Army provides. Thanks to all who participated: Ken Zepeda family, Dennis Moynihan family, Brian Burks family, Bassett family, Larry Christopherson, Paul Barret, Brian Jensen, Rick Zech, Joe Simonson, Bob Kippels, Sullivan, Lasch, Coleman, Gutierrez, Arcand, Heesch, Matt Lacy, Greg Munos, Art Baumeister, Dan Pierskalla, Drew and Jack Squires, Mariscal, Olaf, E10B, SQ3B, Heckaman, B. Baker, J. Thompson, Chris and Steve Shapira, John Johnson family, Martha Fecht family, Justin Brigl, Rodriguez, J. Munos, SQ1C, E5C, Tom; Chloe; and Berlyn Green, Mark Valento, Matthew Mathias, and any who may have been omitted. Thanks for volunteering!
Local 21 will be taking nominations for an executive board member to finish out Colin Oglesbee's term after his election to Vice-President. This election is a 1-year term. Nominations are being taken at the January union meetings. Meetings are January 8th at 7:30 PM and January 9th at 8:30 AM.