| | | |
| --- | --- | --- |
| Welcome | | You are not currently logged in. |
| | |
| --- | --- |
| What's New at IAFF Local 21 | |
Actuarial Military Purchase
Legislation passed during the 2019 Minnesota legislative session provides PERA members the option to purchase service credit for one or more prior military leave period(s) that occurred:
before becoming a public employee, or

during public employment covered by a PERA pension plan, and you missed the original purchase timeframe.
Please contact a PERA Service Representative for more information on this actuarial purchase option at 651.296.7460 or 1.800.652.9026.
Download:

2019 Military Buyback Form.pdf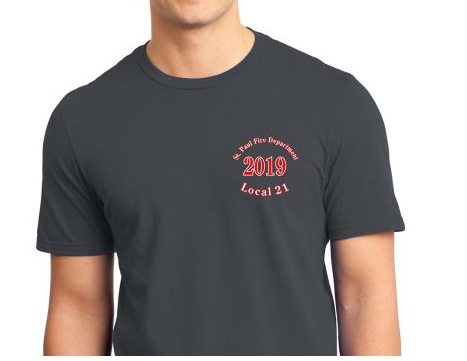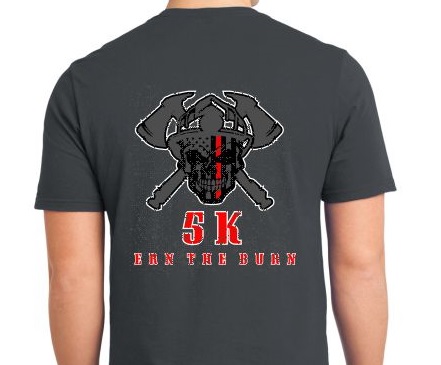 SPFD ERN the BURN 5K Family Event Apparel For Sale

Saturday, August 24, 2019 at 8 AM – 1 PM
5k at Lake Phalen
FREE FUN EVENT FOR ALL!
Earn 50 Healthy Saint Paul points by participating in 1 of 4 options!
• We Run St Paul ERN 5K Run
• Family Event Scavenger Hunt
• HITT Workout
• Yoga Class
Help Support SPFD Local 21!
Preorder ERN the BURN Fire shirts, sweatshirts, pants and shorts!
https://streamlinedesignusa.com/product-category/spfd-ern-the-burn/
Table Information:
Anderson Race Management, All City of Saint Paul ERNs, Firefighters for Healing, Mental Health Minnesota, Jack's Caregiver Coalition, Marine Corps League, St. Paul Athletic Club, Element Gym, G.Y.M.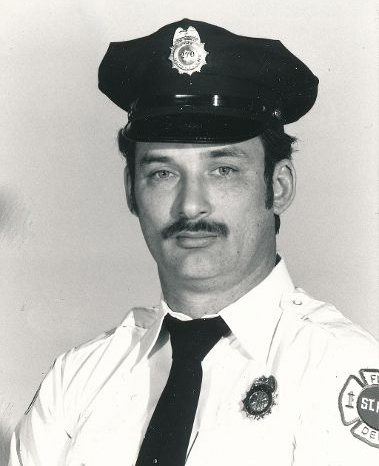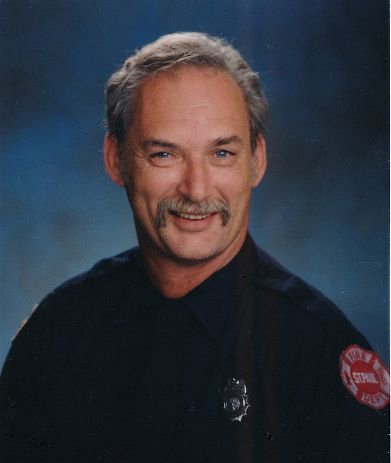 Local 21 regrets to announce the passing of Retired Firefighter Mike McQuaid who passed away on May 8, 2019.
Firefighter McQuaid started with the Saint Paul Fire Department on October 16, 1976 and retired on December 28, 1998.
Funeral Thursday, July 11th at Fort Snelling National Cemetery, St. Paul, MN. Location: Area/Shelter #4, corner of LaBelle Dr. and Krause Ave. Arrive 1:15pm, Service at 1:30pm. Memorial Reception at American Legion, 6501 Portland Ave. S., Richfield, MN 55423. Time: 2:30pm- 7:00pm.