| | | |
| --- | --- | --- |
| Welcome | | You are not currently logged in. |
| | |
| --- | --- |
| What's New at IAFF Local 21 | |
121Benefits Update... ?Obviously there have been many frustrations and questions with the new FSA/HRA transition. So far, with the exception of what would be described as poor communication from/between both the city and 121benefits to our members, everything seems to be accurate. You will notice that all dollars rolled into the 121benefits from Cielostar are off by 10%. Read More...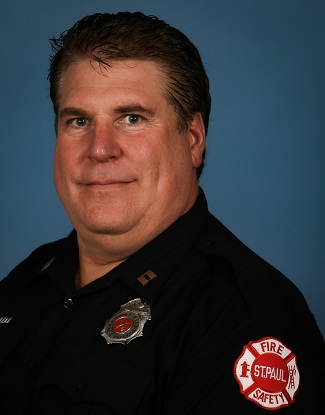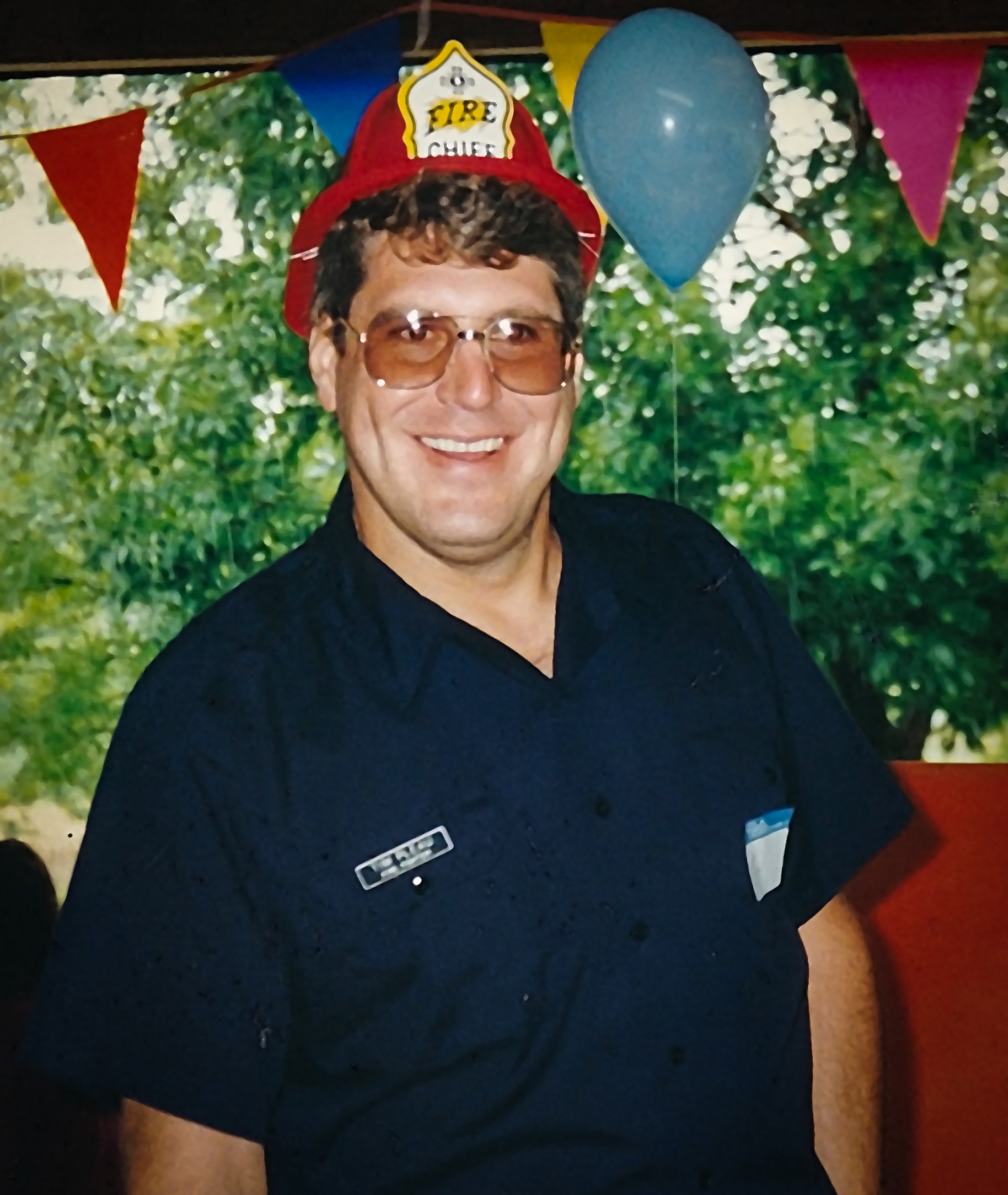 Local 21 regrets to announce the untimely passing of Retired Captain Tim Pleau. Captain Pleau started with the Saint Paul Fire Department on May 11, 1992 and retired on June 30, 2019.
Please see the following information regarding services for Tim Pleau.
Visitation: Tuesday, January 28th, 11am-1pm
Kessler & Maguire
640 West 7th Street
St. Paul, Mn. 55102
Burial follows Visitation, 2pm at Fort Snelling all are welcome to attend.
There will be a gathering at DeGidio's following the services.
2019 Big Buck Contest Winners      Archery contest winner, Eric Torgerson (left) with a Wisconsin 11 point buck scoring 137 5/8. Gun contest winner, Jim Engen (right) with a 10 point buck scoring 122 inches. Read More...
Minnesota Food & Wine Experince Discounted Tickets for Firefighters. Read More...
Please join the Minnesota Professional Fire Fighters (MPFF) and the Minnesota Fire Associations Coalition (MNFAC) for the annual Fire Service Day at the Capitol on Wednesday, February 19, 2020. CLICK ON THIS LINK TO REGISTER:  https://forms.gle/xHNcGDPCJJKR1v8G7 Registration deadline is February 7th. Read More...
Brothers and Sisters,
On February 22nd the 11th Winter Beer Dabbler will be held at the State Fair Grounds. They have asked L21 to return as Fire Pit Hosts in order to keep event goers safe and warm around the fire pits. In exchange for watching the fires volunteers will receive admission to the festival ($60 value) and a glass provided for sampling. The event will be divided into 2 shifts with volunteers being free to enjoy the event before or after their shift. As in the past we will use this event as a opportunity to raise money for the MDA. Please see the signup for further details and if you have any questions please reach out to me.

Fraternally,
Sam Severtsgaard, MDA Coordinator L21
612.735.7124