| | | |
| --- | --- | --- |
| Welcome | | You are not currently logged in. |
ELECTION NOTICE IAFF LOCAL 21
Pursuant to a voluntary compliance agreement between the U.S. Department of Labor and the International Association of Fire Fighters (IAFF), a new election for the office of IAFF 5th District Vice President will be conducted by mail under the supervision of the U.S. Department of Labor in July 2013. IAFF Local 21 will be conducting a new election for three delegates who may cast votes on behalf of IAFF Local 21 in the July 2013 IAFF 5th District Vice Presidential election.
| | |
| --- | --- |
| What's New at IAFF Local 21 | |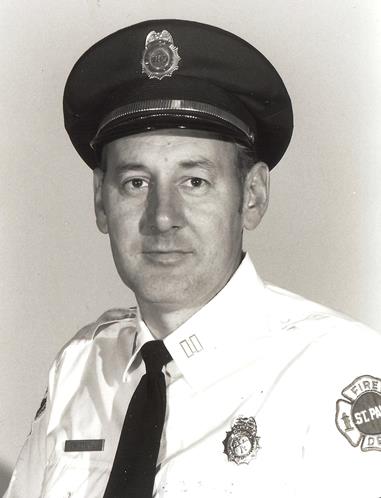 Retired Fire Captain Harold Granger passed away on May 14, 2013. Captain Granger started with the fire department on January 1, 1964 and retired on August 4, 1989. Viewing will be on Saturday, May 25, 2013 at 10:00 a.m., Mass at 11:00 a.m. at Saint Joseph's Catholic Church, 171 Elm Street (Elm and 2nd ), Lino Lakes, MN. Burial following.
The Annual Local 21 Gillette Children's Carnival will take place on July 17 and the Saint Paul Firefighters Picnic on July 19. We will post further details on both events when they become available.
The MDA has a bunch of tickets for the May 14th Twins game at 7pm. They would like to invite firefighters and their families. Meet at 4pm at the Mpls farmers market lot to tailgate then watch the game. Contact Jeremy Barta for tickets.
6127155780
jbarta25@gmail.com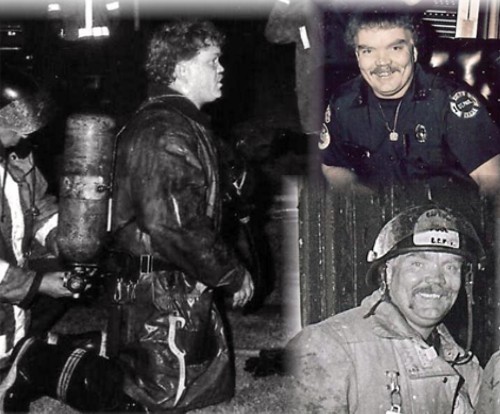 Local 21 Regrets To Announce The Passing Of Retired Fire Captain Dennis Kessler Sr. Captain Kessler Passed Away on April 25, 2013. Dennis proudly and passionately served on the St. Paul Fire Department for 27 years. He served in the rank of Captain as well as Captain of the Underwater Recovery Unit, Union President, Vice President and Secretary/Treasurer. Memorial Service to be announced at a later date.
2013 Cinco De Mayo Parade, Saturday May 4th
Parade Starts At 10:00 hrs
Local 21 will be marching in the parade be there by 9:30 am
Bring Your Family, Line-up is 1 Block West of Wabasha and Plato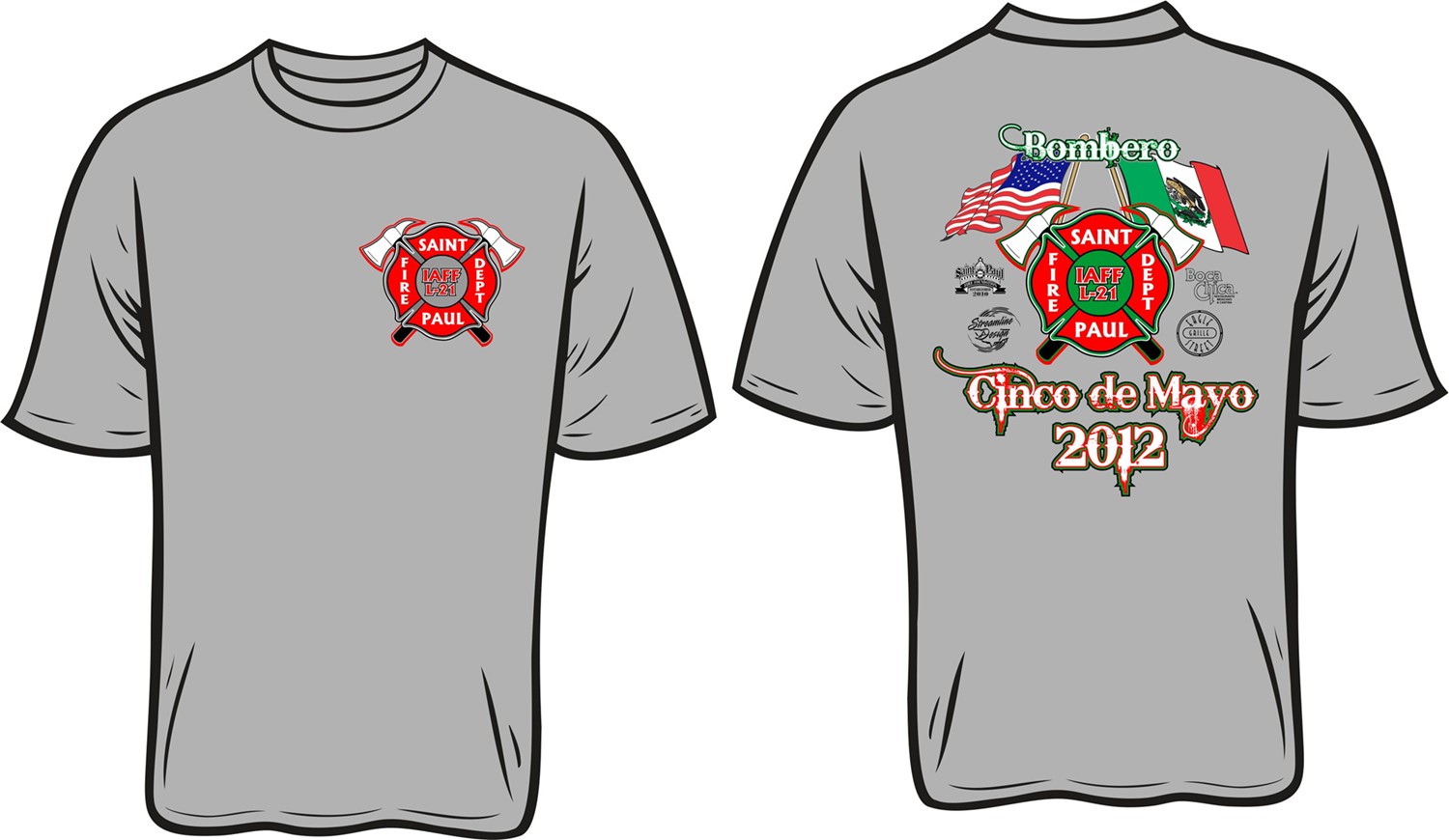 2013 Cinco De Mayo T-shirts For Sale at Station 6 $15.00
The Twins are showing appreciation to Fire Service Professionals with a special rate on tickets to the June 29th game! You can purchase U.S. Bank Home Run Porch View seats for the game for just $19 . For more information CLICK HERE
Attention Golfers – The SPFD Golf league will be starting Wednesday, April 17th, tee time 7:30 til 9:00 a.m. at Oak Glen Golf Course. Everyone is welcome plus guests. Contact retired FEO John Moravec at 651-748-9797 with questions.
Dear Local 21, Department members, and retirees,

My family and I would like to take this time to express our sincere gratitude for all the support and prayers that you offered as we went through this trying time. I had over a 150 emails, along with visitors, and phone calls, all of which offered a variety of help, love, and support. My family and I will always remember, and be truly greateful for all the well wishes and caring you showed us. Thank you Local 21 for setting up the work schedule, also a very special thank you for those of you who worked my shifts. I cannot express in words what all of this has meant to me and my family.

Thank you all,
Respectfully,
Bob Peterson and family,
Mary, Cory, Conner, and Cal
Dear Brothers and Sisters,

We just want say thank you for all the love and support during our rough patch. I appreciate the calls and the visits. The support at the benefit was unbelievably amazing. I am proud to work alongside and be apart of this great family. Thank you again.

Sincerely,

Sandridge family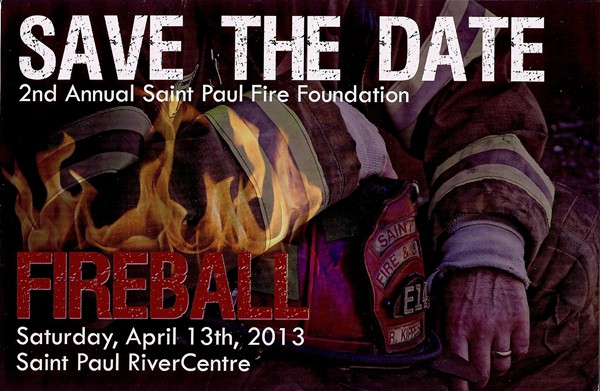 CLICK ON IMAGE FOR FURTHER DETAILS AND TO PURCHASE TICKETS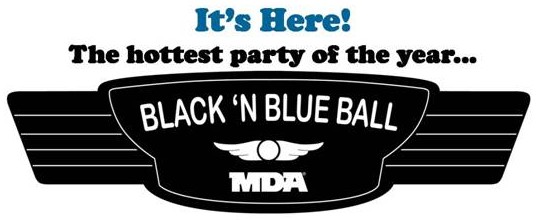 CLICK ON ABOVE LOGO FOR MORE DETAILS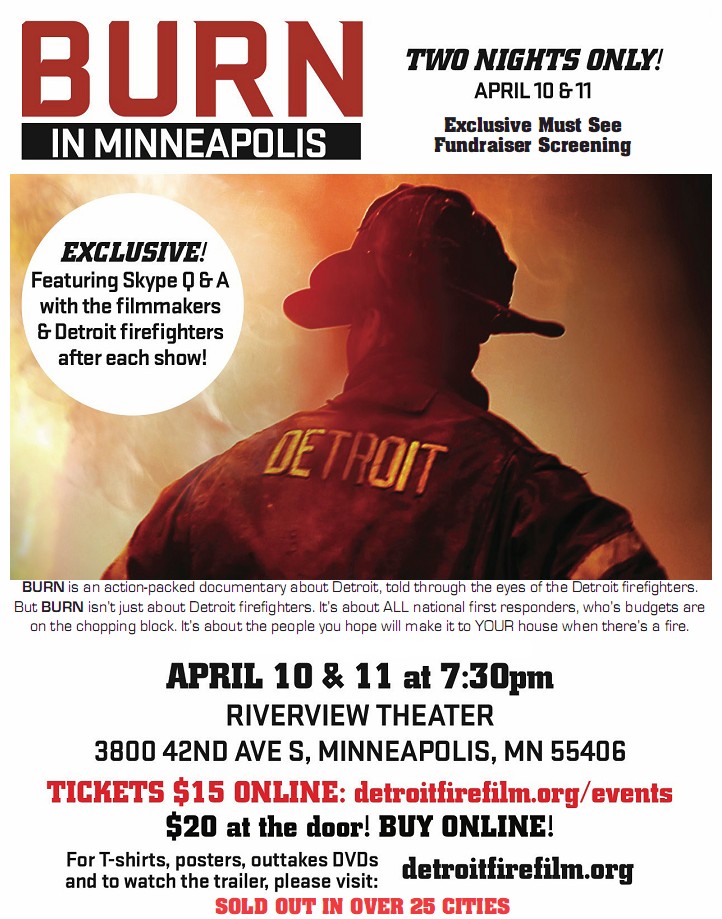 CLICK ON PHOTO FOR LARGER VERSION
Hands Across The World

Recently I had the privilege of participating in a medical mission to Ecuador. The mission is run by a non-profit organization called "Hands Across the World", which is based Boston. It is a non-political, non-religious, no strings-attached organization made up of of plastic surgeons, anesthesiologists, nurses, and speech therapists. Each year the group travels to a different part of Ecuador to operate on people who would otherwise remain uncared for.

This year--the organization's 20th and my 6th--we were operating in a military hospital in the jungle, not far from the border with Colombia. The military was kind enough to fly us there from Quito, which only took an hour. With the mountains, it would have been a six hour bus ride!

Hands Across the World's initial goal was to fix cleft lips and palettes. These are the "glamour" operations, since they have visibly dramatic results which immediately change a kid's life. The surgery erases the social stigma of having a facial deformity, and eliminates problems such as difficulty nursing, failure to thrive, and increased risk for aspiration pneumonia and other infections. Most cleft/lip deformities can be fixed in one or two surgeries. That is the good news.

The bad news is that each year we see more and more severe burns caused by cooking fires and gas explosions (because there are no gas lines in the rural parts of Ecuador, people power their stoves with portable LPG tanks). The trauma of these horrific burns lasts a lifetime, and it's shocking to see the consequences of a bad burn left untreated. This is especially true on fast-growing kids where thick scar tissue can limit their range of motion. In the case of an extremity, the child or young adult can completely lose functionality of the limb.

Christian, a 21-year-old we've operated on more than 10 times, was badly burned as a baby and the burns went untreated for many years. When the Hands Across the World surgeons see him, they typically release the burn scar contractures on the corners of his mouth, which facilitates eating and talking, or release the scars under his arms, which gives him range of motion so he can raise his arms over his head. Christian's recovery is a work in progress and I look forward to seeing him each time I go to Ecuador.

This year, we treated 120 patients.

For the last two years, we had a film crew tagging along with us making a documentary. Here is a great link to the short trailer: www.handsacrosstheworldmovie.com

The average operation costs $350. Donations are accepted online at http://www.handsacrossworld.com/
- Pete Bilek FEO Engine 5-A
Click on Photos for larger version
BENEFIT FOR RICH CISNEROS'S 3 YEAR OLD NEPHEW.
CONTACT RICH FOR FURTHER DETAILS