Vietnam Vets Movable Wall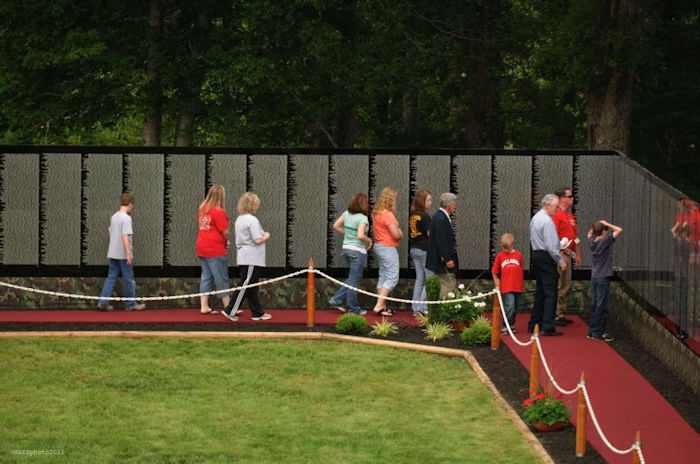 TPT is hosting The Wall That Heals (http://www.vvmf.org/twth) from June 21-24 at the State Capitol in St. Paul, MN. The Wall That Heals is a traveling ¾ replica of the Vietnam Veterans Memorial in Washington, DC and will visit 38 cities this year.
We need help to take it down on Sunday, June 24 starting at 3pm. We are in need of able-bodied persons able to bend and lift. It should take about 4 hours with 15 people, but of course the more people, the fewer hours it will take.
If you are interested, please email me at sgrangaard@tpt.org. Either way, I do hope you swing by and visit us. We will have readings of the name, opening ceremony, and much more happening during these days which you can visit at https://www.mnvietnam.org/thewallthatheals/.

Thank you,
Samantha
Samantha Grangaard | TPT Event Volunteer Specialist
651.229.1443 | sgrangaard@tpt.org
Pronouns used: she/her
Our mission: Enrich lives and strengthen our community through the power of media.