59th Annual Gillette Children's Carnival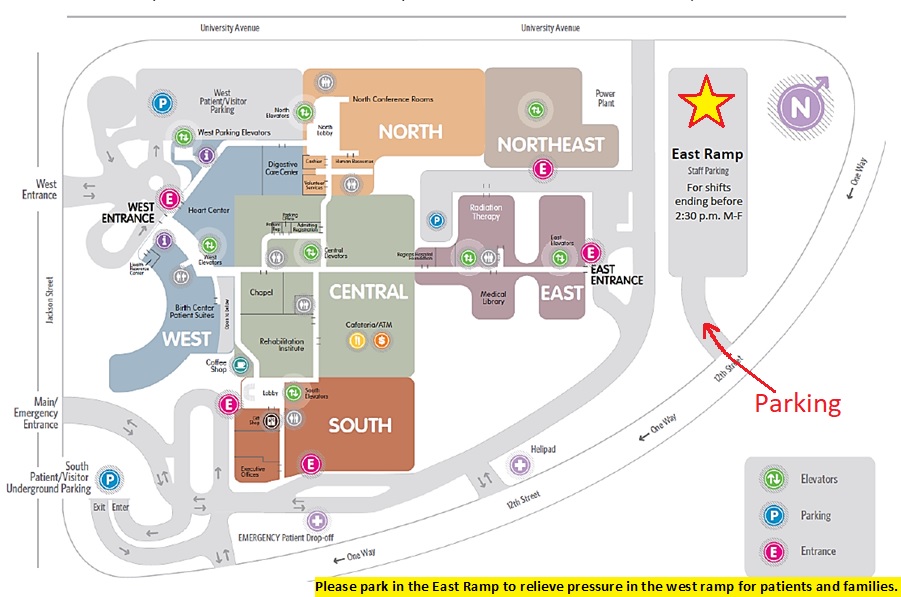 This is a reminder that the Gillette Carnival is this Wednesday, July 18th with set up starting at 9:00 am with the carnival running from 10:30 am to 1:30 pm. Please refer to the attached documents for free parking that will be provided at the event. We have approval from Administration to wear uniforms at this local 21 event so that the kids are able to see the presence of firefighters. I have only received a handful of emails from people that are able to attend. Please consider coming to help out even if you cannot stay for the whole time. The kids that are a part of this hospital truly look forward to this event and schedule their appointments around it every summer. Family and friends are also welcome to join in the fun. If you have any questions please let me know.
Please park in the East Ramp to relieve pressure in the west ramp for patients and families.
Sincerely,
Kate Heckaman