Local 21 Regrets To Announce The Passing Of Retired Firefighter Mike McQuaid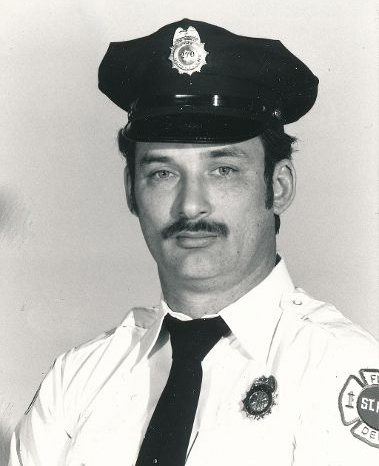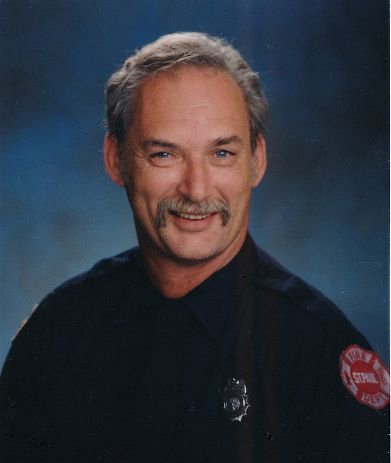 Local 21 regrets to announce the passing of Retired Firefighter Mike McQuaid who passed away on May 8, 2019.
Firefighter McQuaid started with the Saint Paul Fire Department on October 16, 1976 and retired on December 28, 1998.
Funeral Thursday, July 11th at Fort Snelling National Cemetery, St. Paul, MN. Location: Area/Shelter #4, corner of LaBelle Dr. and Krause Ave. Arrive 1:15pm, Service at 1:30pm. Memorial Reception at American Legion, 6501 Portland Ave. S., Richfield, MN 55423. Time: 2:30pm- 7:00pm.