SPFD ERN the BURN 5K Family Event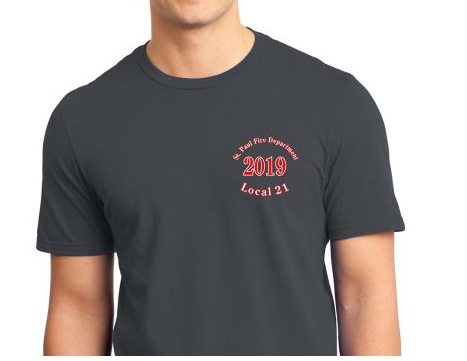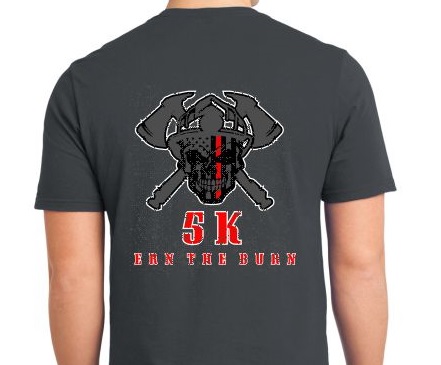 SPFD ERN the BURN 5K Family Event Apparel For Sale

Saturday, August 24, 2019 at 8 AM – 1 PM
5k at Lake Phalen
FREE FUN EVENT FOR ALL!
Earn 50 Healthy Saint Paul points by participating in 1 of 4 options!
• We Run St Paul ERN 5K Run
• Family Event Scavenger Hunt
• HITT Workout
• Yoga Class
Help Support SPFD Local 21!
Preorder ERN the BURN Fire shirts, sweatshirts, pants and shorts!
https://streamlinedesignusa.com/product-category/spfd-ern-the-burn/
Table Information:
Anderson Race Management, All City of Saint Paul ERNs, Firefighters for Healing, Mental Health Minnesota, Jack's Caregiver Coalition, Marine Corps League, St. Paul Athletic Club, Element Gym, G.Y.M.