Local 21 Regrets To Announce The Passing Of Retired Captain Don Aker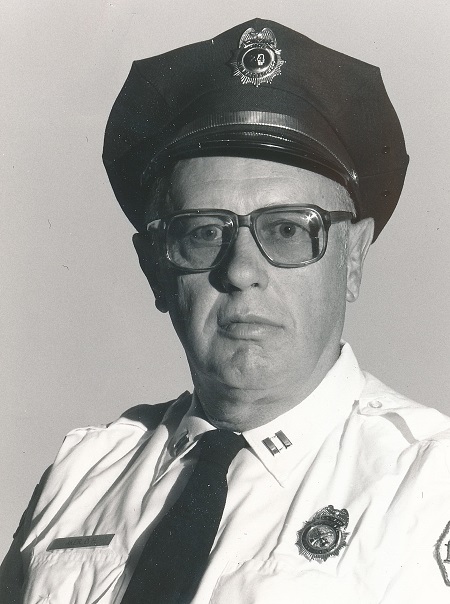 Local 21 regrets to announce the passing of Retired Captain Don Aker. Captain Aker started with the Saint Paul Fire Department on July 1, 1949 and retired on August 3, 1984.
Captain Aker passed on January 7, 2020, A gathering of Family & Friends will be in the Spring. Complete notice later.