Supporting Frontline Workers
Today, members of Saint Paul Firefighters Local 21, Ladder Co. 08 [B] and Fire Administration helped deliver over 400 meals donated by Wahlburger's Restaurants to hospital staff at Saint Joseph's Hospital. It is a privilege for us to support those working the front lines.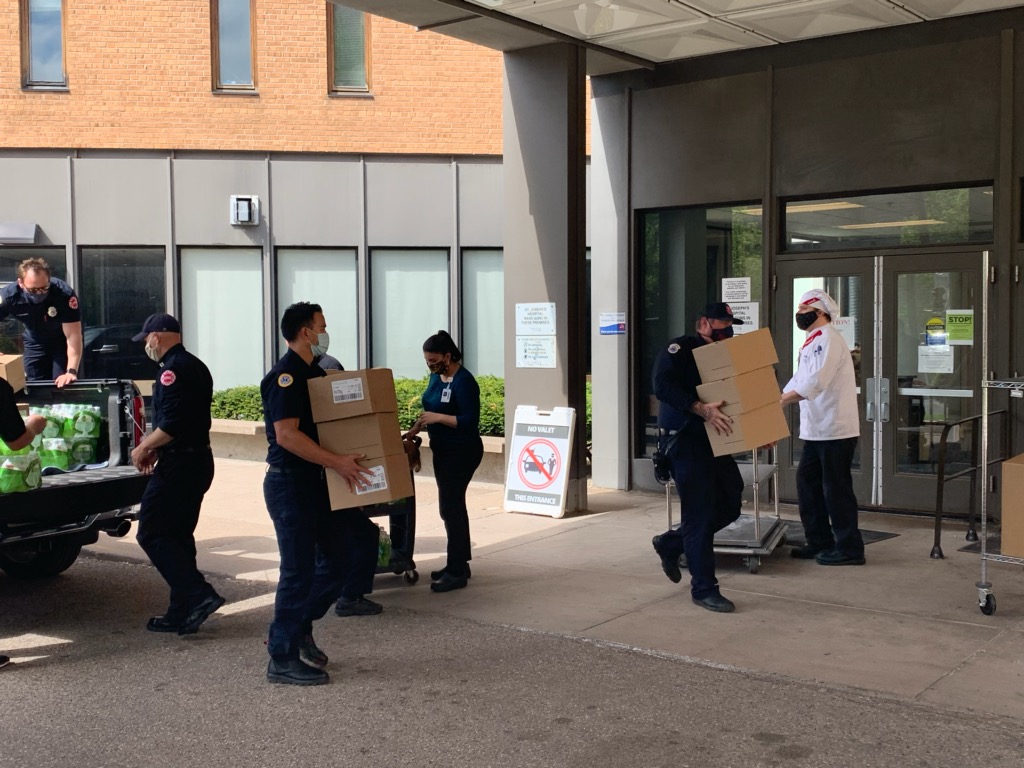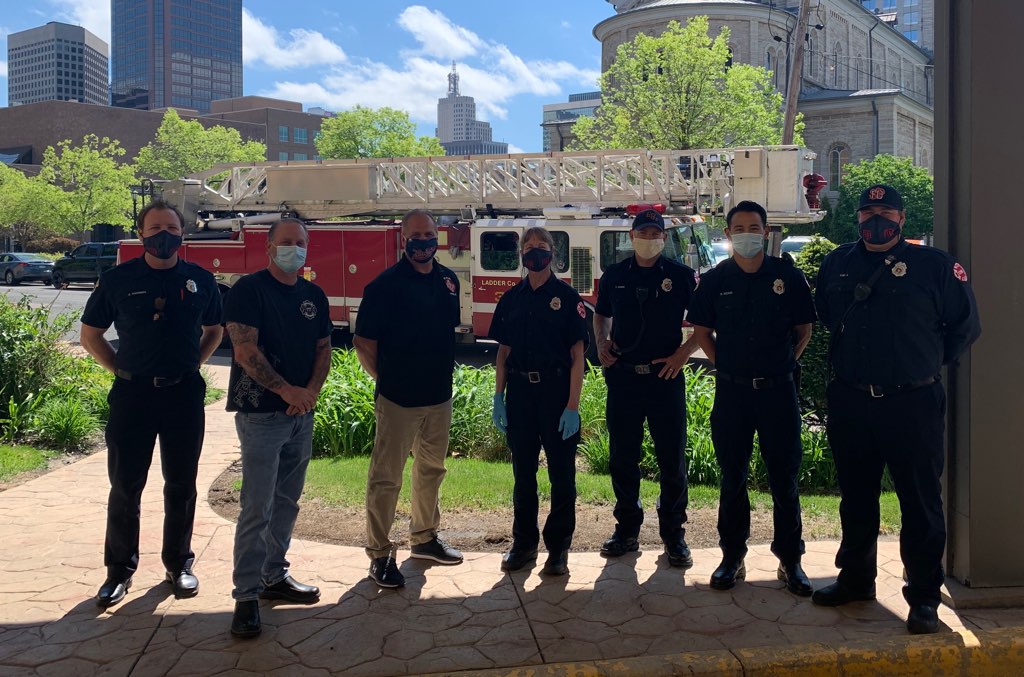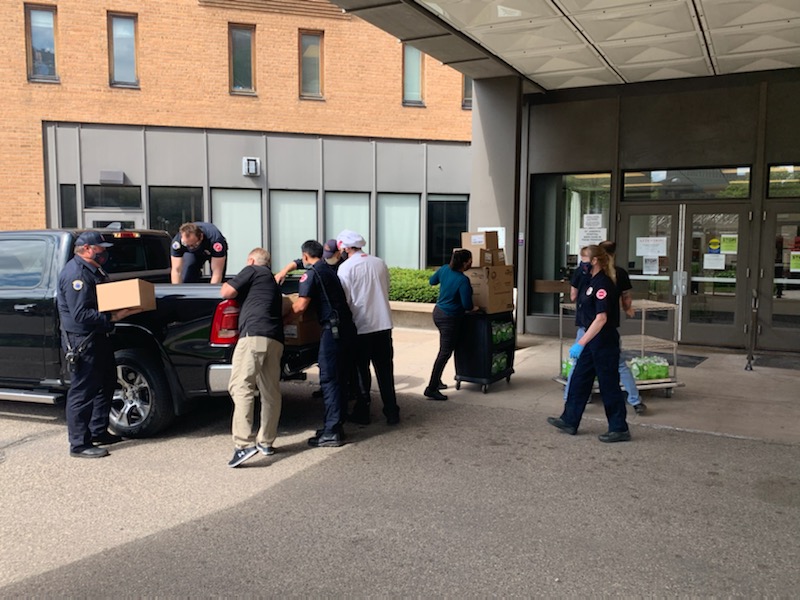 Last week, Wahlburger's donated 150 meals and Saint Paul Firefighters along with Chief Inks delivered them to Bethesda Hospital staff.