UPDATE | PERA Military Buyback Legislation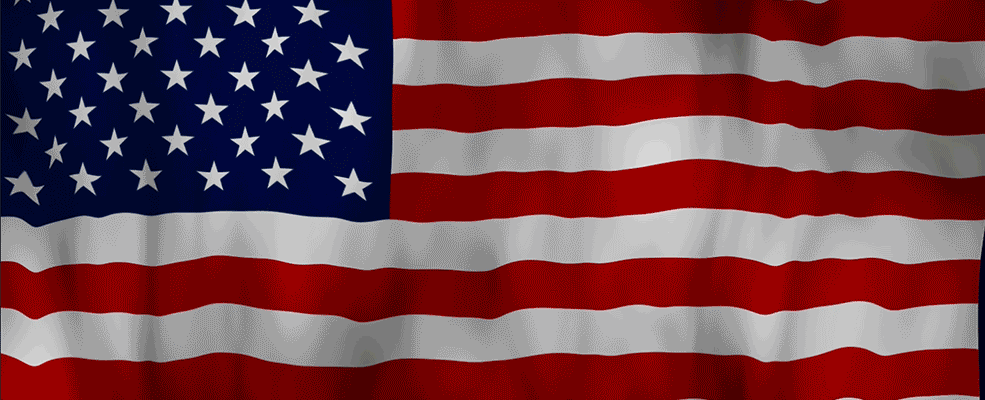 Update to Military Service Credit Purchase Legislation
On May 27th Minnesota Governor Tim Walz signed into law the 2020 Pension and Retirement Omnibus bill. This legislation was a priority of the MPFF.
One provision of the bill is a clarification allowing past and present members of the military to purchase service credits in the PERA Police & Fire Plan for less than the entire length of their military service, if the length of service is more than one year. Purchases must be made in minimum of six month increments.
In 2019 the MN Legislature passed the Military Service Credit Purchase but PERA interpreted the bill as requiring members to purchase their ENTIRE military time as opposed to a having the option to purchase only a PORTION of their time, up to 5 years.
A summary of the 2020 Pension Bill is attached and the Military Service Credit Purchase clarification is described in Article 6.
For more information regarding PERA's Military Service Credit Purchase please contact PERA.
Download:

2020 Pension Bill Summary.pdf