2020 Virtual Fill The Boot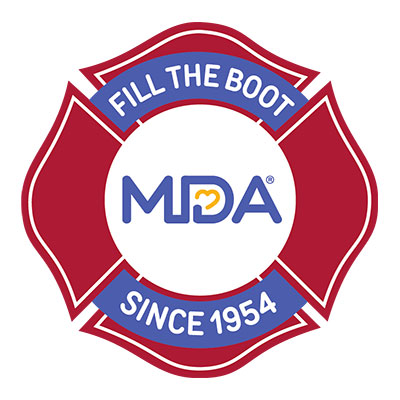 Local 21 Brothers and Sisters,
Yesterday the MDA kicked off their 2020 Virtual Fill the Boot Fundraiser. On Monday, August 17th, through Friday, August 21st, we will conduct our own virtual drive. IAFF Local 21 will utilize our various platforms to get the word out, but it will be up to our members who can truly make this a success. The Local 21 website will have links to posts that can be shared by our members through their social media networks. I hope everyone can find a way to contribute that works for them.
Please take a moment to check out the Local 21 donation page where we are directing donors who wish to support kids and adults battling muscle disease.
https://filltheboot.donordrive.com/participant/4644
Thank you all in advance for your support and hard work. If you have any questions, please contact me at your convenience.
Fraternally,
Samuel Severtsgaard
IAFF Local 21 MDA Coordinator
612.735.7124