Local 21 Regrets To Announce The Passing Of Retired FEO Floyd Jones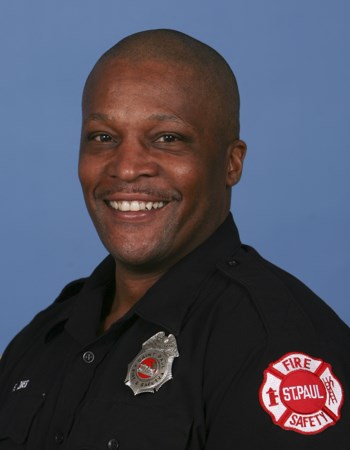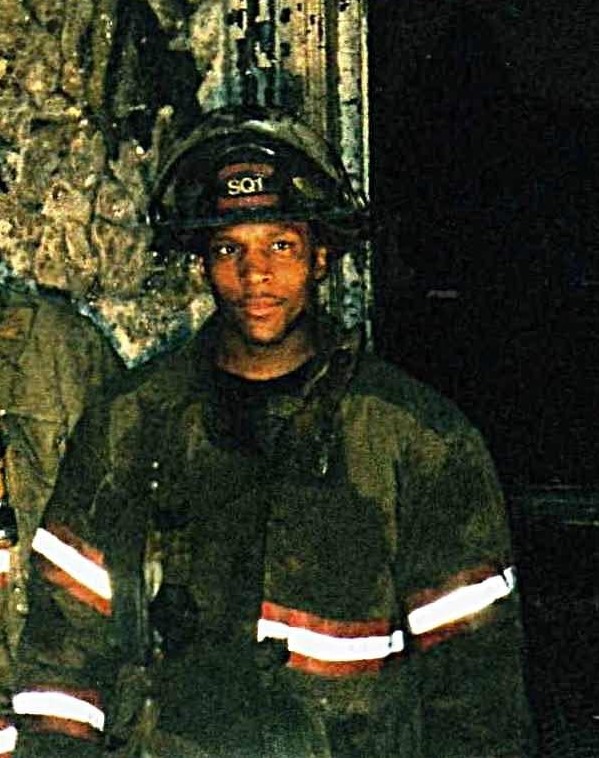 Local 21 regrets to announce the passing of retired Fire Equipment Operator, Floyd Jones. FEO Jones started with the Saint Paul Fire Department on May 11, 1992 and retired on May 30, 2014.
*** UPDATED MEMORIAL SERVICE INFORMATION ***
From the Jones family:
Floyd's memorial will be at Speilman Mortuary and all are welcome to pay their final respects.
Tuesday, August 25th from 11:00am - 1:00pm
344 University Avenue W Saint Paul, MN 55103
* Please note that Speilman Mortuary does have a mask policy and social distance capacity of 45 persons. They are encouraging everyone in attendance to police the amount of time you spend indoors and exit for others if it becomes overcrowded at any given point.