Local 21 Regrets to Announce the Passing of Retired Firefighter Bert Moes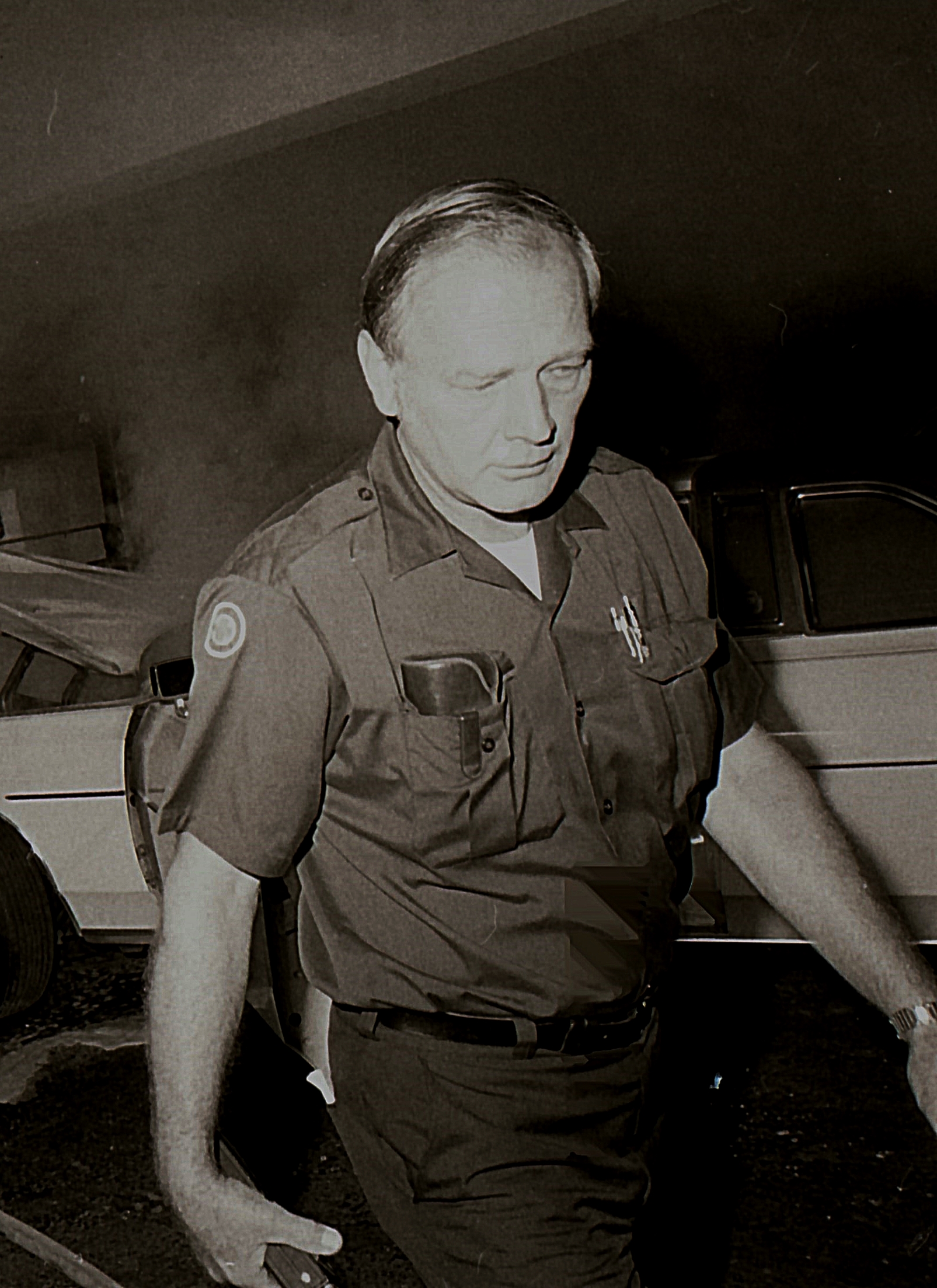 Local 21 regrets to announce the passing of retired Firefighter Bert Moes.
Bert started his career with the Saint Paul Fire Department on June 01, 1957 and retired on September 30, 1984.
Obituary, funeral and service information will also be updated when available.