Local 21 Regrets to Announce the Passing of our Friend, Gary Tschida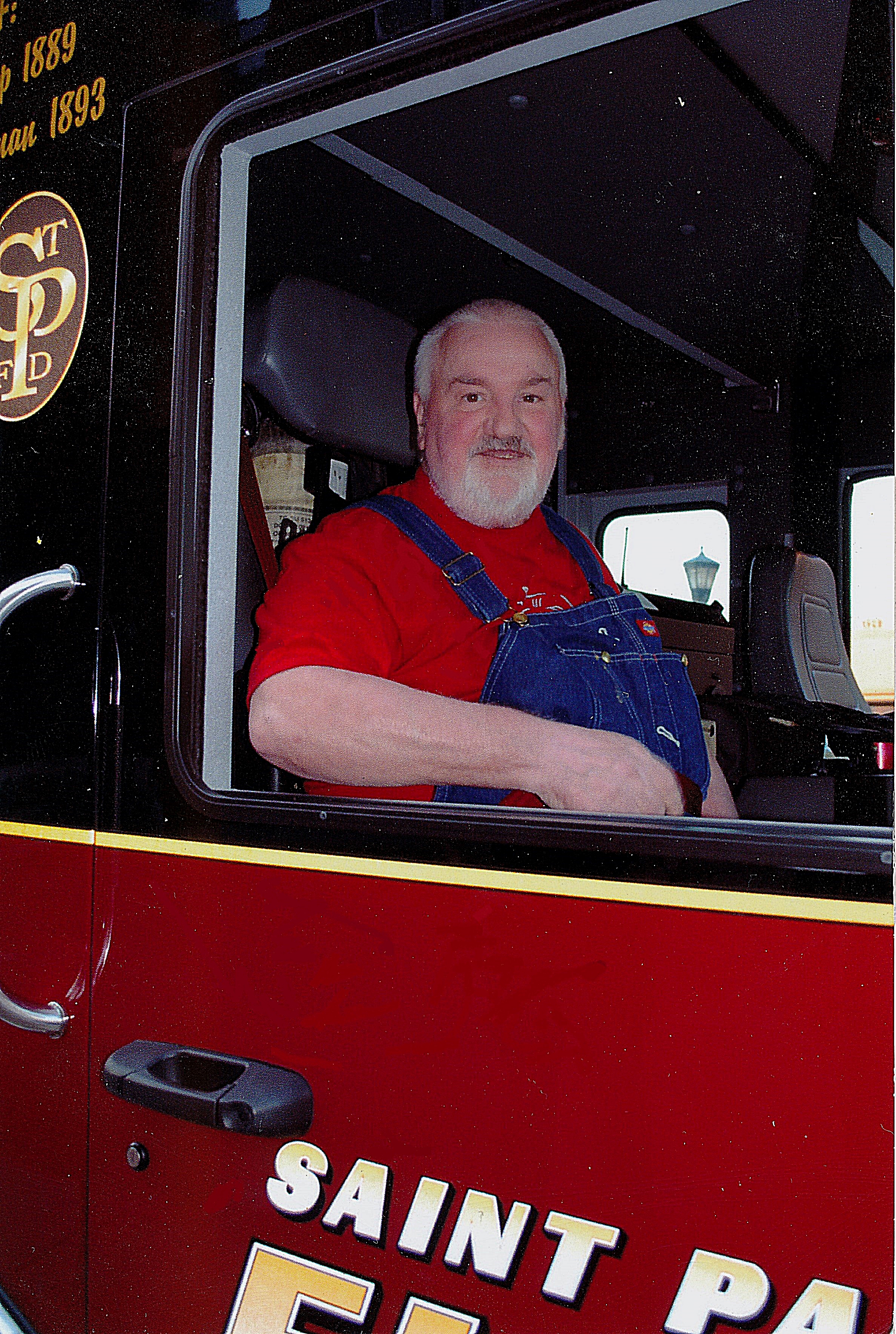 Local 21 and the Saint Paul Fire Department regret to announce the passing of our longtime friend and superfan of the Fire Department, Gary "Chico" Tschida. Gary passed away at the age of 70.
Gary often visited Fire Station 04, Fire Station 08, Fire Station 17 and would stop by on his bicycle to visit with us over the years.
He was especially a fan of Rescue Squad Co. 01
You will be missed, Chico! We'll take it from here, Brother.