Saturday, May 28th, 2022 | Memorial Day Service at Calvary Cemetery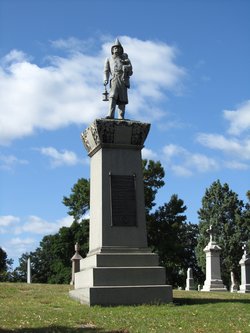 Saint Paul Firefighters IAFF Local 21 will be hosting a Memorial Day service at Calvary Cemetery in Saint Paul on Saturday, May 28th, 2022, at 8:30am.
Please join us as we honor and remember our fellow firefighters who have passed away.
When: Saturday, May 28th, 2022
Time: 8:30am
Where: 753 Front Avenue Saint Paul, MN 55103
Who: Members, families and friends
Members attending should wear their Class B uniform. All are invited to breakfast at Joseph's Grill following the service. Please contact any L21 Executive Board member with questions.