FF-P John Martinez Shift Coverage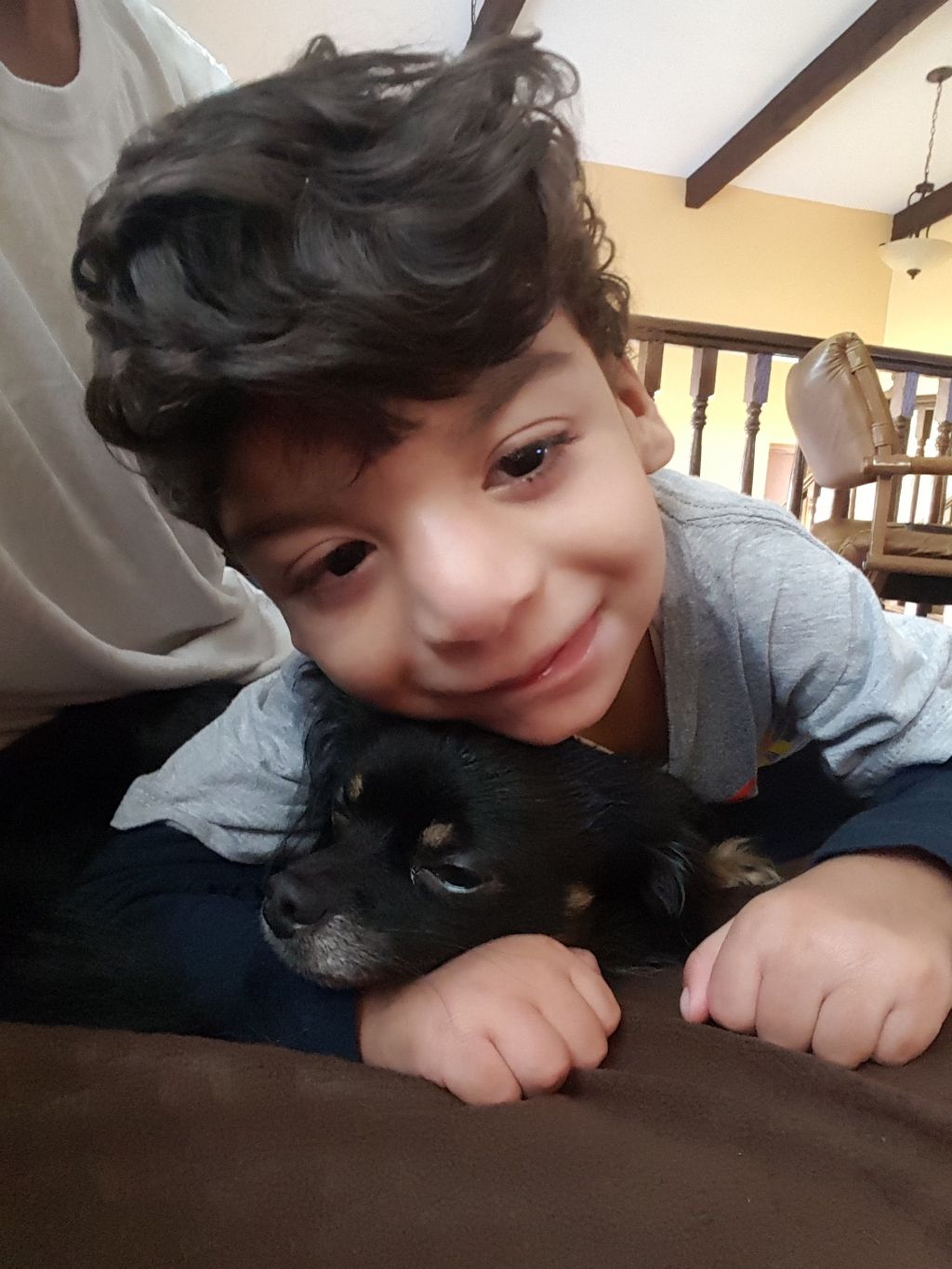 Brothers and Sisters,
It is with great sadness that we let you know that brother John Martinez's son Rico went into cardiac arrest yesterday. Responding EMS resuscitated him and transported. Unfortunately, he is currently on life support. They are waiting for family to arrive to say their goodbyes. Local 21 has gotten approval to cover Firefighter Martinez's shifts starting this Friday, all ranks and medical classifications (Pending Deputy approval) can work shifts. There is a sign up on the L21 website. All slots are filled at this time. Thank You.
CLICK HERE TO VIEW THE WORK SCHEDULE FOR FF MARTINEZ

L-21 Officers