Updated On: Jun 164, 2021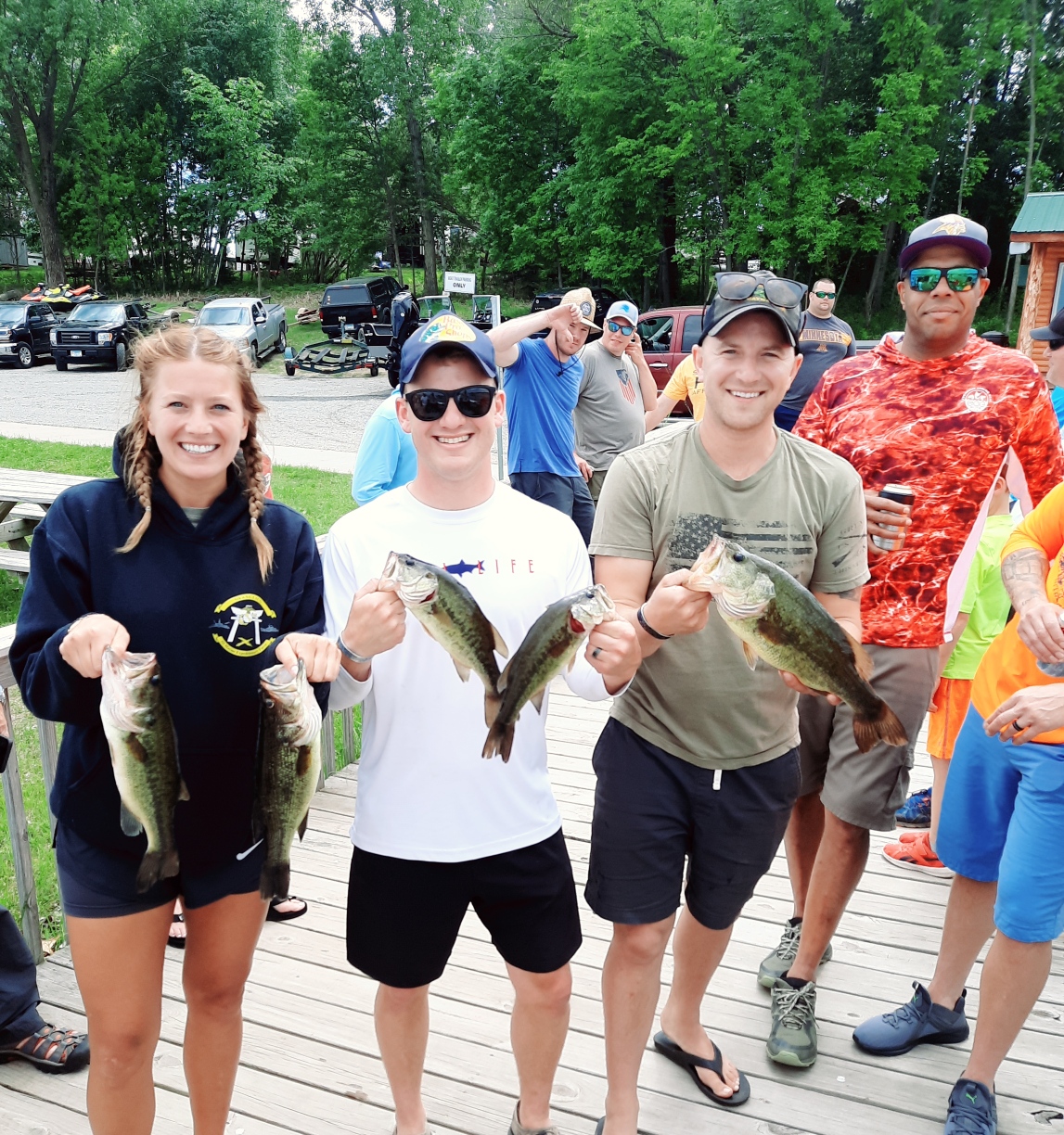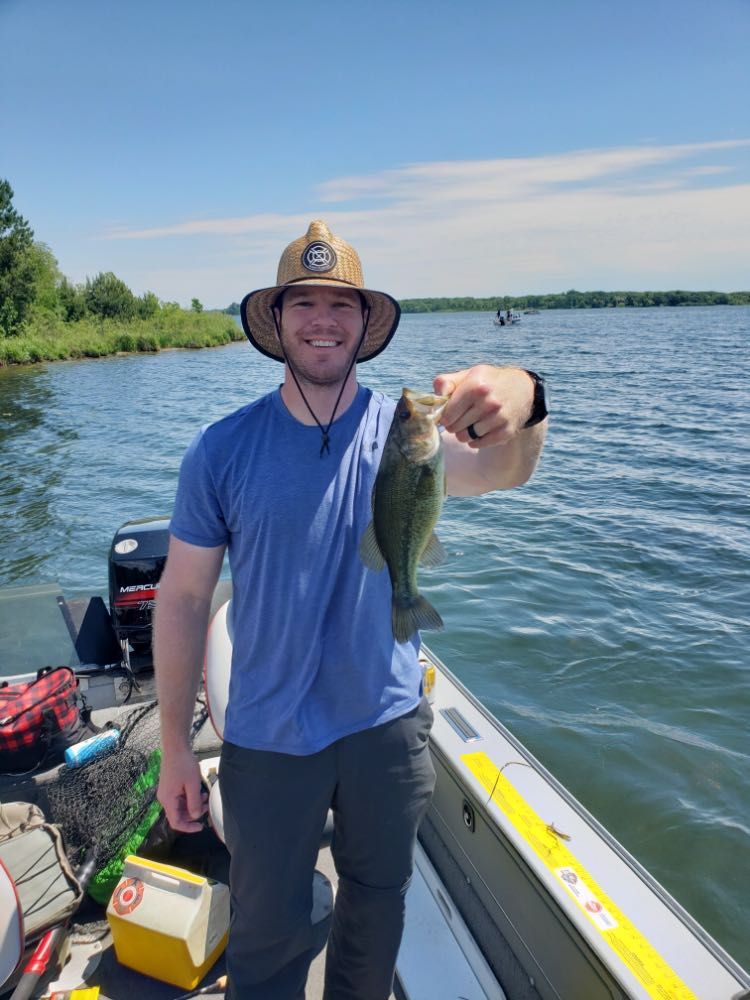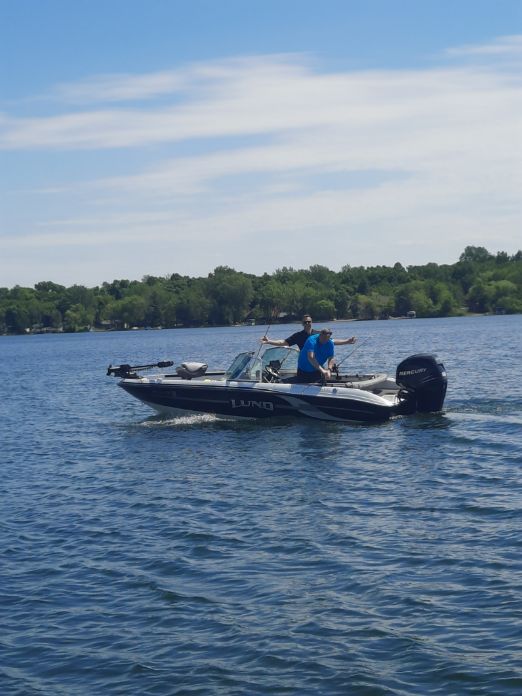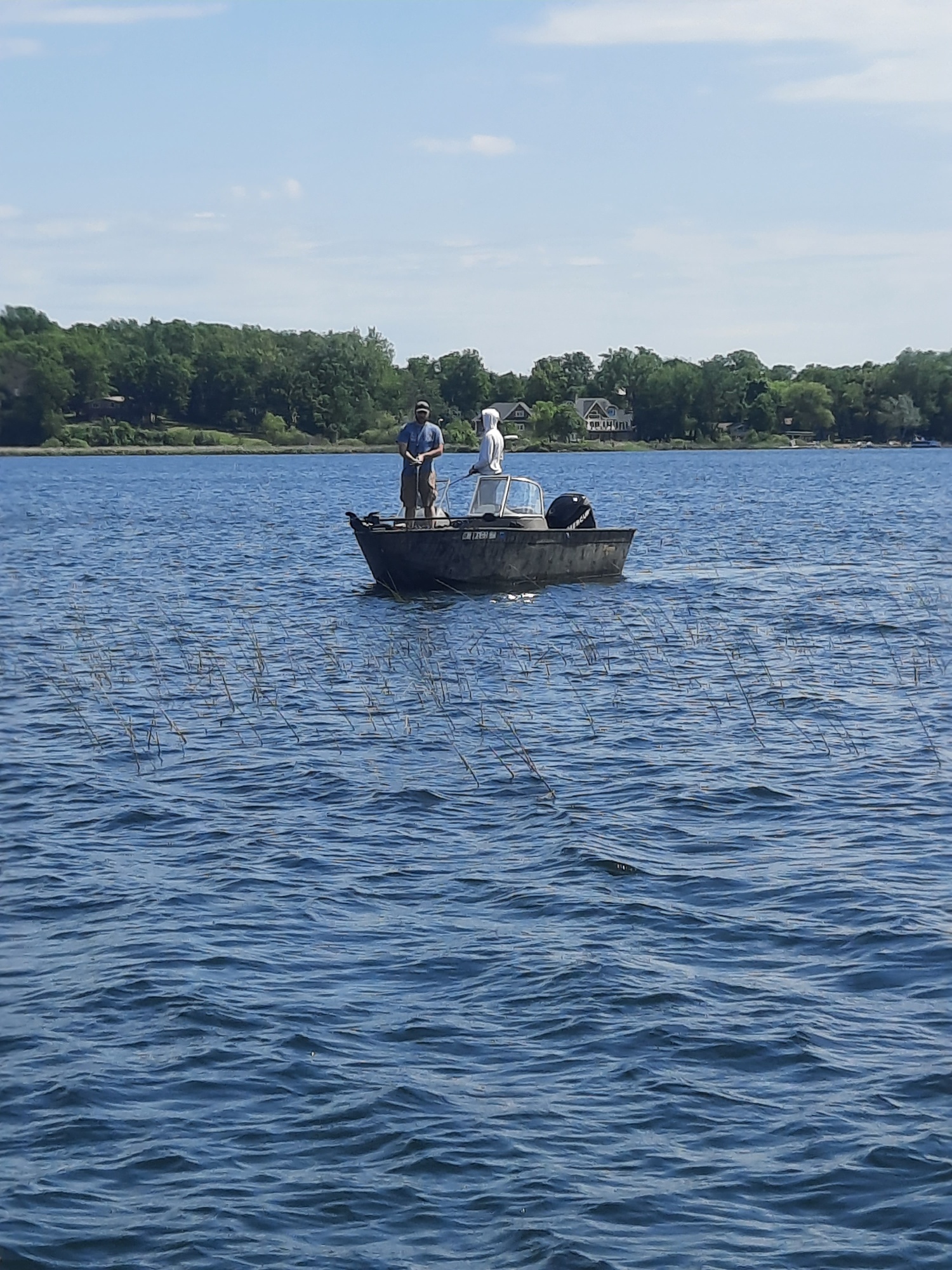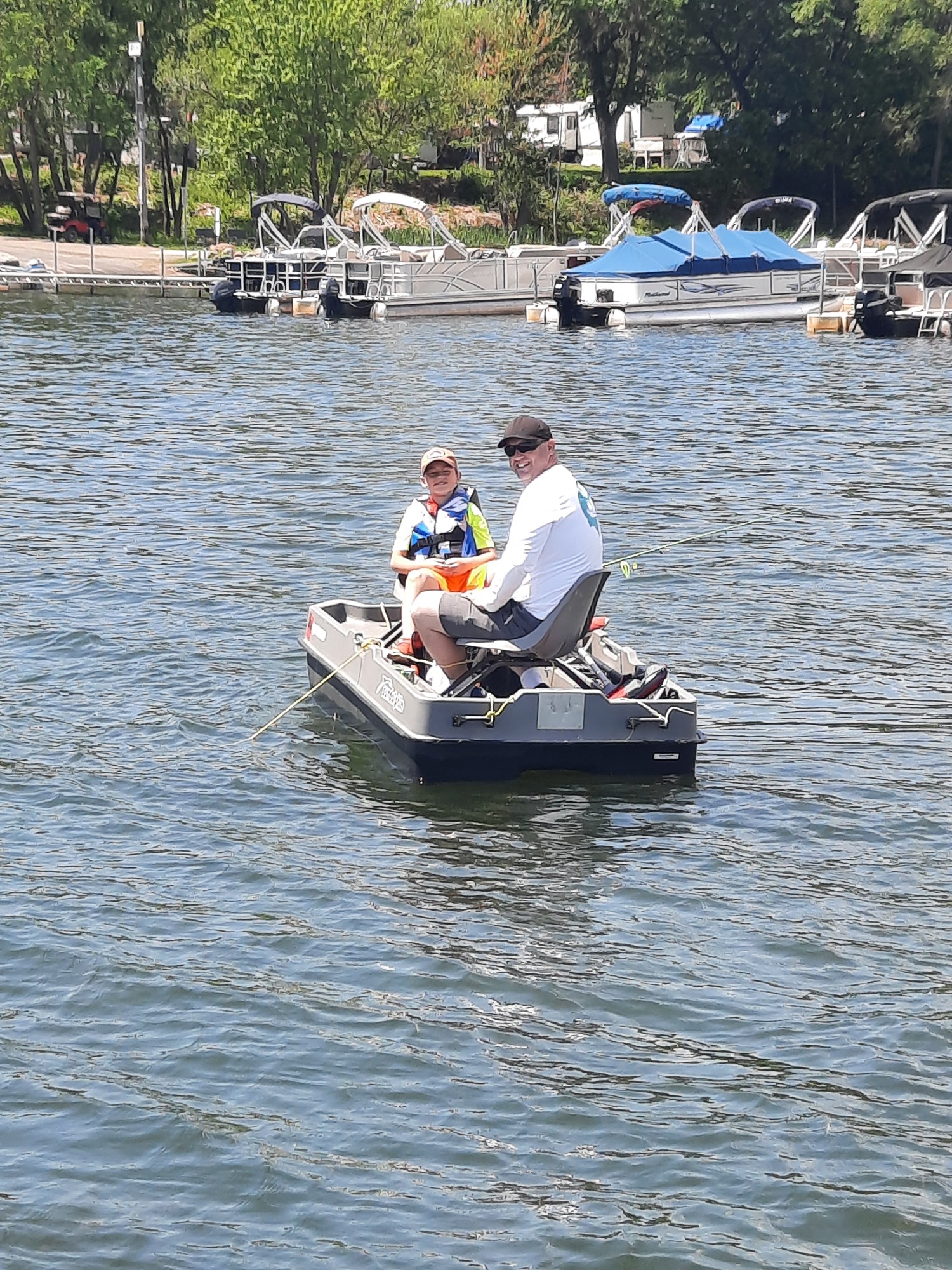 Winners of the 2021 Stop, Drop and Reel Fishing Derby:
Thomas Hilpisch, John Radatz and Monica Hilpisch squeaked out a Triple Crown win by weighing in ahead of Matt and Pat Wegleitner who had the same five fish bag at 7.6lbs. Congratulations to both teams! 19 boats in total participated in the tournament.
- 1st Place: Tom Hilpisch, John Radatz and Monica Hilpisch taking five fish and weighing in at 7.6 lbs
- 2nd Place: Matt and Pat Wegleitner taking five fish and weighing in at 7.6 lbs
- 3rd Place: Guy Peterson and Branden taking five fish weighing in at 6.8 lbs
- Biggest Largemouth Bass: 3.4 lbs
- Largest Fish: 2.0 lbs Northern Pike