Local 21 Regrets To Announce The Passing Of Retired Firefighter Jerry Schauer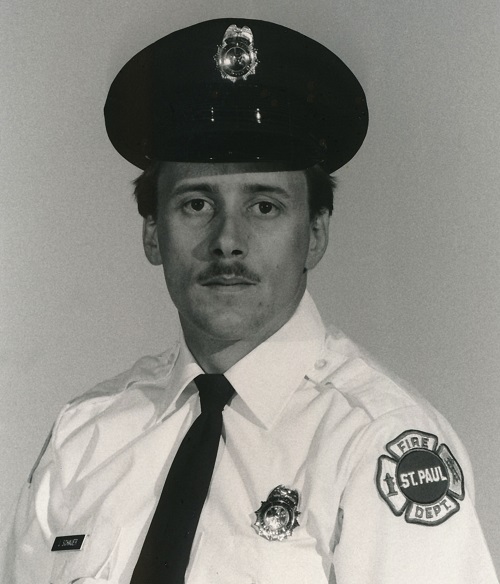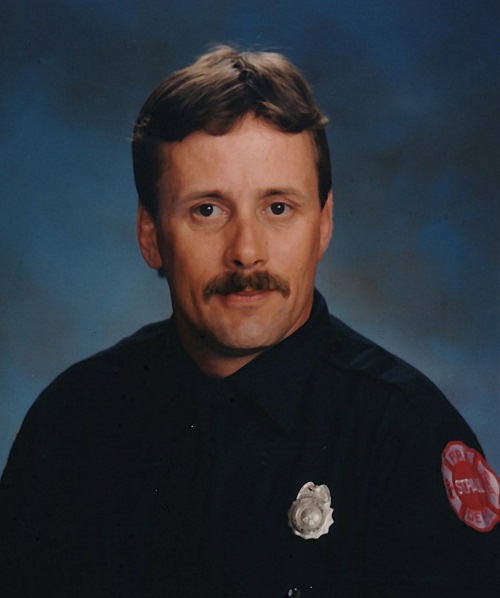 IAFF Local 21 regrets to announce the passing of Retired Firefighter/Paramedic Jerry Schauer. Firefighter/Paramedic Schauer started with the Saint Paul Fire Department on June 9, 1983 and retired on April 28, 2000.
Celebration of Life to be held on Saturday, November 23, 2019, 2 p.m. at the Orr American Legion 4543 Hwy 53, Orr, MN 55771. Private Inurnment at a later date on a Pelican Lake Island.