Local 21 Regrets To Announce The Passing Of Retired Firefighter Al Blesener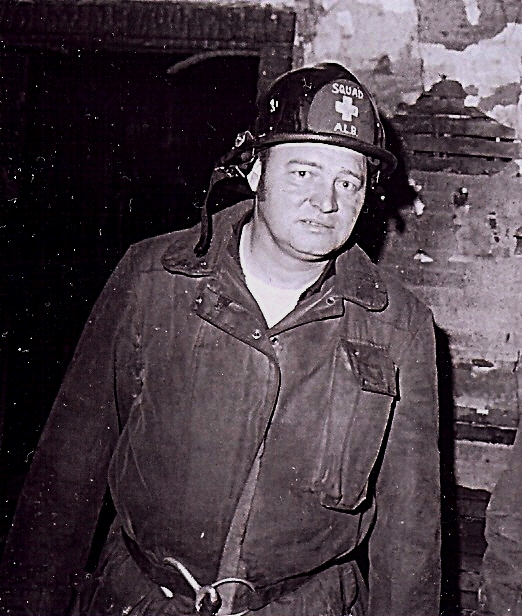 Saint Paul Firefighters Local 21 regrets to announce the passing of Retired Firefighter Al Blesener. Firefighter Blesener started with the Saint Paul Fire Department on April 12, 1965 and retired on April 12, 1985, he passed away on December 14, 2019.
A Celebration of Life will be held on Friday, January 3, 2020 at 11:00AM at Fish Lake Lutheran Church in Harris, Minnesota. Visitation one hour prior to the service.
Arrangements by Methven Funeral and Cremation Services of Sandstone, MN.