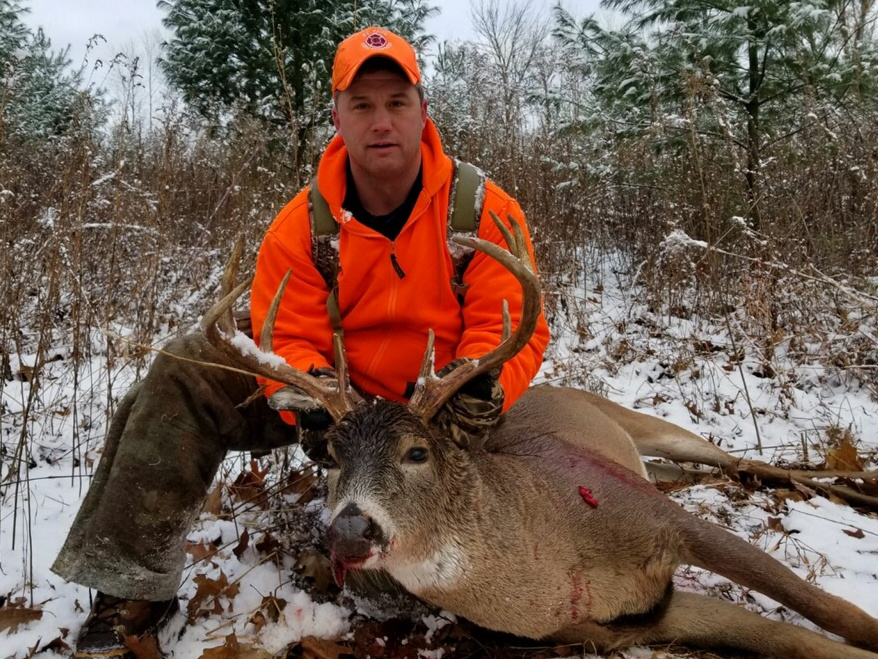 2018 Big Buck Contest winners (gun) this year is Tony Farina.
Tony harvested a 9 point buck with a Boone and Crockett score of 129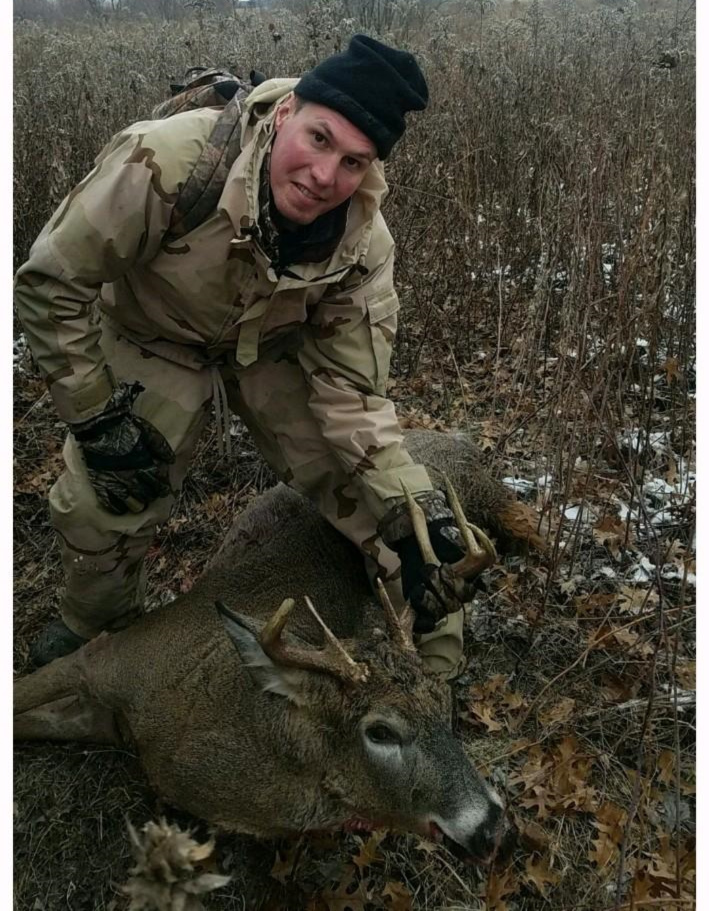 2018 Big Buck Contest winner (archery) is Brad Richgels with his Wisconsin buck harvest.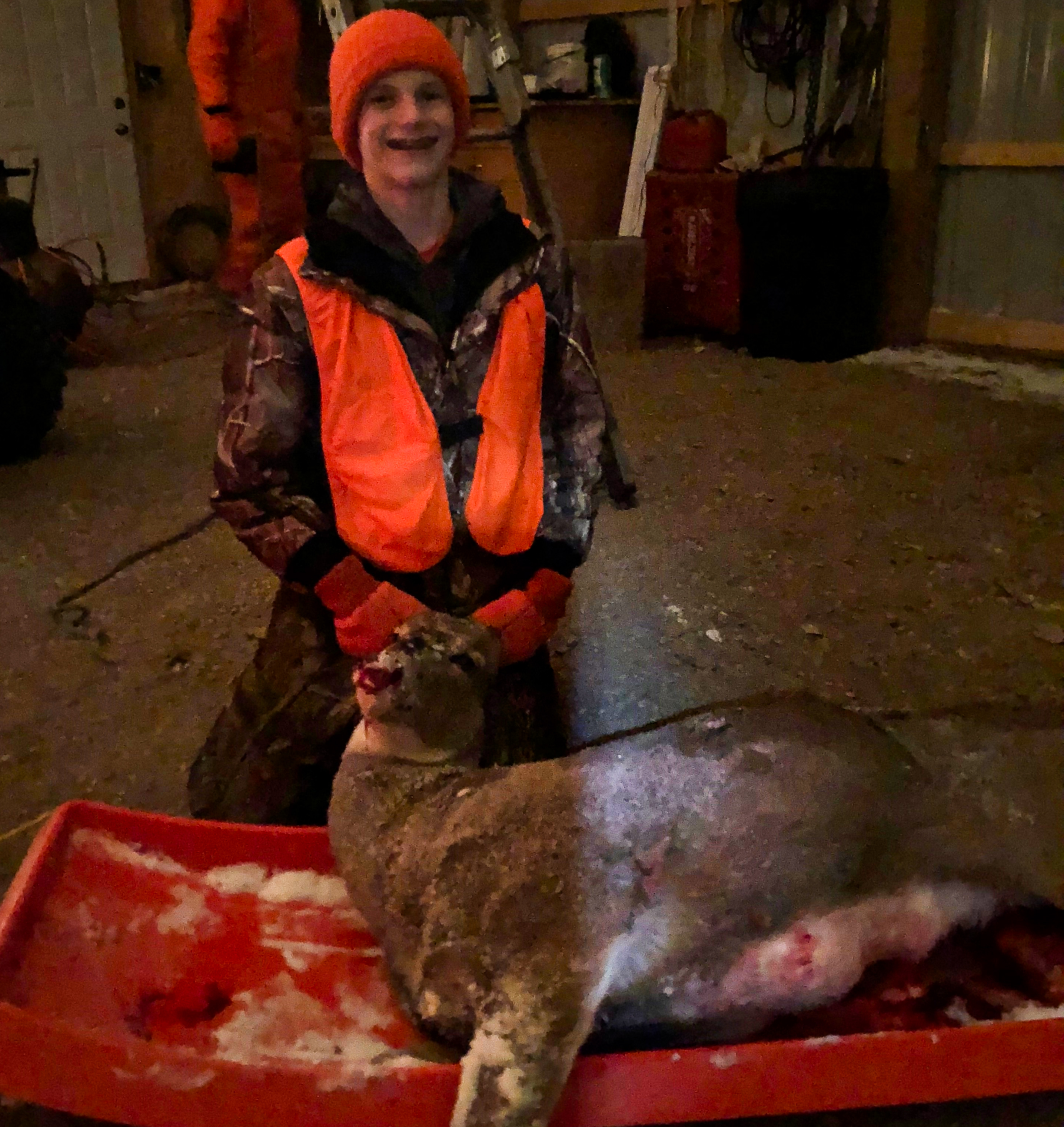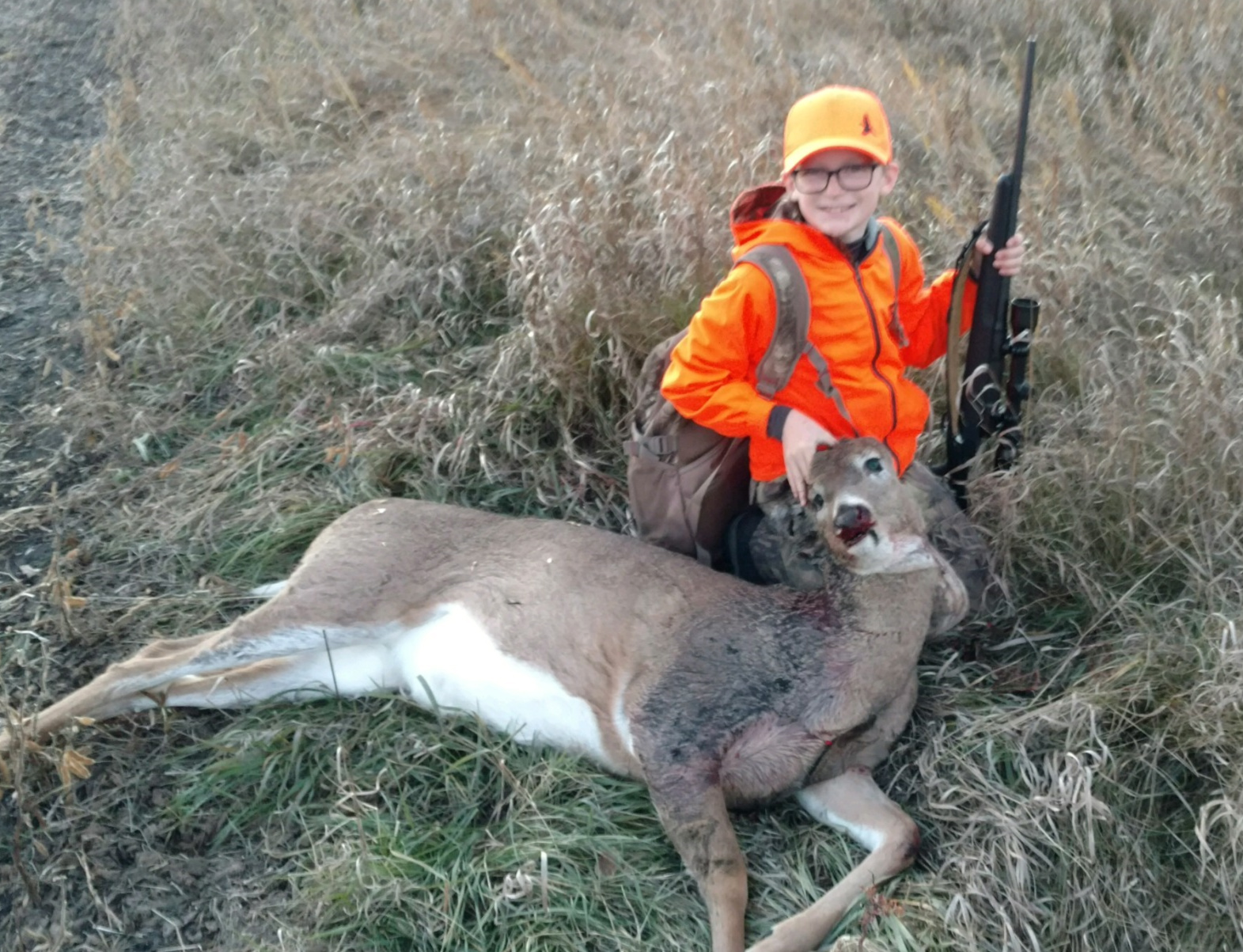 Youth Hunters this year are Tanner and Cooper Hoel each harvesting a doe.
Congratulations Hunters and thank you for sharing your hunting experiences with us.
Please help me and Local 21 get information out there about this contest. The youth hunters are amazing! There is no deadline for getting them a trophy and a prize, provided by Local 21. Just send me a picture of your hunter and current deer harvested.
Thanks,
Mark Kaiser, Contest Coordinator
SQ2 St. 14