2019 Beer Dabbler MDA Fundraiser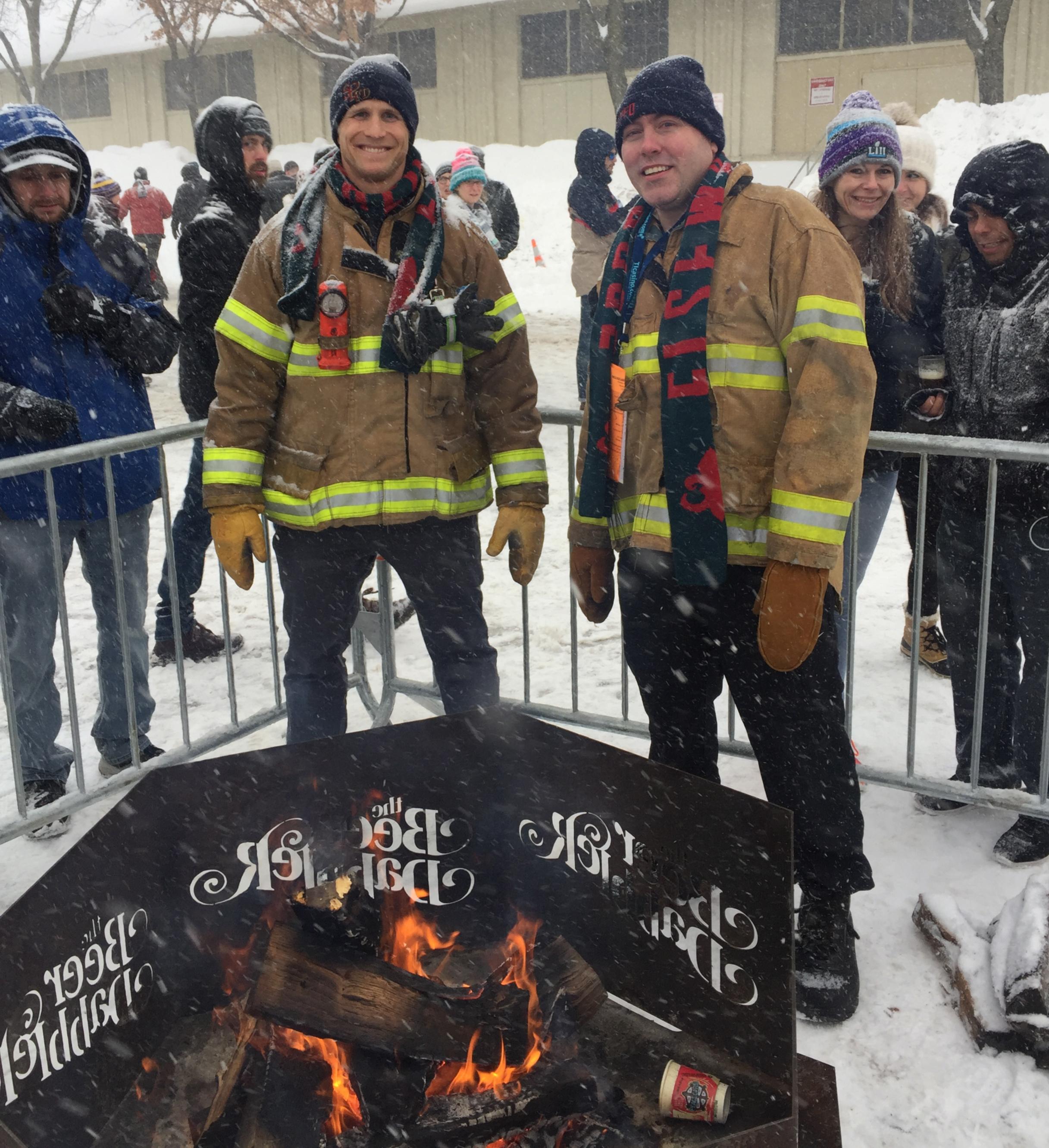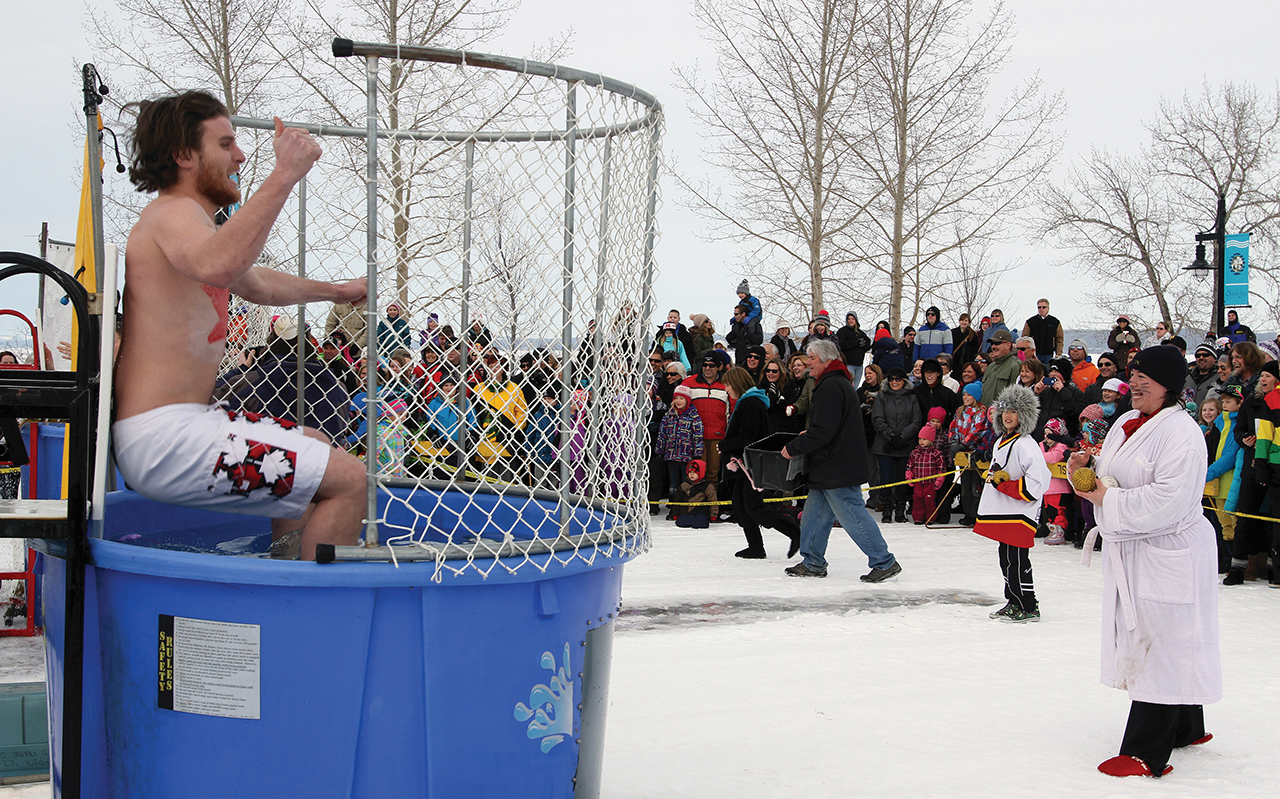 CLICK HERE TO SIGN UP FOR THE FIRE PITS OR DUNK TANK
CLICK HERE TO REVIEW THE SCHEDULE AND DATES AVAILABLE
Dear Local 21 Members,
We have been invited back to support the MDA with an OFF DUTY event at the 10th Annual Winter Beer Dabbler festival at the MN State Fairgrounds on Saturday, February 23rd (A SHIFT working.)
Local 21 Members have again been invited to raise money with a Fill The Boot drive at each of the 8 fire pits placed throughout the event grounds meant to keep festival goers warm. Equipped with a turnout boot and some signage, we will be collecting donations on behalf of our partnership with the IAFF and the Muscular Dystrophy Association. Proceeds will be donated to help fund local Twin Cities programs, families and research until a cure for neuromuscular disease is found.
In exchange for this fundraising opportunity, admission to the festival ($55 value) and a glass provided for sampling, the event coordinators for the Beer Dabbler have also asked that we keep overwatch of the fire pits to maintain safe distances between the crowds and the flames. The fire pits will be barricaded so at a minimum we just need to keep festival goers from climbing over the barricades. We did this last year with great success!
New this year we've partnered with August Schell's Brewery to host a Dunk Tank! There will be a heated tent to keep you toasty, but you'll take your turn along with some local brewery celebrities in the tank and get chilly for charity!
There are two shifts that Local 21 Members can sign up for. We are looking for a minimum participation of 2 people per fire pit and three people per shift in the dunk tank, but more is encouraged!
SHIFT 1 will be from 1:30p - 4:30p and begin 1 hour prior to the event start at 2:30p.
SHIFT 2 will be from 4:30p - 6:30p and will conclude when the festival ends at 6:30p.
SHIFT 1 is three hours and SHIFT 2 is two hours long. Logistically this will give Members who sign up for SHIFT 1 two full hours to participate and sample after they are relieved from their post up until the conclusion of the festival.
Members who sign up for SHIFT 2 can arrive at the beginning of the festival, participate and sample for two full hours up until you are expected to take your assigned post at the fire pit starting at 4:30p until the conclusion of the event.
You will not be able to sample while fundraising and keeping overwatch of the fire pits, but participation in the festival is encouraged before and after your shift!
Please visit the Local 21 website to sign up for the event!