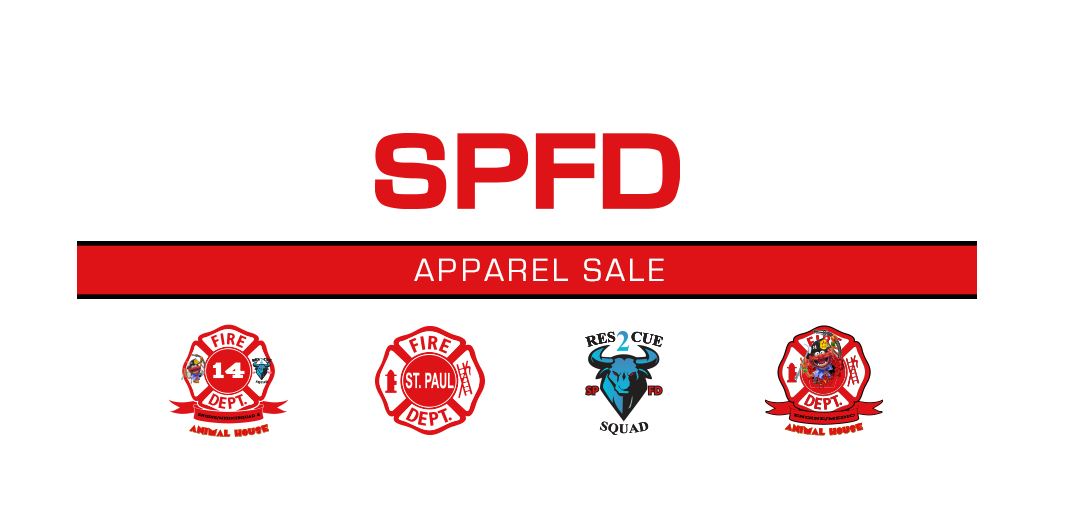 Please Help us raise money for new workout equipment via our Station 14 Apparel Sale!!
The store will be open on May 1st until May 17th. All orders will be filled in 10 business days after store closing. Free shipping to Station 14 for pick up, or custom shipping to any address for an additional fee.
These are some items available for sale please click the link below to see all options.