Ceremony for Old Fire Station 10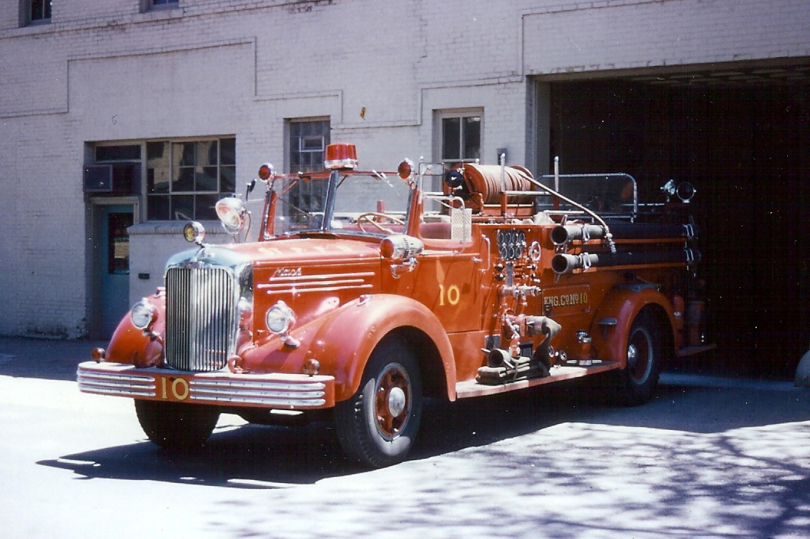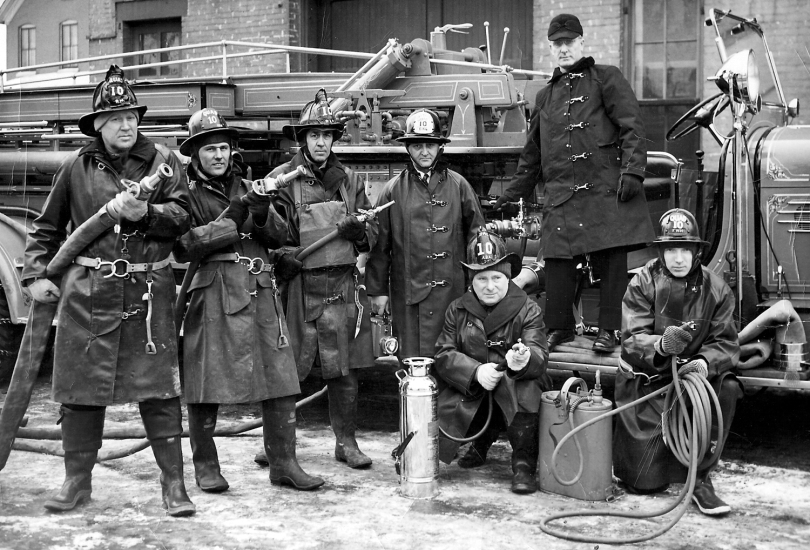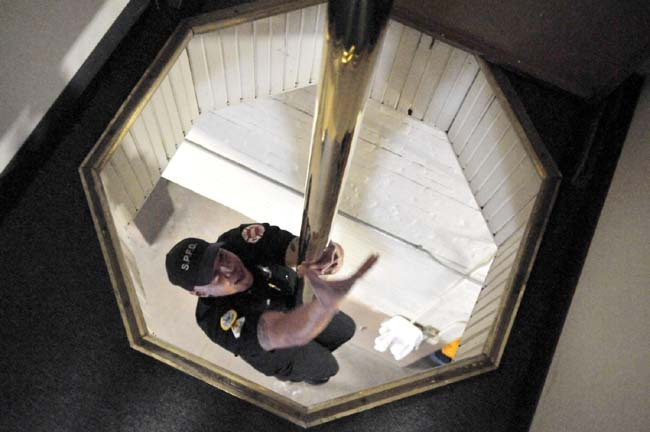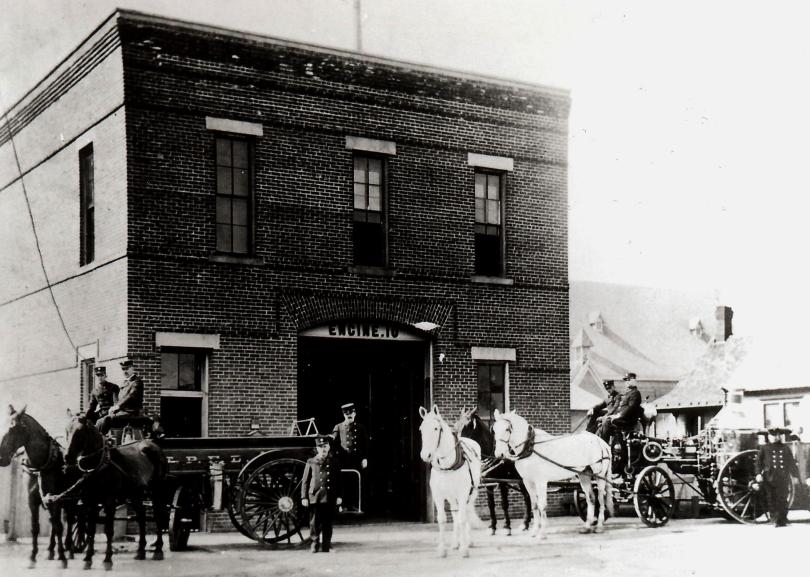 Come say farewell to an important part of SPFD's history!
On Thursday, July 9th, 2020, at 11:00am, Saint Paul Fire Station No. 10 is being turned over to it's new owner in an informal ceremony between the Saint Paul Fire Department and the property development company.
All active Fire Department personnel and Retirees are welcome and encouraged to attend. Please bring memories and stories of Old Station 10 to share! See below for a brief history and story by the Pioneer Press done in 2010 when Station 10 was retired.
Engine House 10 History
Station 10 is the oldest fire station in Saint Paul. The original building was erected in 1885 as a single bay house for Chemical 5. It was also designed as the horse hospital in 1890. Around the same time, Engine Company 10 was organized and moved to Station 10. An addition to Engine House 10 was completed in 1911, at which time Ladder 11 was organized at the house. In 1937, Quad 10 was placed in service to replace Engine 10 and Ladder 11. In 1949, the repair shop was moved to from Station 9 to Station 10. For years, Engine 10, Medic 10, and Ladder 10 were housed in this building. In April 2010, Fire Station 10, 754 Randolph Avenue, was consolidated with Fire Station 1, 296 West 7th Street, and moved into a brand new fire station. The new fire station is called Fire Station 1 and is located at 1000 West 7th Street.
Pioneer Press story, click here.