Local 21 Regrets to Announce the Passing of Captain Michael Paidar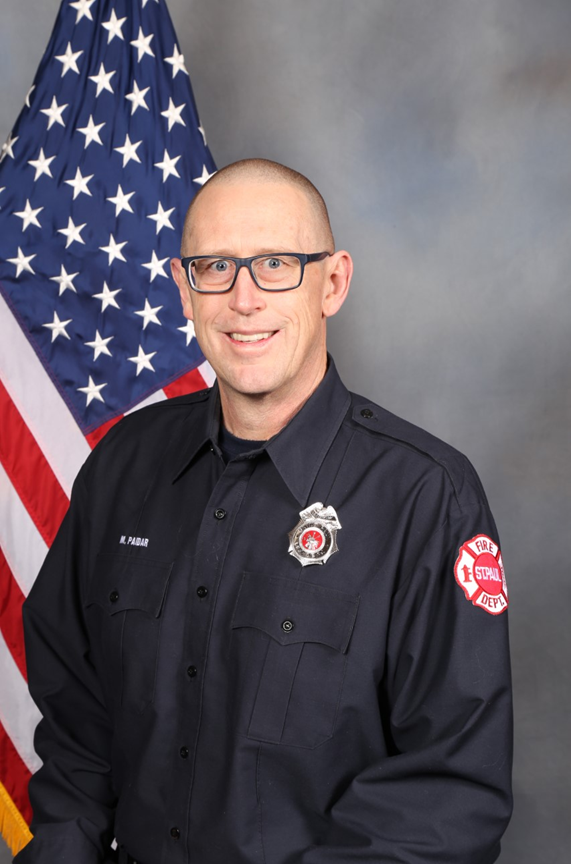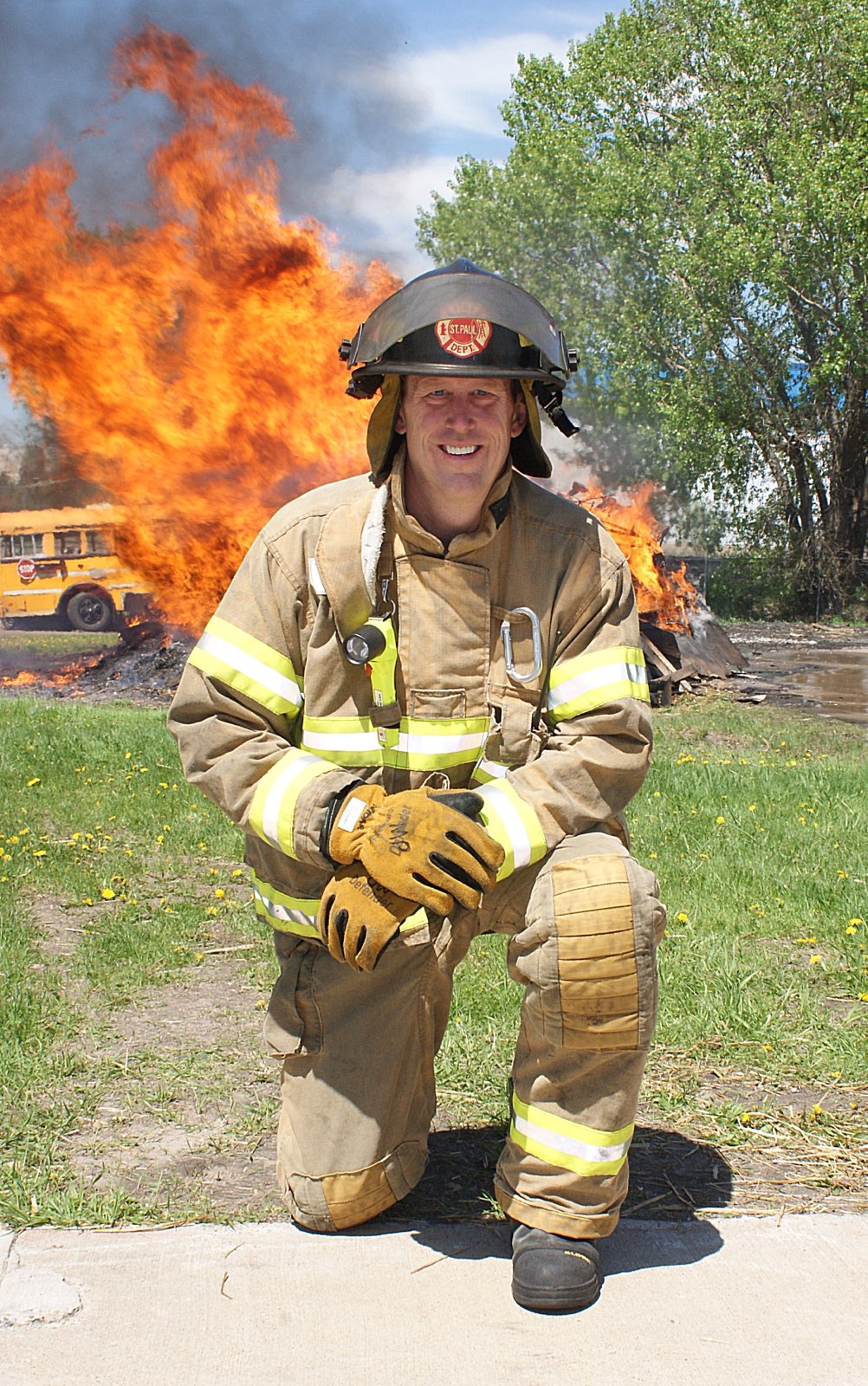 Watch Mike's LODD funeral service produced by KSTP at Harriet Island
It is with great sadness that Local 21 regrets to share the news about the passing of Fire Captain Michael Paidar.
Captain Paidar has been with the Saint Paul Fire Department since 2/14/11. He lost his life to a relatively short battle with Acute Myeloid Leukemia (AML) and passed away this afternoon.
Watch over Brother Paidar has concluded as of Friday, August 28th at 1600 hours. Mike is now at home with his family. Thank you to everyone.