HERO247 Online Store | IAFF Local 21 Apparel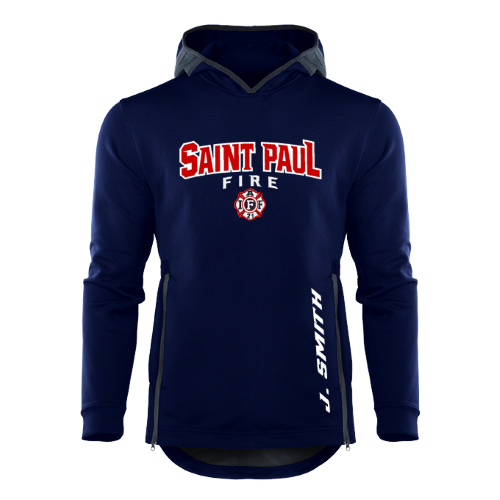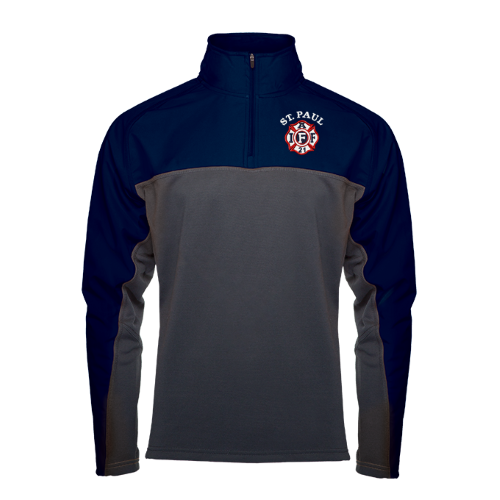 Just in time for the Holidays, order by Sunday, November 15th to get your Saint Paul Firefighter's IAFF Local 21 apparel from HERO247. More apparel options available for both male and female when you visit the online store. Follow the link below to access the online store:
If you have any questions regarding your order please contact support@hero247.com
All orders shipped direct 3 - 4 weeks after 11/15/2020.