Supporting Jon Kauffman | MAC Fire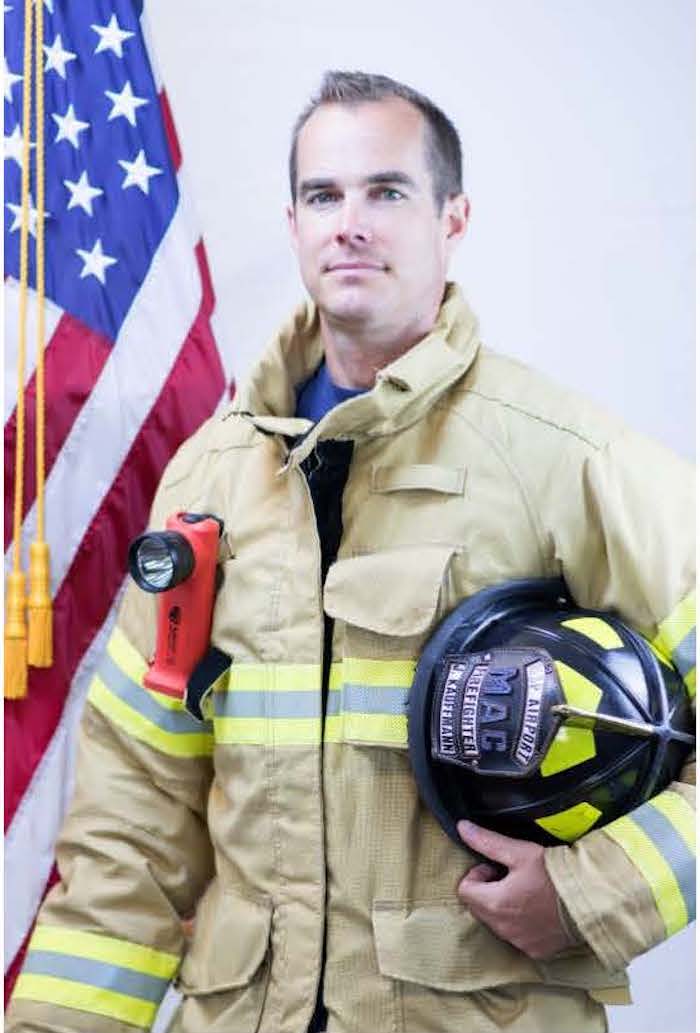 Jon has been a firefighter on the Minneapolis - Saint Paul Airport Fire Department for almost ten years. On February 27th, 2020, he was diagnosed with a very aggressive form of occupational brain cancer, Glioblastoma. After the diagnosis, Jon sought treatment at the Mayo Clinic and immediately started daily radiation treatment with little to no success in slowing the growth of the tumor. He then tried a round of chemotherapy with little to no positive outcomes.
Jon's occupational cancer claim was denied by workers comp and now the battle continues in court to get his lost wages and medical expenses covered. He needs the help of the fire service community to get through these difficult times.
Please consider donating by clicking the link below: