Local 21 Regrets to Announce the Passing of Retired FEO Richard Topp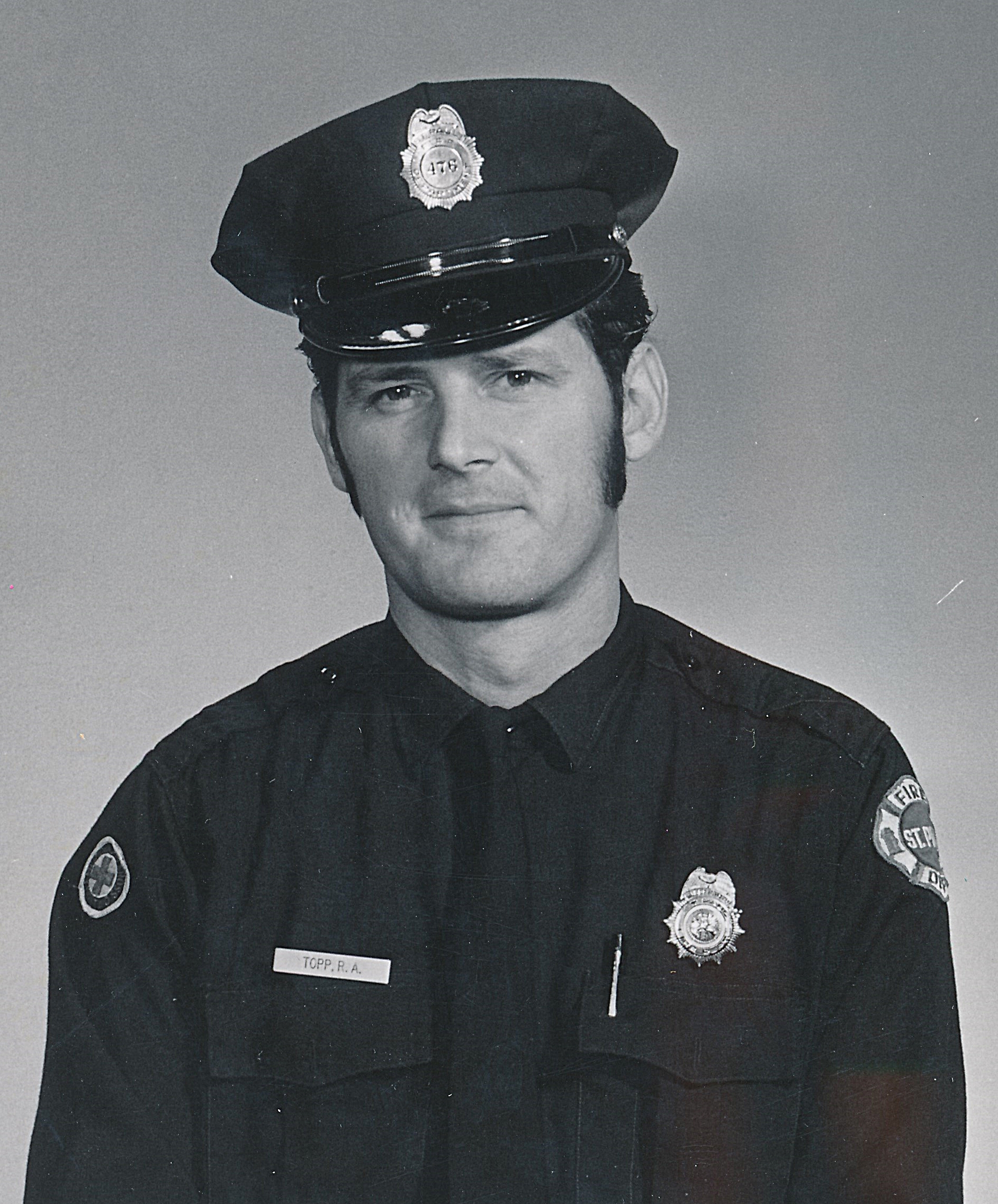 Local 21 regrets to announce the passing of retired Fire Equipment Operator Richard Topp.
FEO Topp started with the Saint Paul Fire Department on April 02, 1965 and retired after 40 years. Richard spent most of his career assigned to Engine Company 06.
Richard passed away on December 19, 2020 at the age of 79.