IAFF Local 21 is Celebrating Black History Month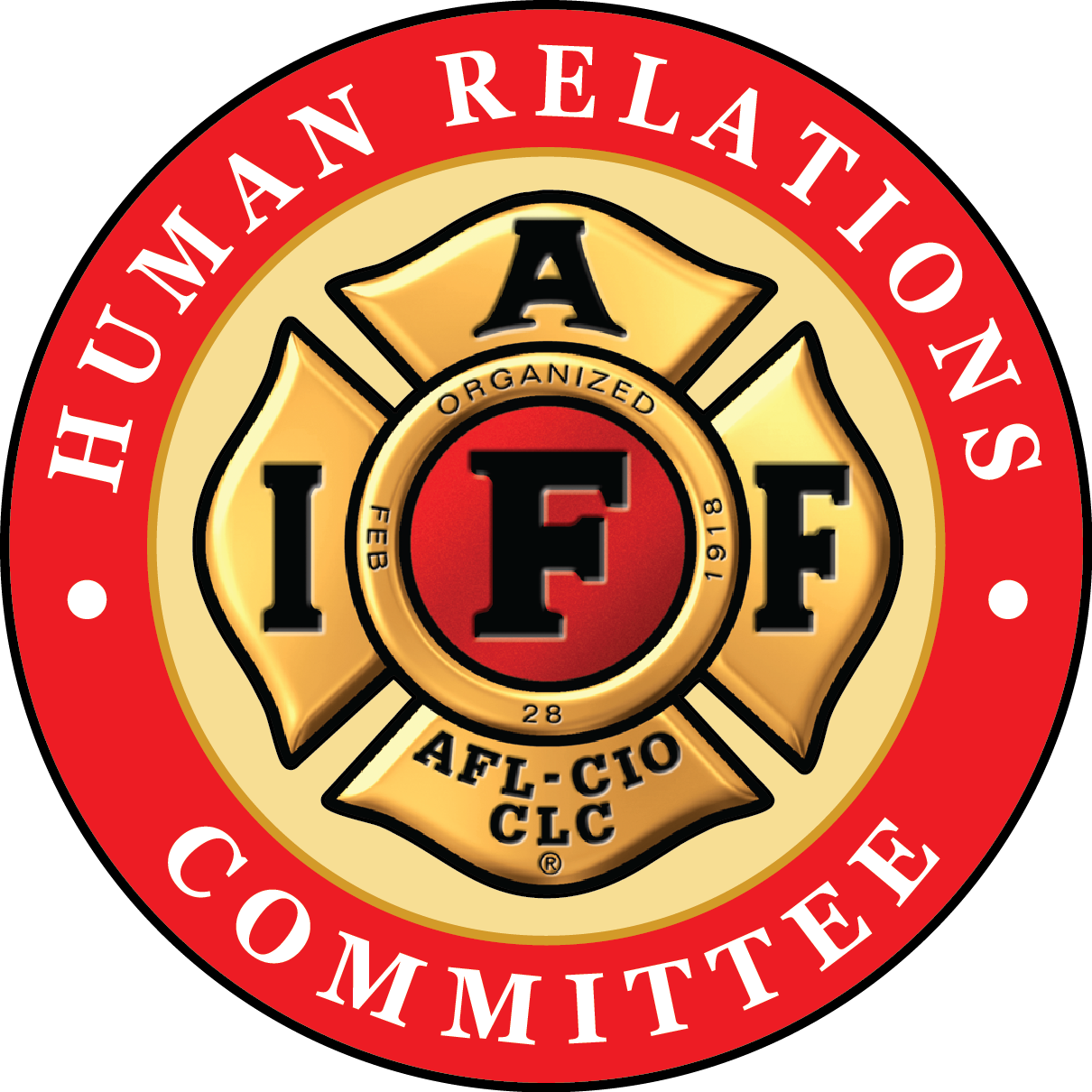 We recognize that there is never ending work to be done on the path to equality, but as a Union that our Members are invested in, we are committed to:
- promoting diversity and inclusion
- representing all members fairly, equally and without discrimination
- challenging discriminatory practices
- resolving human relations issues before they become grievances or litigation
- making our Union stronger by increasing unity and solidarity
Diversity is what makes individuals different from or similar to one another. It encompasses race and gender, but also personal history, sexual orientation, abilities and disabilities, religion, class, geographic origin, and professional or educational backgrounds.
Local 21 believes that everyone has something offer and stands with our Membership and community during the month of February, and always.