Local 21 Regrets to Announce the Passing of Retired FEO Tom Duggan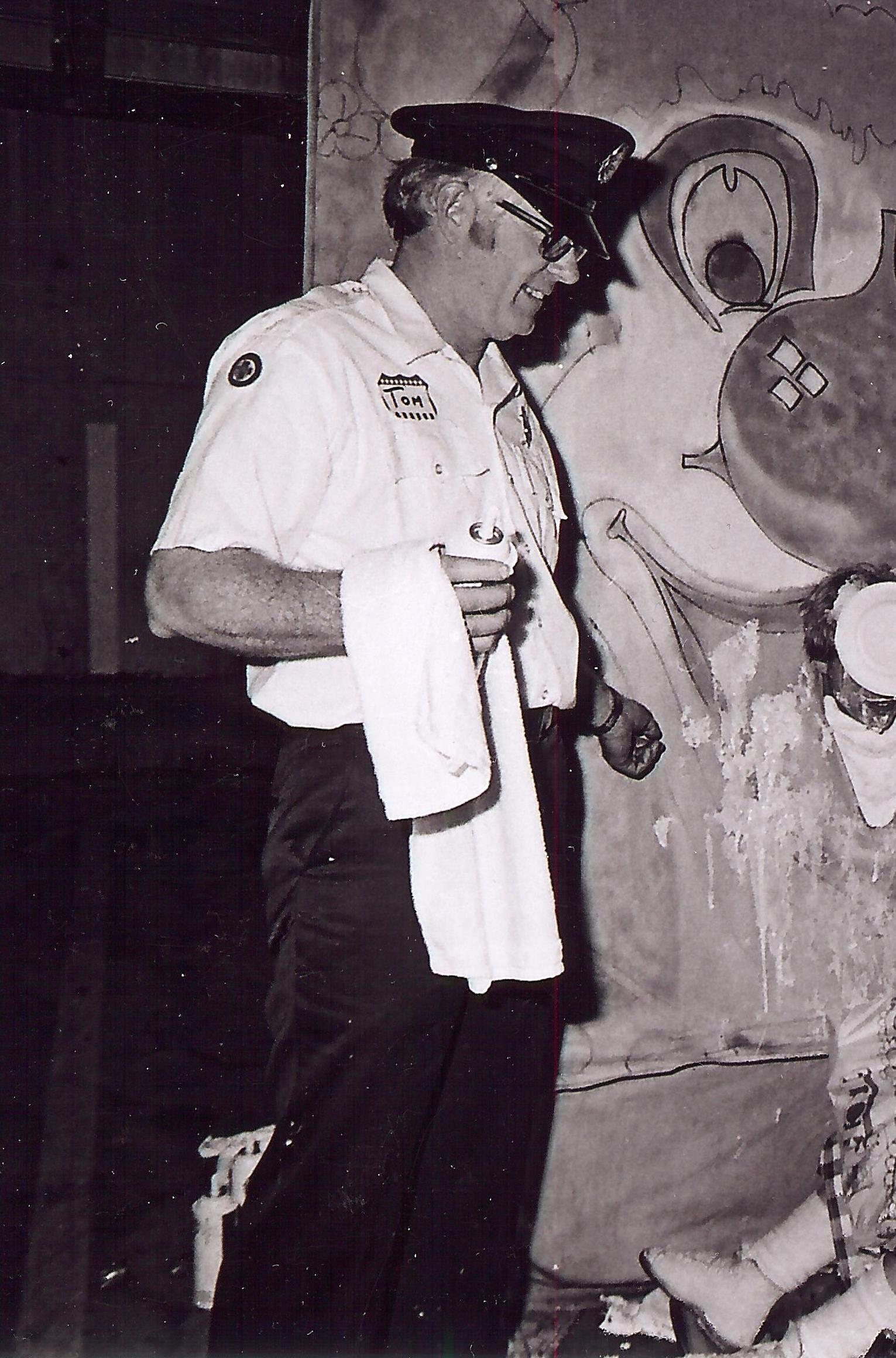 Local 21 regrets to announce the passing of retired Fire Equipment Operator and former IAFF Local 21 President, Tom Duggan.
FEO Duggan started with the Saint Paul Fire Department on July 16, 1958. He promoted to FEO in 1972 and served as the President of IAFF Local 21 for one term in the late 1970s.
FEO Duggan retired in the mid to late 1980s driving Engine 07 on the B Shift.
Tom passed away on January 31, 2021 at the age of 92.