Local 21 Regrets to Announce the Passing of Retired Captain Roger Beesley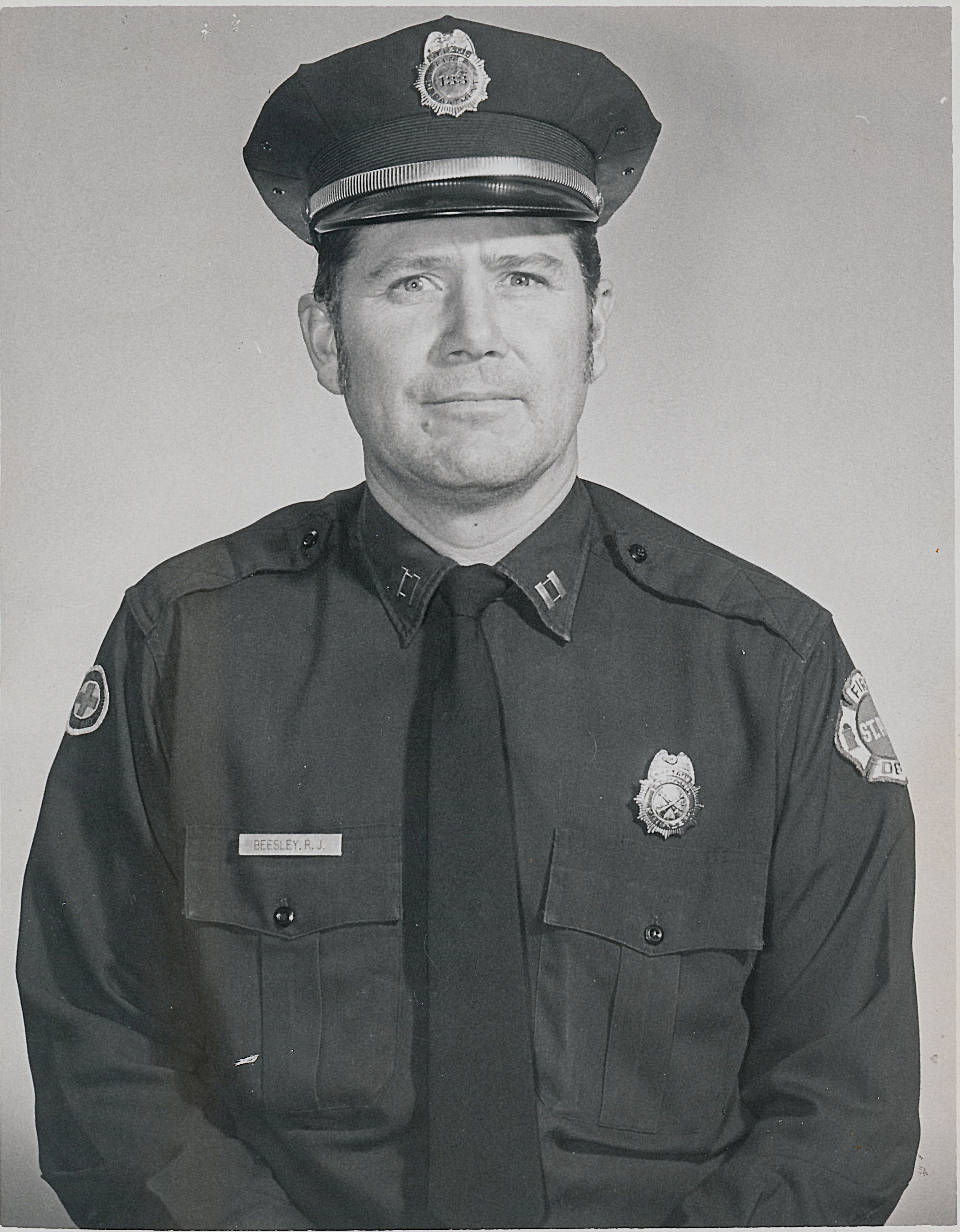 Local 21 regrets to announce the passing of retired Fire Captain Roger Beesley.
Captain Beesley started with the Saint Paul Fire Department on December 1st, 1948. He was promoted to Fire Captain on August 1st, 1958.
Captain Beesley retired in the mid 1980's as Captain of Ladder 07 on the B Shift.
Roger passed away at the age of 94.