Women's History Month | March 2021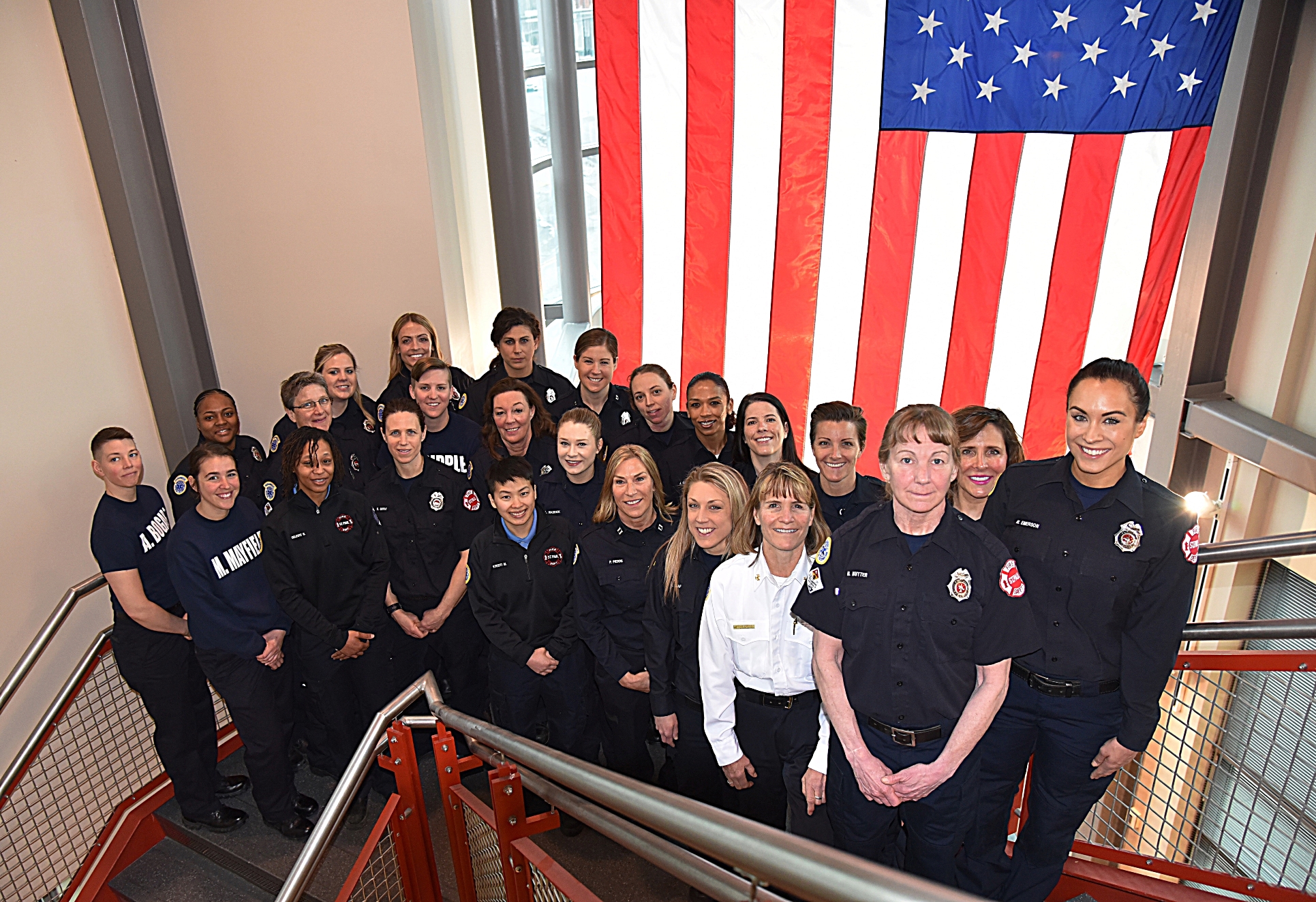 We are all products of our life experiences. Our gender, our religion, our race, our ethnic background, our sexual orientation, where we grew up, along with many other factors, contributes to who we are and what we value. We are often different in many ways from the individuals we work with, side by side, day after day. Our workplaces are characterized by this diversity. The diverse composition of today's workforce and the cultural clashes it can produce require us to pay attention to our differences, not only so that we can work together successfully, but so that we learn to value and gain an advantage from our different strengths. We must attempt to better understand our diversity. Different does not mean better or worse, inferior or superior. We must remember that we share one thing in common—our union and our struggle for justice on the job. That is what unites us.
During Women's History Month, and always, IAFF Local 21 would like to collectively express our pride and admiration as we take this opportunity to highlight the hard-working women of the Saint Paul Fire Department. They are the very best of the best!