Local 21 Regrets to Announce the Passing of Retired Captain Rudy Thell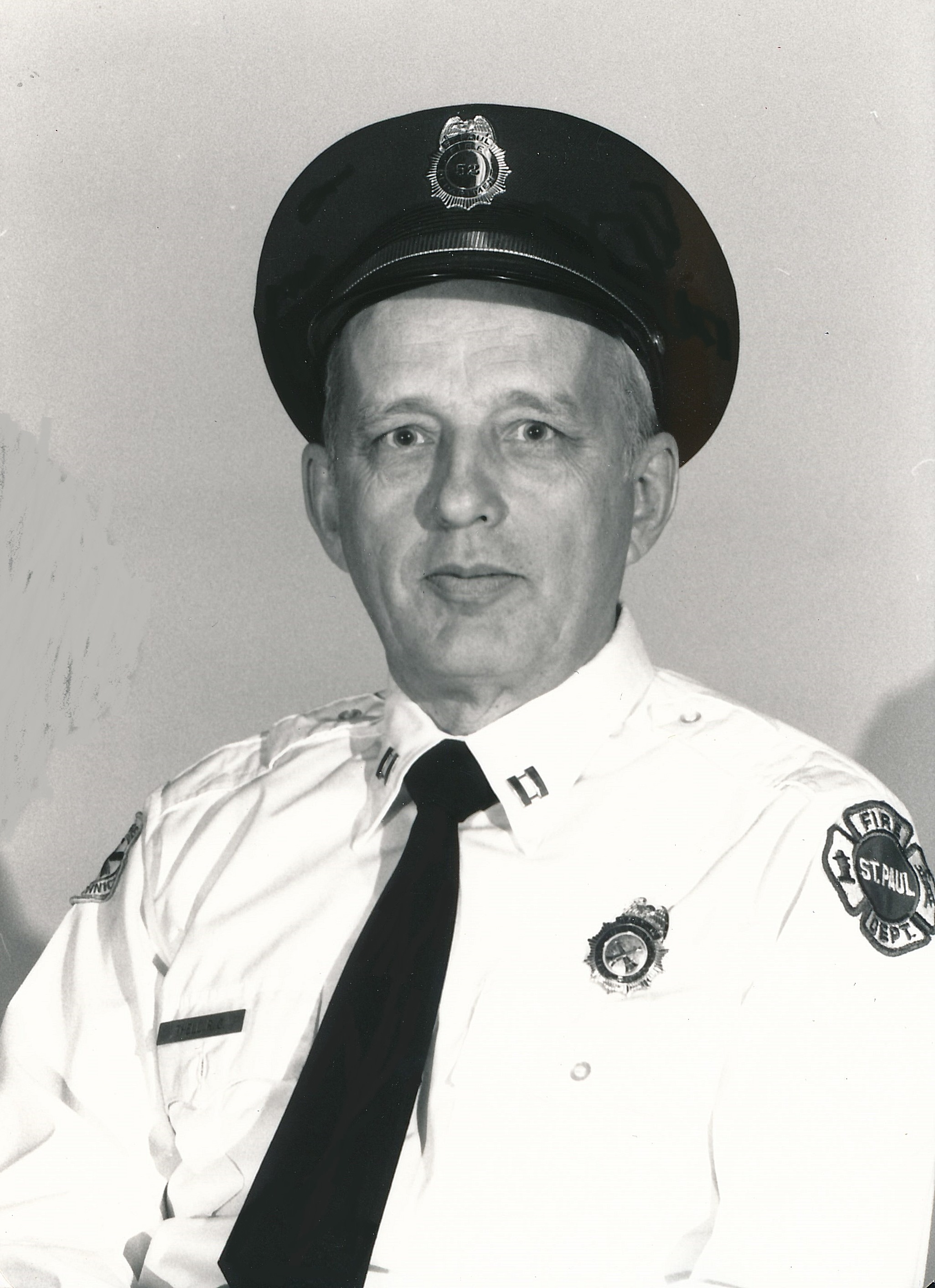 Local 21 regrets to announce the passing of retired Fire Captain Rudolph G. "Rudy" Thell.
Captain Rudy Thell started with the Saint Paul Fire Department on January 1, 1954 and retired in 1991.
Rudy became a Paramedic in the mid 1970s and was assigned as Fire Captain of Engine 24 on the C Shift for a large part of his career.
Private interment at Fort Snelling National Cemetery.