Local 21 Regrets to Announce the Passing of Firefighter Richard Thoemke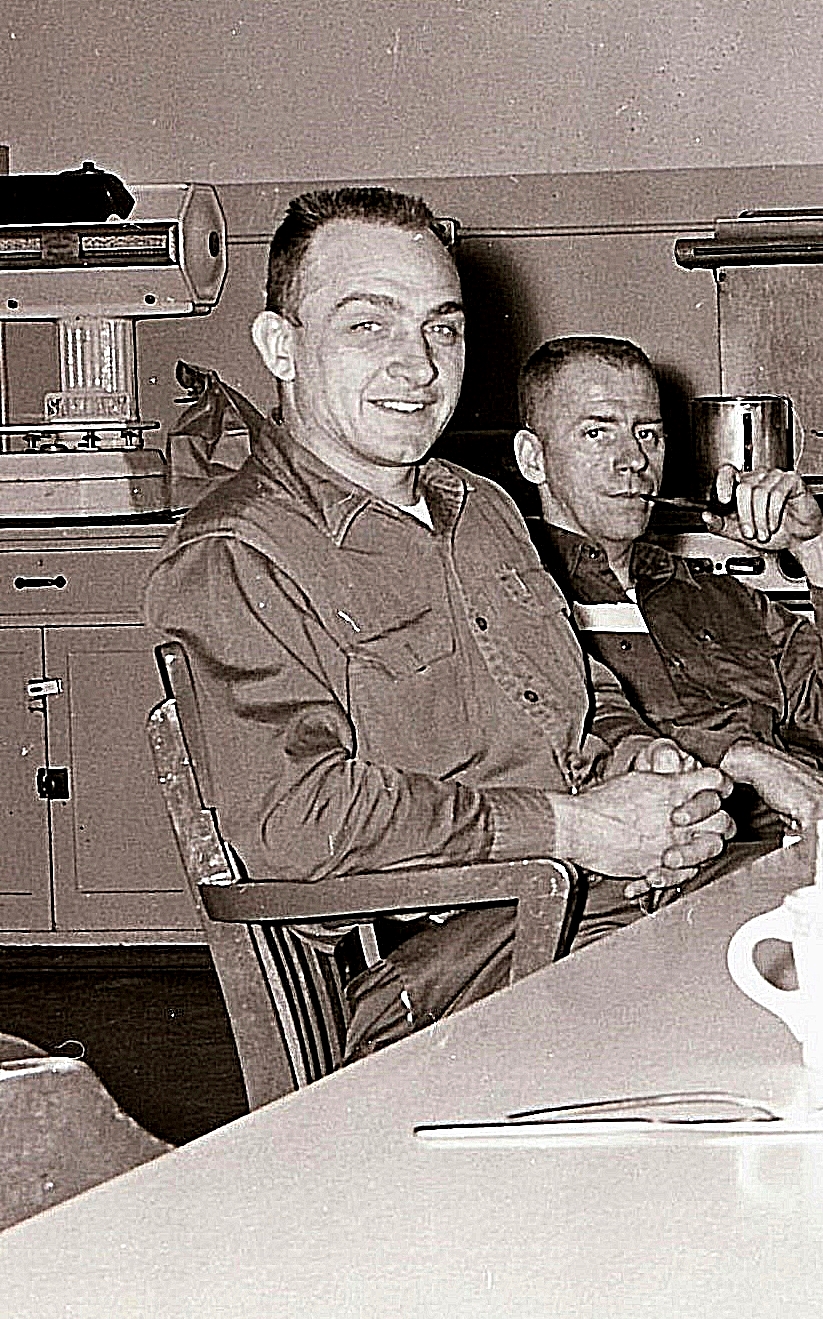 Local 21 regrets to announce the passing of retired Firefighter, Richard "Dick" Thoemke.
Firefighter Thoemke started with the Saint Paul Fire Department on June 16, 1958 and retired in 1983. He was one of three brothers that were on the Fire Department.
Richard passed away on August 27th, 2021, at the age of 88.