Mark Milbrandt Retirement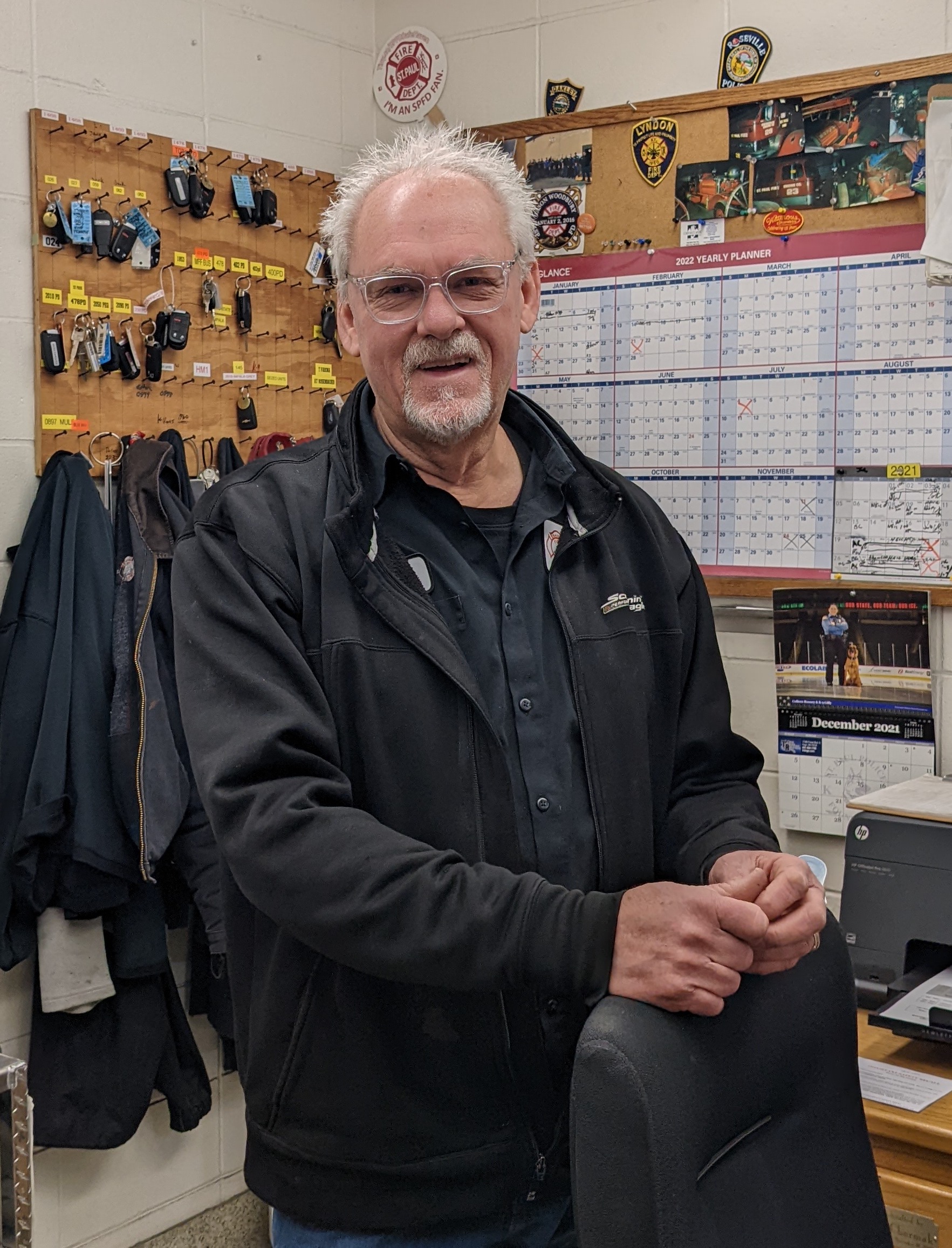 Local 21 would like to announce and celebrate the retirement of Mark Milbrandt, Supervisor of Equipment Services for the Saint Paul Fire Department | Public Safety Garage.
Mark has selflessly dedicated his entire career to keeping our fire trucks and ambulances on the road and operating safely. Mark's services have been nothing less than critical to ensure your Saint Paul Firefighters can respond quickly, every time and 24hrs a day.
Mark started at PSG on June 01, 1998, and will retire on December 29, 2021. It will be bittersweet when Mark punches out for the final time because we'll miss his familiar face, always willing to lend a hand, and we couldn't be more excited for his next chapter in life.
Congratulations on your 23+ years, Mark! From all your Saint Paul Firefighters IAFF Local 21 Sisters and Brothers, we wish you the very best in retirement. Thank you for everything.