Local 21 Regrets to Announce the Passing of Retired Fire Inspector Patricia Fish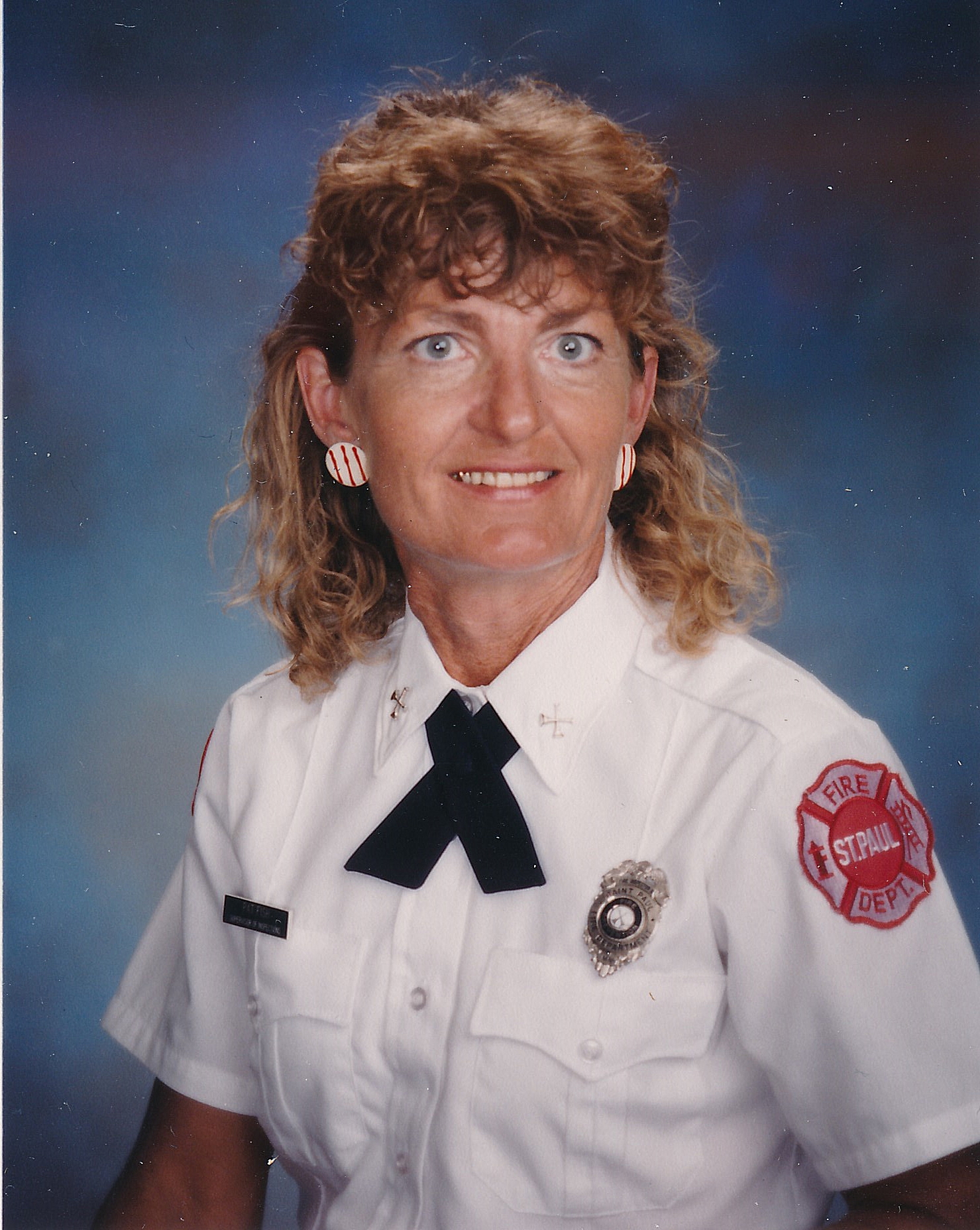 *** delayed post
Local 21 regrets to announce the passing of retired Fire Inspector Patricia Fish.
Fire Inspector Fish started with the Saint Paul Fire Department in 1983 and retired in 2008 after 25 years of service to the City of Saint Paul, MN.
Pat passed away on February 23, 2022. She was 75 years old.