Local 21 Regrets to Announce the Passing of Retired FEO Ward Emerson Sr.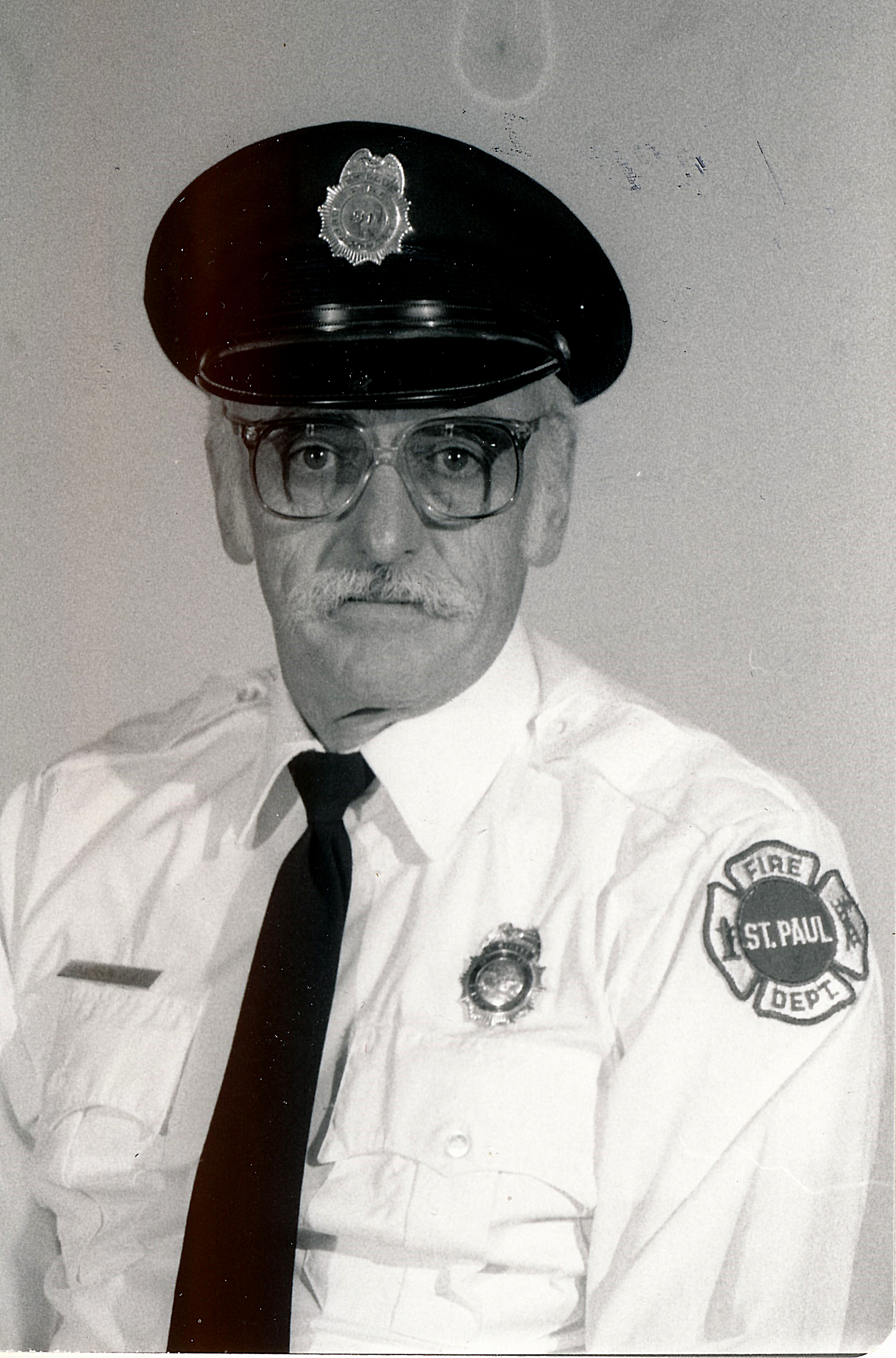 *** delayed post
Local 21 regrets to announce the passing of retired Fire Equipment Operator, Ward Emerson Sr.
FEO Emerson Sr. started with the Saint Paul Fire Department on June 01, 1957, and retired as FEO from Engine 19 (B) on September 19, 1984, after 27 years of service.
Ward passed away on March 04, 2022, in Altoona, Florida.
Ward's obituary was not available at the time of this post and will be updated when it becomes available.