Local 21 Regrets to Announce the Passing of Retired FEO Jack Burch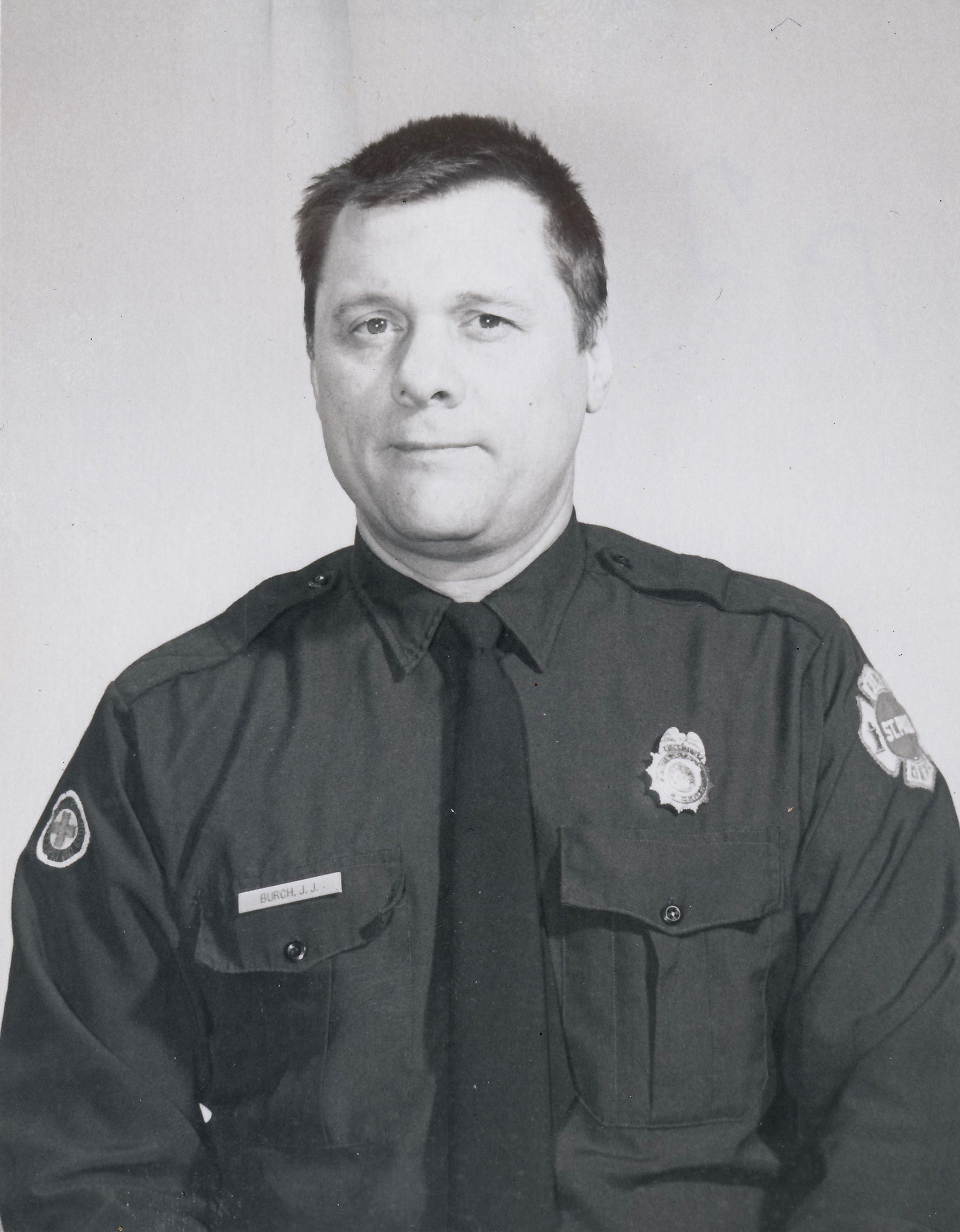 Local 21 regrets to announce the passing of retired Fire Equipment Operator, Jacob (Jack) Burch.
FEO Burch joined the Saint Paul Fire Department on March 16, 1954 and retired on January 08, 1980. Jack was assigned and drove Engine Co. 09 on the B shift.
Jack passed away on Sunday, April 17, 2022 at the age of 92.
Jacob (Jack) Burch