Local 21 Regrets to Announce the Passing of Retired Captain Cliff Miller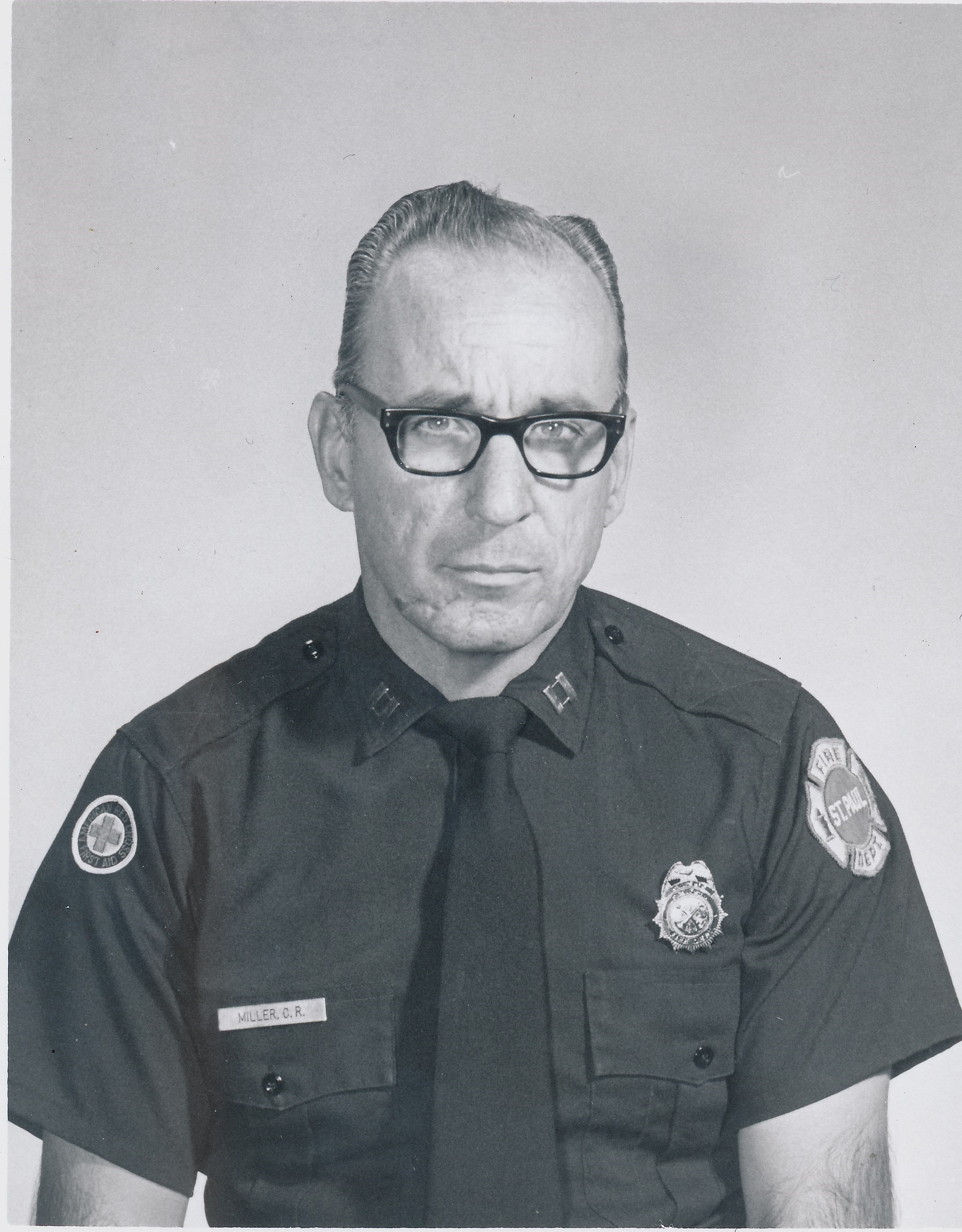 Saint Paul Firefighters IAFF Local 21 regrets to announce the passing of retired Fire Captain, Clifford Miller.
Captain Miller began his career with the Saint Paul Fire Department on April 16, 1950 and retired on September 20, 1980, as Captain of Engine Co. 04.
Cliff also owned Miller Printing and printed the Saint Paul Fire Fighter newspaper for many years.
A memorial service will be held at Presentation of Mary Catholic Church on Saturday, October 01, 2022, at 11:00am.