Local 21 Regrets to Announce the Passing of Retired FEO Jack Hanzal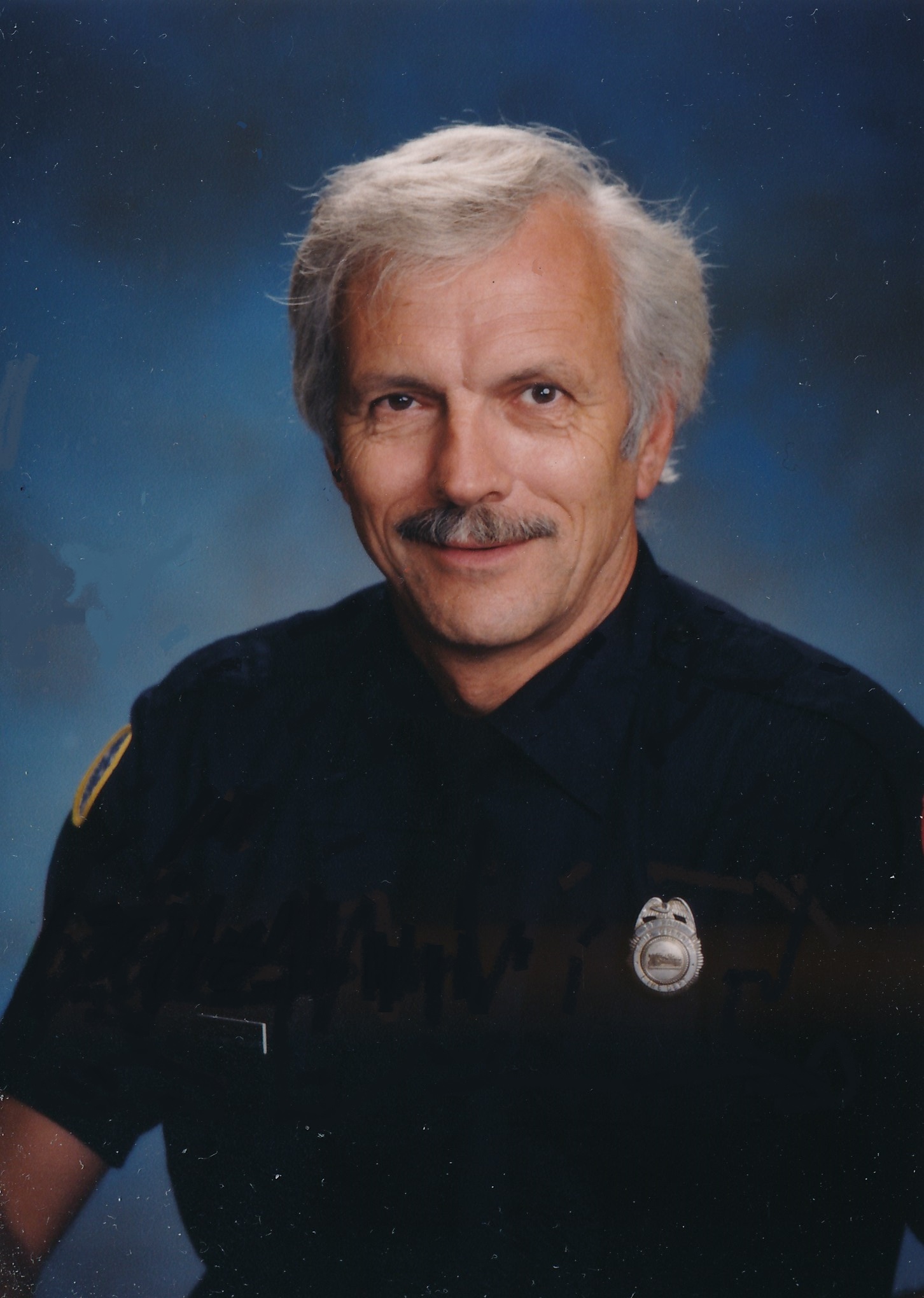 Saint Paul Firefighters IAFF Local 21 regrets to announce the passing of retired Fire Equipment Operator, Jack Hanzal.
FEO Hanzal began his career with the Saint Paul Fire Department on April 24, 1969. Jack was promoted to FEO on March 12, 1976, and retired after a 30 year career on July 30, 1999, where he was the FEO of Engine Co. 15.
More information about a memorial service and funeral arrangements for Jack will be posted when they become available.