12.03.2022 | Saint Paul Fire Women's Expo
Calling all Ladies! Click on the photo for more details!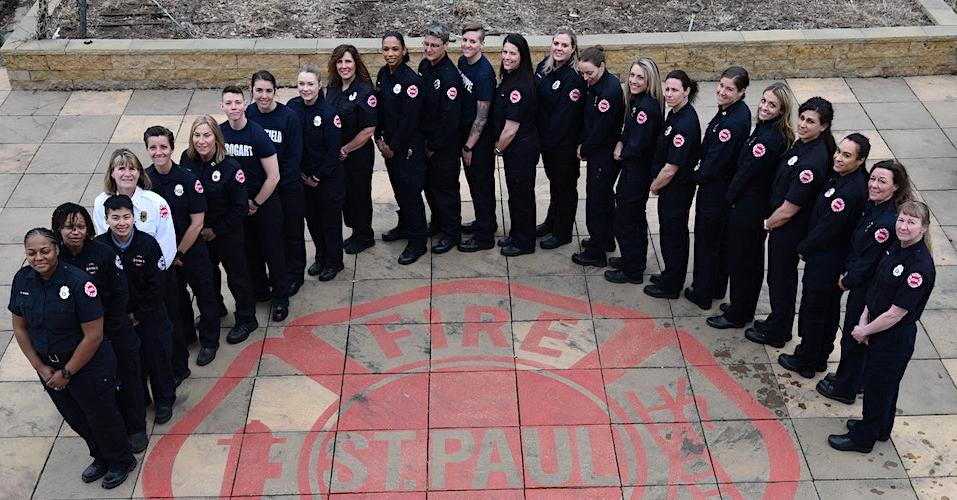 The Saint Paul Fire Department is hosting a Women's Expo to provide an opportunity to highlight different career pathways. This is an excellent chance for women in our community to connect with the Women of Saint Paul Fire Department from all different backgrounds and ranks. Friends and family are welcome to attend! This is a free event.