Graduation of SPFD Recruit Class 2022 - C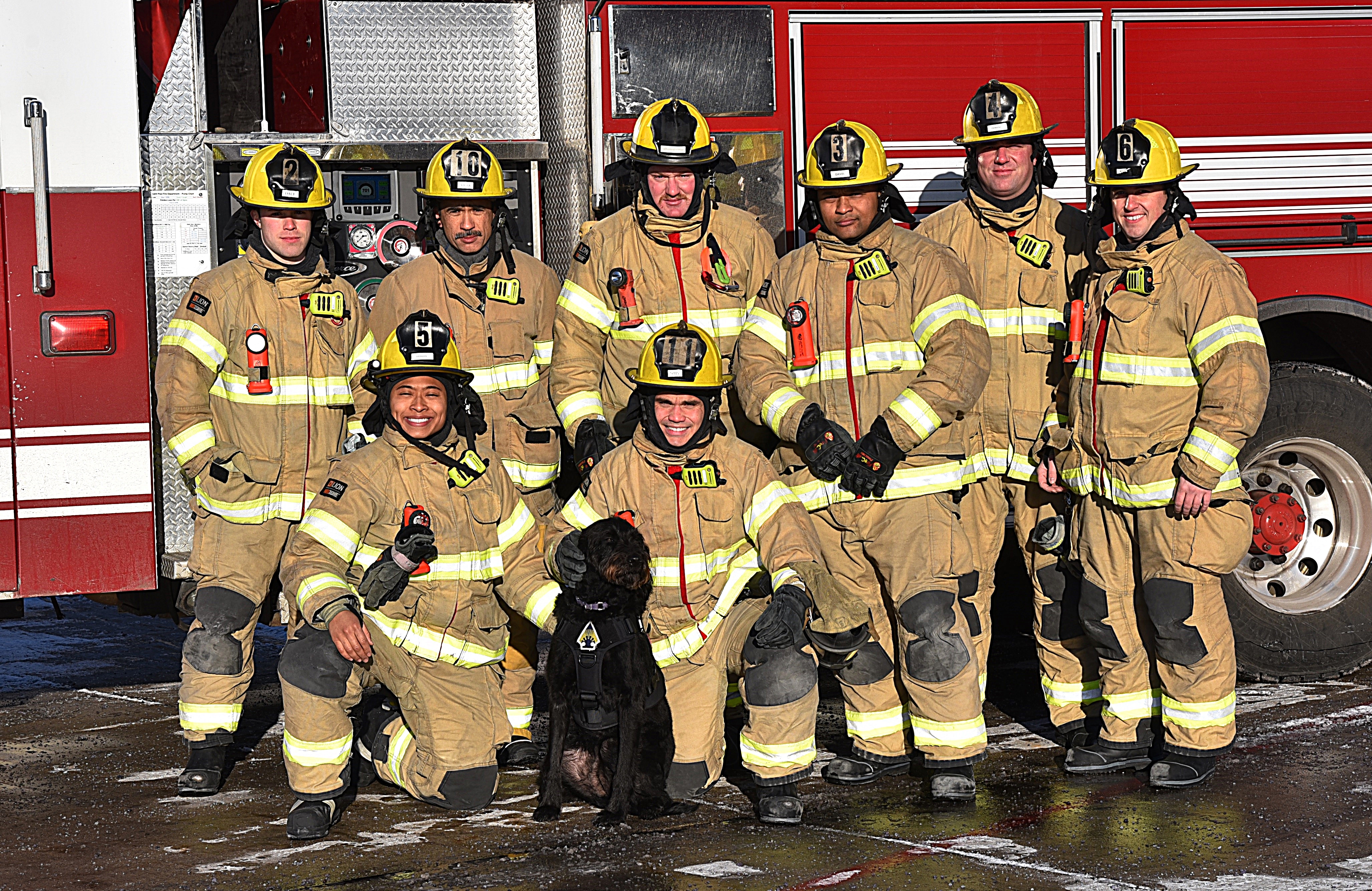 Saint Paul Firefighters IAFF Local 21 is proud to announce that our 8 newest members will be hitting the streets, some reporting for duty as early as this Saturday on New Year's Eve. Their graduation is some much needed relief to our frontline that is responding to a record-breaking 60,000+ calls for service in 2022.
This group is eager after 14 weeks of a grueling Fire Academy that is notorious for high intensity training and peak physical conditioning. All of which rose to the occasion, tackled the challenges and have earned their place amongst our Membership. We are excited about your accomplishments and excited to welcome you to the ranks of Firefighters!
Congratulations and we'll be working together soon!